Our IT consultants' areas of expertise
At dbi services, every consultant is an expert in their field. When you entrust us with a project, we put together a dedicated team of specialists whose knowledge covers several areas of expertise to create significant added value and ensure the success of your project.
Continue browsing and learn more about each of our areas of expertise.
Our IT consulting philosophy
Collaboration
dbi services is first and foremost a team of experts in many technologies and fields of IT infrastructure. When our consultants provide their services, they make every effort to ensure effective communication and cooperation because our goal is to see your project succeed.
Transparency
Comprehensive documentation and detailed invoicing are essential parts of customer relationships. For dbi services, this transparency is the foundation on which a relationship of trust is based. This is why our consultants rely on unique methods from dbi services, developed specifically for our clients to benefit from the most effective monitoring of their activities.
Standardization
Our goal is to provide rapidly implemented services at an attractive price. This is why we offer standardized services at fixed prices. This is why we offer standardized services in the form of products.
testimonials
They trust us
Thanks to the help of dbi services and the dbi FlexService Service Level Agreement, we benefit from a database infrastructure without any interruption in terms of service availability. Every time we contact dbi services for a consulting project, we are impressed by the competence, flexibility, and also the professionalism of their staff.

Hervé Berthet
---
Hervé Berthet - RTS ·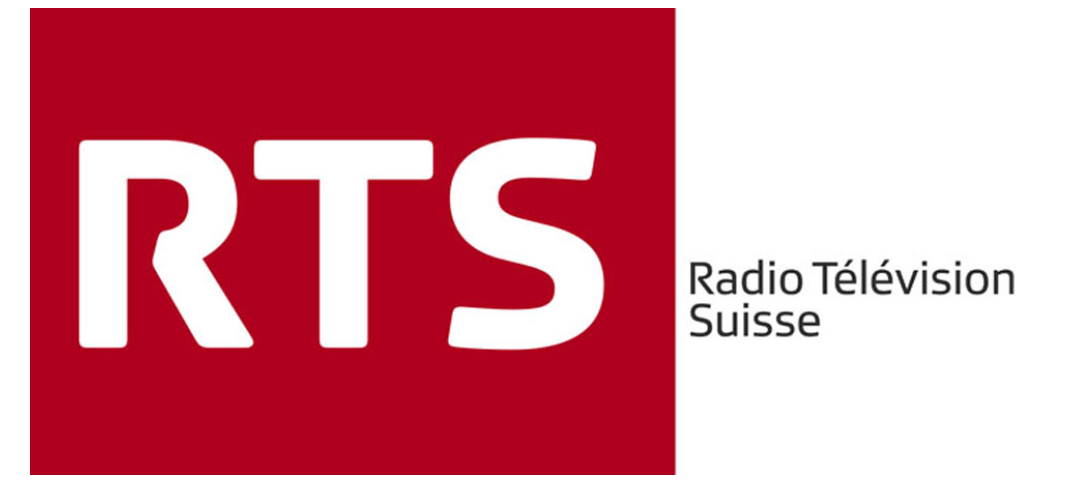 Expert knowledge in the field of OCI.
With dbi services, we were able to access expert knowledge and focus on our core business. Our data is now more secure than ever, and our IT environment runs smoothly in the cloud.

Martin Koller, CEO misystems
Read the success story
---
Martin Koller - CEO - misystems ·

Impressive expertise and top SLA services
Thanks to dbi services we were able to smoothly put the Oracle database into operation for the new business application. We were particularly impressed by dbi services' professionalism and the advantages of their SLAs. This is very reassuring to know that we can count on dbi services on 24- hour basis.

Markus Weber, IT Director Swissgas AG
---
Markus Weber - Directeur des Services Informatiques - Swissgas AG ·

Our choice for expertise in the ODA field
dbi services offers a high level of expertise in numerous infrastructure areas. Their transparency added to their focus on technical competencies strongly increased our confidence. If a consultant needs additional skills, he involves further experts of the company, making team spirit a great asset of dbi services.

Joris Vuffray, IT Manager at Swisslos
Read the success story
---
Joris Vuffray - Directeur IT - Swisslos ·

Reliable and competent, in 7x24
We value dbi services greatly as our partner. The staff brings substantial experience and expertise in various technologies to our team. With the service desk and the dbi FlexService SLA, dbi services also provides expert and efficient roundthe-clock support. This is highly valuable to us.

Roland Zink, IT Service Manager Felix-Platter Hospital
Read the success story
---
Roland Zink - IT Service Manager - Felix Platter-Spital ·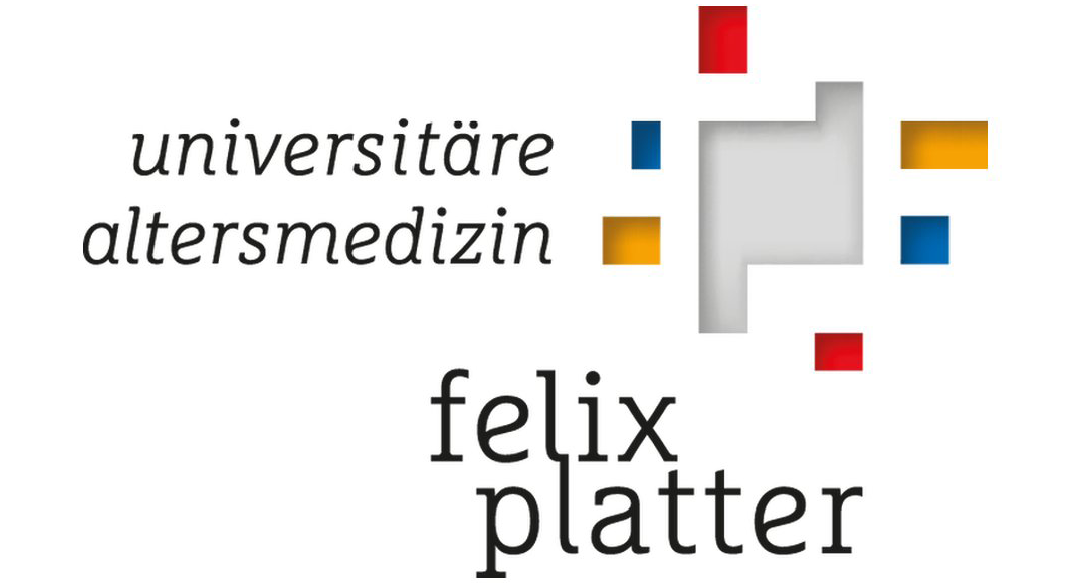 Methods and know-how that make all the difference
Thanks to dbi services' contribution, we are able to industrialize load tests of our applications and provide high-performance, quality IT services, which meet Ecole hôtelière de Lausanne's standards.

Christophe Taddei, IT Project Manager École hôtelière de Lausanne
Read the success story
---
Christophe Taddei - IT Project Manager - EHL ·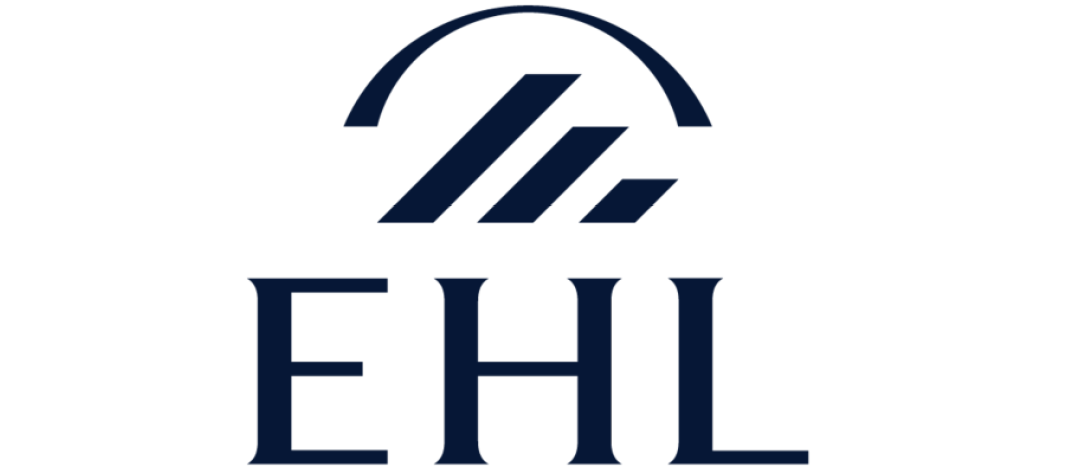 A strong relationship that allowed us to implement Cloudfirst strategy
Since 2018, dbi services supports Idorsia on AWS technologies by providing experienced consultants who assist us in AWS operations. They have also accompanied and advised us on DevOps transformation applied to AWS.

Olivier Cotto, Associate Director/Team Leader Infrastructure Engineering & Operations
Read the success story
---
Olivier Cotto - Associate Director/Team Leader Infrastructure Engineering & Operations - Idorsia ·

Database efficiency and internal coaching at its best
Efficient database administration is definitively a result of our collaboration with dbi services. Resource scaling and technical improvement of the existing solutions as well as regular and effective coaching of our staff perfectly summarize our long-term partnership.

Eric Jehle, Head of Middleware IT - Operation & Monitoring
Read the success story
---
Eric Jehle - Head of Middleware IT-Operation & Monitoring - Helvetia ·

Reliability is a key factor in our business. In addition, we work with several IT technologies. That's why we rely on the experts of dbi services for monitoring and maintaining our databases. The dbi FlexService SLA contracts and the expertise delivered by dbi services fully meet our expectations.
---
Thomas Salzmann - Kernkraftwerk Gösgen ·

dbi services provided us with an expert opinion
The way dbi services was able to guarantee a high-performing PostgreSQL configuration was essential to us. Their DMK Management Kit made the rollout particularly fast and reliable.

Sébastien Girard, Network and systems collaborator Logival SA
Read the success story
---
Sébastien Girard - Collaborateur Réseaux et Systèmes - Logival SA ·

Our ECM and our infrastructure are strong, fast and reliable due to the combined involvement of Arcentis and dbi services. A bonus was the comprehensive training provided by Arcentis which allowed our teams to work independently.

François Zeller, IT Manager Precitrame Machines SA
Read the success story
---
François Zeller - IT Manager - Precitrame Machines SA ·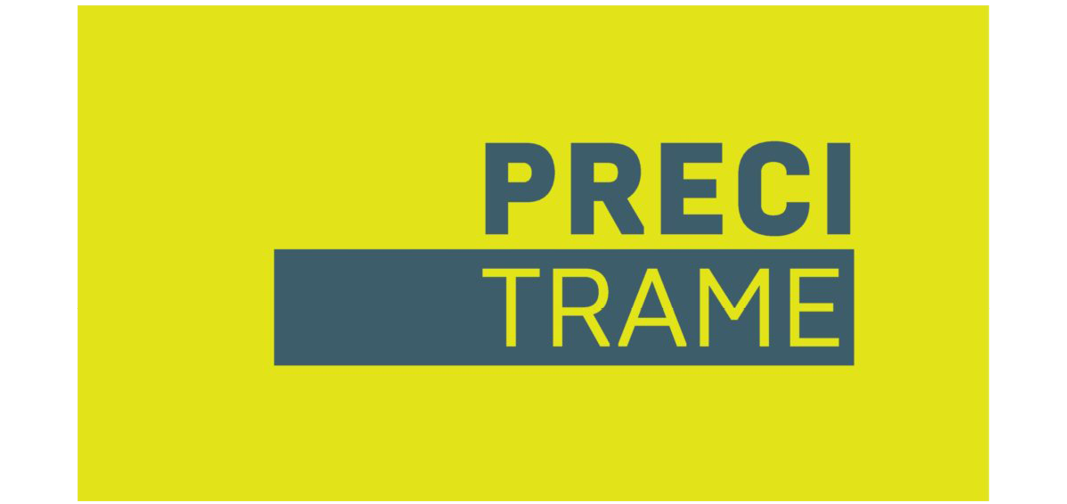 We are working since many years with dbi services for expert missions on-site as well as for the exploitation of our databases on-site but also by remote access under the outsourcing contract dbi FlexService, ISO 2000 certified. The consultant's expertise and their professionalism are remarkable. The quality of the delivered services perfectly meets our expectations.

Didier Rouèche
---
Didier Rouèche - SIG ·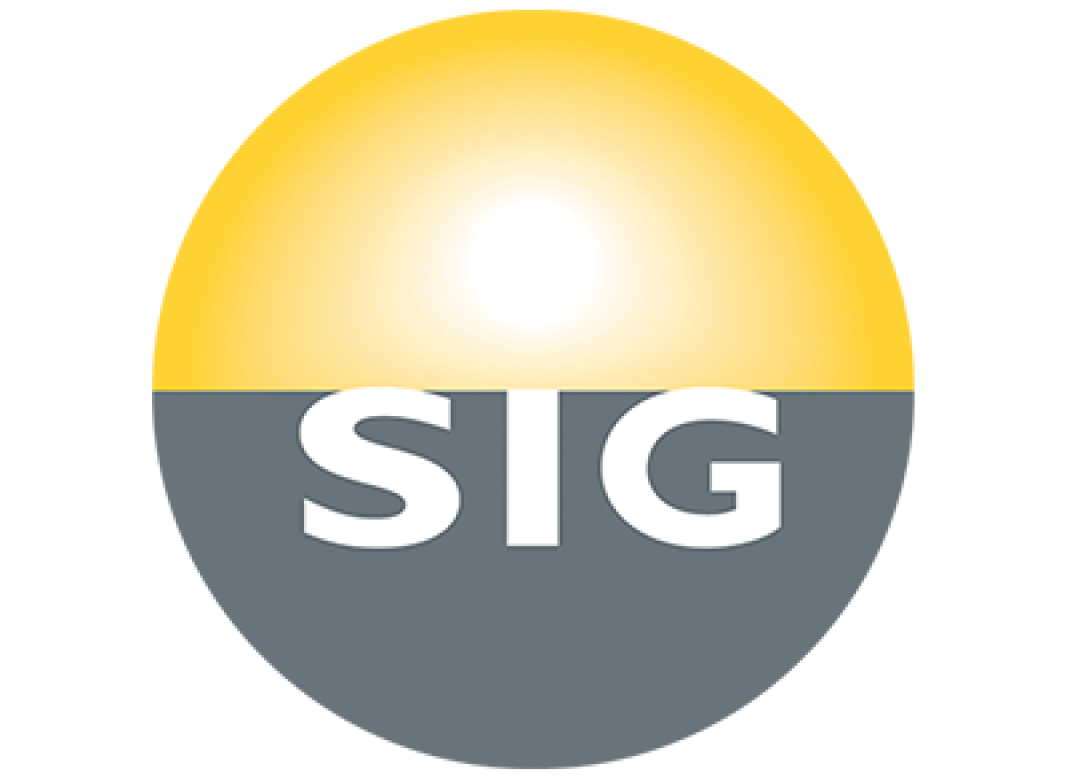 The Backup & Recovery workshop was very interesting and valuable to me. Unlike most trainings from other vendors, I especially liked the exercise part. It was greatly appreciated and I am now feeling a lot more comfortable when it comes to backup/recovery and duplication. Thanks!

Ju-Lam Do
---
Ju-Lam Do - UPC ·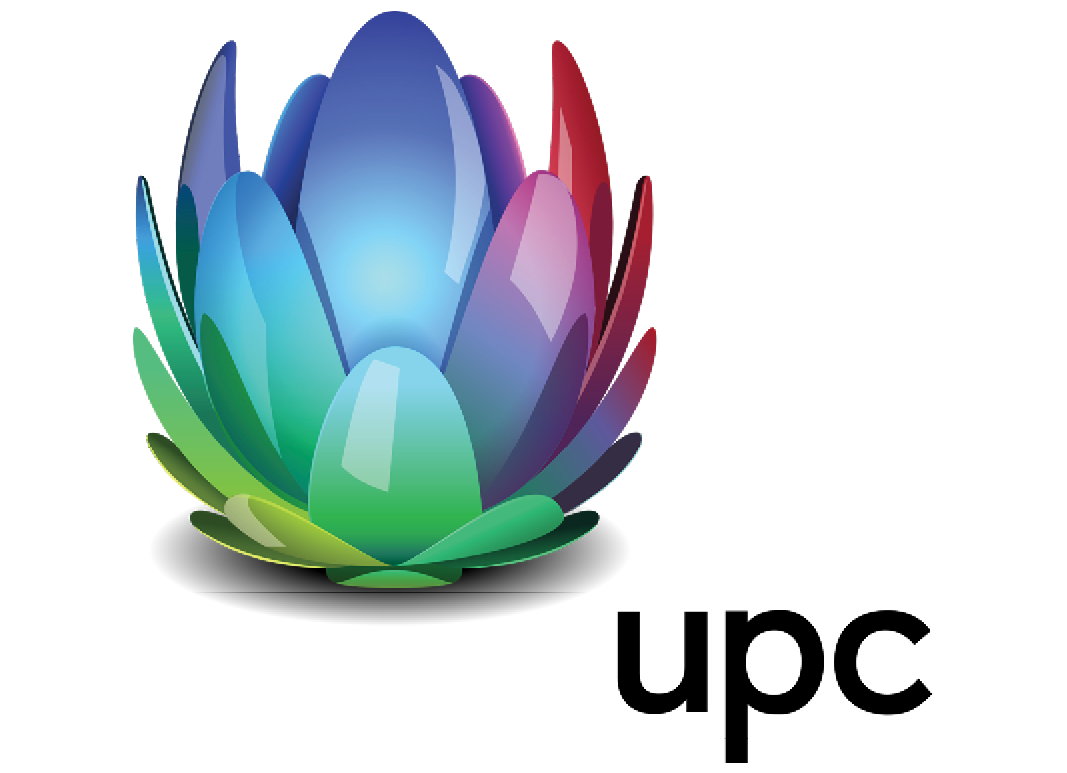 The University Hospitals of Geneva (HUG) is comprised of the eight Geneva hospitals together with 30 outpatient clinics, representing the first university hospital in Switzerland.
Read the success story
---
HUG ·

Retail has become a highly digitalized sector in recent years and, as such, having a reliable, solid and fast IT infrastructure is essential. With this in mind, Manor called in the experts from dbi services to advise them in two important areas:
Supply chain applications: Modernization of the database infrastructure
Business Intelligence: adjustment and stabilization of processes.
Read the success story
---
Manor ·