Our ECM and our infrastructure are strong, fast and reliable due to the combined involvement of Arcentis and dbi services. A bonus was the comprehensive training provided by Arcentis which allowed our teams to work independently.
François Zeller, IT Manager Precitrame Machines SA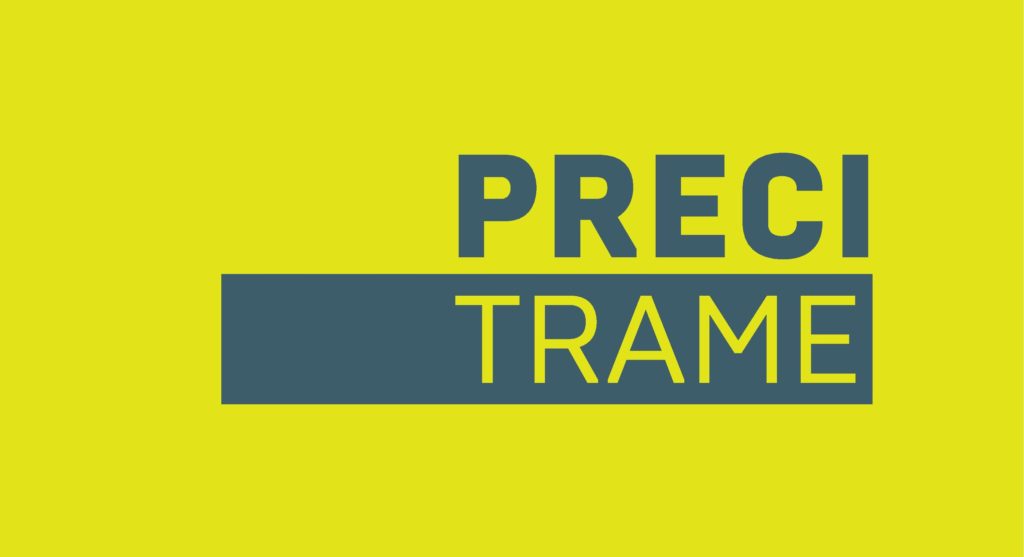 CHALLENGES
The Alfresco ECM for Precitrame Machines SA did not function optimally, making it complicated to use. Arcentis intervened to resolve the problem then updated Alfresco to version 6. This update involved deploying containers. At the time, the client did not have the means necessary to manage this type of deployment.
SOLUTION
Arcentis had created a Kubernetes cluster on pre-existing infrastructure. The client therefore already had SUSE licences and was naturally interested in a solution from the same supplier. Working alongside dbi services open infrastructure experts, Arcentis carried out a conclusive test with SUSE 'Containers as a Service' (CaaS) product key.
RESULTS
The Kubernetes cluster was successfully installed. Alfresco has been updated to version 6. What is more, Precitrame Machines SA's ECM and other services are now hosted on SUSE CaaS.
ADDED VALUE
Arcentis has changed its infrastructure and successfully updated Alfresco. Today, Precitrame Machines SA has an ECM which works optimally. Arcentis also conducted coaching and training so internal users can work independently.