Consulting
Our consulting services apply to a wide range of infrastructure and data platforms. Whatever the complexity of the mission you entrust to them, our IT experts will provide support and advise you as best they can to meet your needs. The many products we offer at fixed prices make our services even more attractive.
Service Level Agreements (SLAs)
Our three levels of SLAs allow you to partially or completely outsource the monitoring and management of your infrastructure and data platforms. Depending on the technologies implemented in your company, you just need to opt for the appropriate reaction time for your chosen components and their extensions. If you want a tailor-made SLA, we also offer facilities management contracts in a Tailor-Made package.
Training courses
Take advantage of our courses to train yourself and your team. Our training program covers several technologies and areas of expertise, ranging from the basics to the most advanced levels. Our IT experts will pass on their knowledge through a hands-on approach with numerous exercises and specific case studies. You can attend the course on our premises. Alternatively, we can gladly organize a course on yours or online if you prefer.
License management
Our experts are on hand to answer any of your license management questions. Their knowledge and experience are at your disposal for a license review, audit or even license optimization, and they can provide advice to help you meet the requirements of publishers.
testimonials
They trust us
Le workshop Backup & Recovery s'est avéré très intéressant et très utile pour moi. Contrairement à la plupart des formations proposées par d'autres fournisseurs, j'ai particulièrement aimé la partie pratique et ses exercices. Je me sens désormais bien plus à l'aise en matière de sauvegarde/restauration et de duplication. Merci !
---
Ju-Lam Do - UPC ·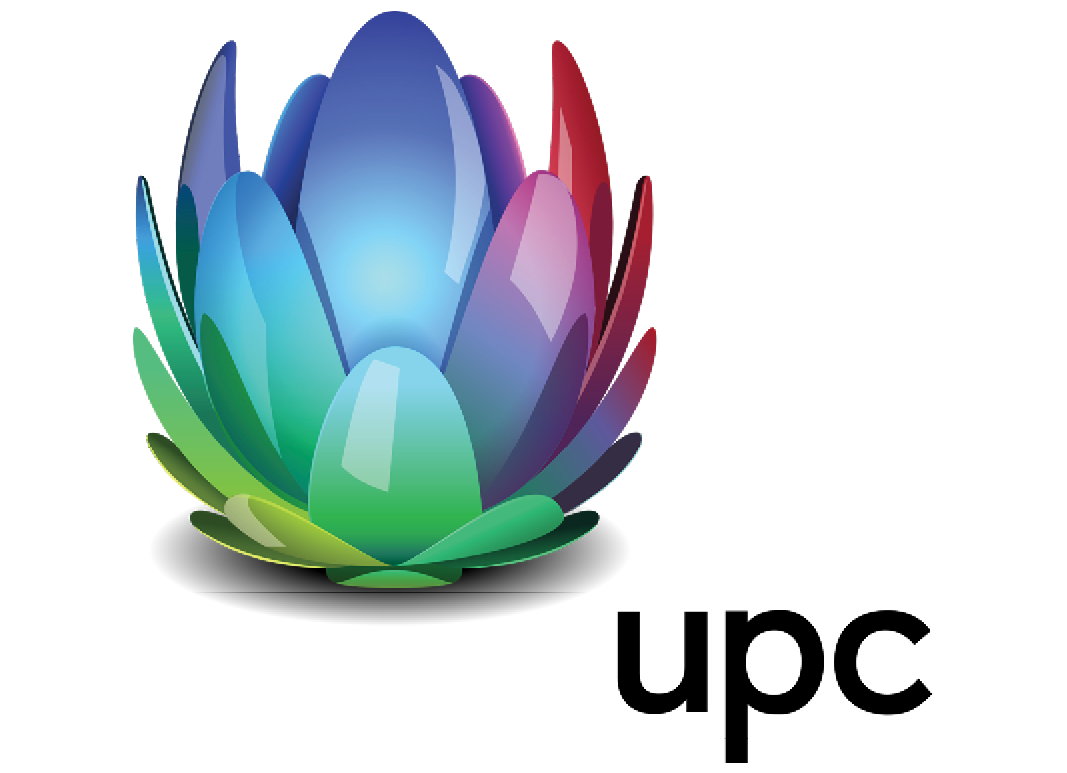 Our choice for expertise in the ODA field
dbi services offers a high level of expertise in numerous infrastructure areas. Their transparency added to their focus on technical competencies strongly increased our confidence. If a consultant needs additional skills, he involves further experts of the company, making team spirit a great asset of dbi services.

Joris Vuffray, IT Manager at Swisslos
Read the success story
---
Joris Vuffray - Directeur IT - Swisslos ·

Impressive expertise and top SLA services
Thanks to dbi services we were able to smoothly put the Oracle database into operation for the new business application. We were particularly impressed by dbi services' professionalism and the advantages of their SLAs. This is very reassuring to know that we can count on dbi services on 24- hour basis.

Markus Weber, IT Director Swissgas AG
---
Markus Weber - Directeur des Services Informatiques - Swissgas AG ·

Nous travaillons avec dbi services depuis plusieurs années pour des missions d'expertises sur site de même que pour l'exploitation de nos bases de données sur site et à distance sous contrat d'infogérance dbi FlexService, certifié ISO 20000. La compétence des consultants et leur professionnalisme sont remarquables. La qualité des prestations fournies répond parfaitement à nos attentes.
---
Didier Rouèche - SIG ·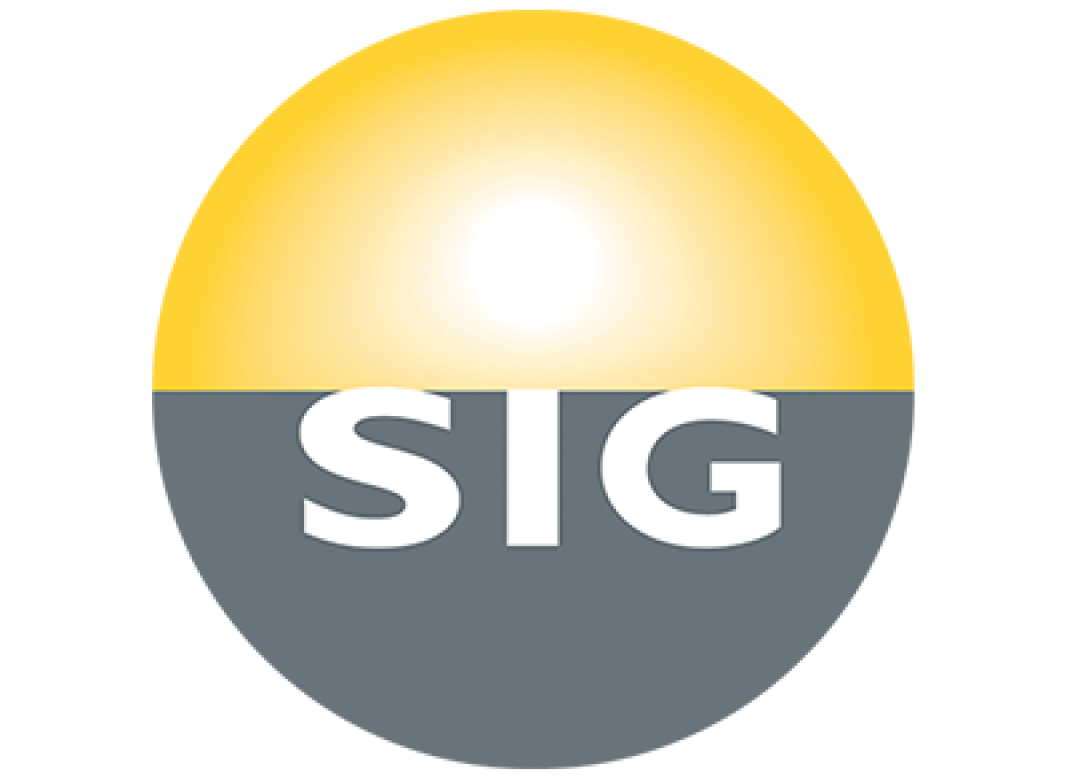 Grâce à l'expertise de dbi services et du contrat de Service Level Agreement « dbi FlexService », nous bénéficions d'une infrastructure de base de données qui ne connaît aucune interruption en termes de disponibilité de service. Chaque fois que nous contactons dbi services pour des conseils sur un projet, nous sommes impressionnés par les compétences, la flexibilité ainsi que le professionnalisme de son équipe.
---
Hervé Berthet - RTS ·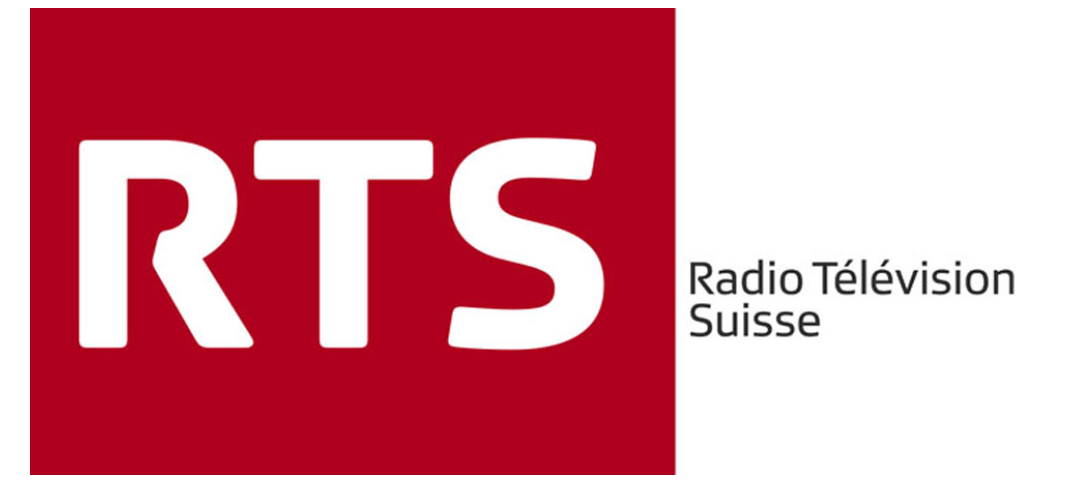 Our ECM and our infrastructure are strong, fast and reliable due to the combined involvement of Arcentis and dbi services. A bonus was the comprehensive training provided by Arcentis which allowed our teams to work independently.

François Zeller, IT Manager Precitrame Machines SA
Read the success story
---
François Zeller - IT Manager - Precitrame Machines SA ·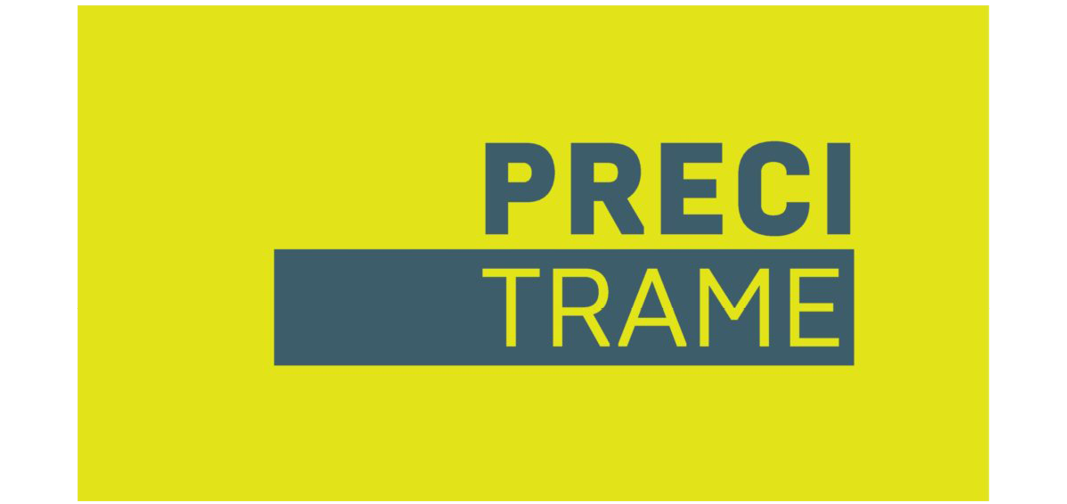 Expert knowledge in the field of OCI.
With dbi services, we were able to access expert knowledge and focus on our core business. Our data is now more secure than ever, and our IT environment runs smoothly in the cloud.

Martin Koller, CEO misystems
Read the success story
---
Martin Koller - CEO - misystems ·

dbi services provided us with an expert opinion
The way dbi services was able to guarantee a high-performing PostgreSQL configuration was essential to us. Their DMK Management Kit made the rollout particularly fast and reliable.

Sébastien Girard, Network and systems collaborator Logival SA
Read the success story
---
Sébastien Girard - Collaborateur Réseaux et Systèmes - Logival SA ·

La fiabilité est un paramètre essentiel dans notre activité. De plus, nos environnements IT concernent plusieurs technologies. C'est pourquoi nous confions la supervision et l'entretien de nos bases de données aux experts de dbi services. Leur contrat SLA dbi FlexService et l'expertise qu'ils mettent à notre disposition sur site répondent pleinement à nos attentes.
---
Thomas Salzmann - Kernkraftwerk Gösgen ·

A strong relationship that allowed us to implement Cloudfirst strategy
Since 2018, dbi services supports Idorsia on AWS technologies by providing experienced consultants who assist us in AWS operations. They have also accompanied and advised us on DevOps transformation applied to AWS.

Olivier Cotto, Associate Director/Team Leader Infrastructure Engineering & Operations
Read the success story
---
Olivier Cotto - Associate Director/Team Leader Infrastructure Engineering & Operations - Idorsia ·

Database efficiency and internal coaching at its best
Efficient database administration is definitively a result of our collaboration with dbi services. Resource scaling and technical improvement of the existing solutions as well as regular and effective coaching of our staff perfectly summarize our long-term partnership.

Eric Jehle, Head of Middleware IT - Operation & Monitoring
Read the success story
---
Eric Jehle - Head of Middleware IT-Operation & Monitoring - Helvetia ·

Reliable and competent, in 7x24
We value dbi services greatly as our partner. The staff brings substantial experience and expertise in various technologies to our team. With the service desk and the dbi FlexService SLA, dbi services also provides expert and efficient roundthe-clock support. This is highly valuable to us.

Roland Zink, IT Service Manager Felix-Platter Hospital
Read the success story
---
Roland Zink - IT Service Manager - Felix Platter-Spital ·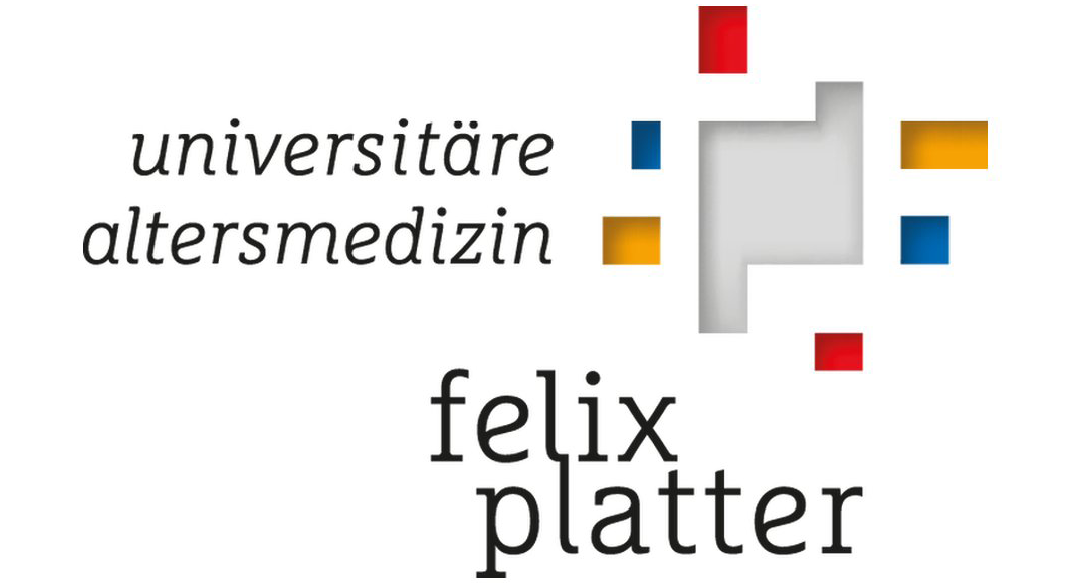 Methods and know-how that make all the difference
Thanks to dbi services' contribution, we are able to industrialize load tests of our applications and provide high-performance, quality IT services, which meet Ecole hôtelière de Lausanne's standards.

Christophe Taddei, IT Project Manager École hôtelière de Lausanne
Read the success story
---
Christophe Taddei - IT Project Manager - EHL ·