The Yak Core (Open Source) part of the product consists of Ansible playbooks and a plugin developed by our experts, providing a unique inventory, regardless of the platform. This makes it possible to deploy instances for different platforms on the Cloud (AWS, Azure, OCI) in just a few clicks. YaK Core is an Open Source project, and can be downloaded here.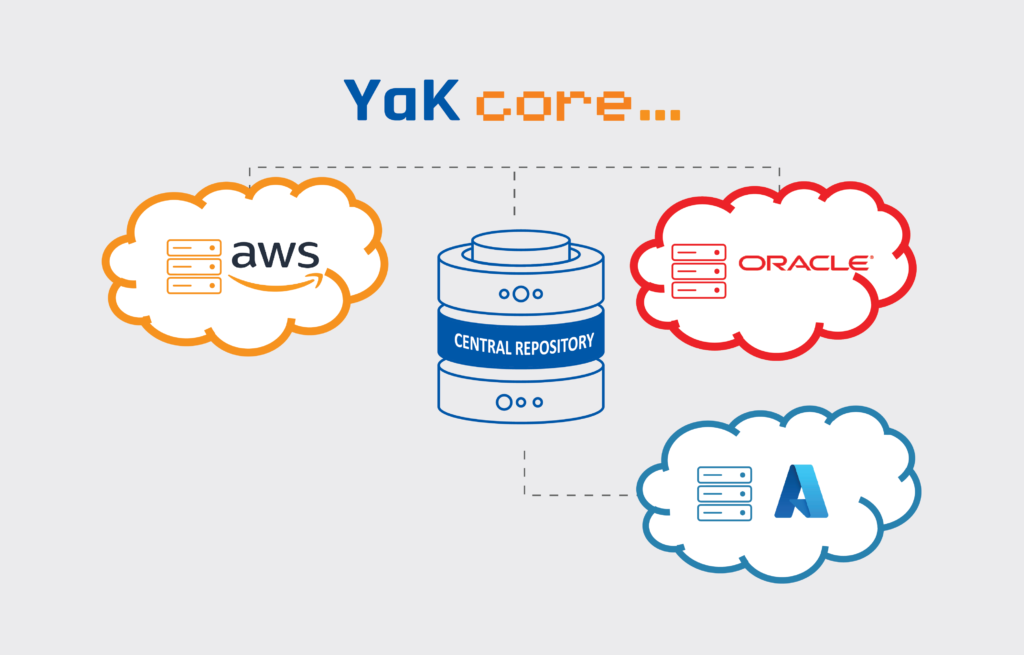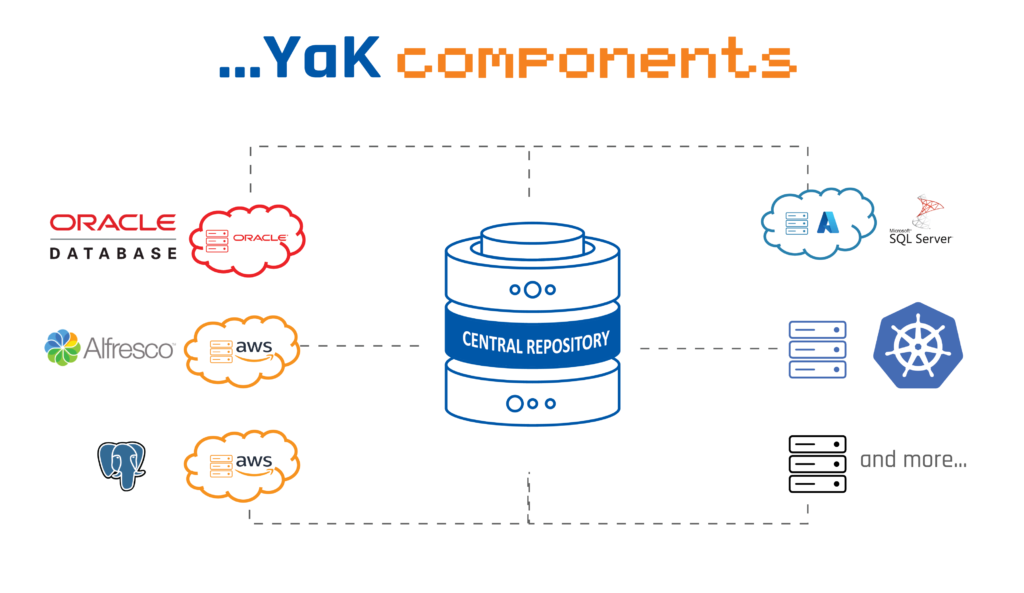 Modules which bring together all of dbi services' expertise in the deployment of components such as databases or application servers have recently been added to YaK Core, in the form of YaK Components. To date, the components available with an annual subscription are: Oracle Database and PostgreSQL. MS SQL, MySQL and MongoDB will soon follow, along with Alfresco, Documentum, WebLogic, Kubernetes and many more.
The advantages at a glance…
YaK Core
A central repository: regardless of the technology, you only use one inventory.
A single code: regardless of the platform, you use only one code to communicate with the Cloud provider.
YaK Components
The Best Practices of dbi services: the knowledge and experience that dbi services has in relation to data platforms.
A standardized procedure: fewer risks linked to human error.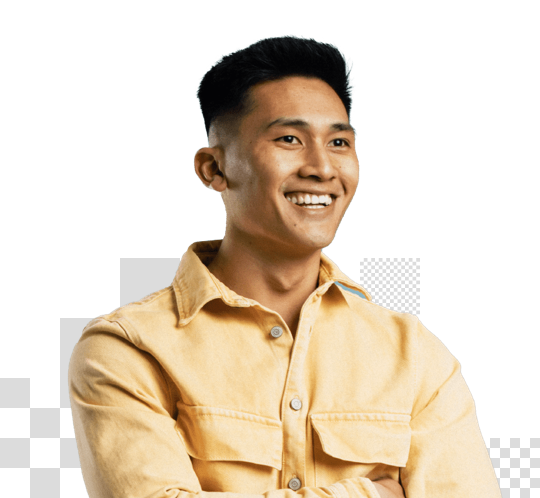 Contact us for more information on the YaK components.
Pierre-Yves Bréhier Head of Sales & Region Manager
Contact us