Isovalent partner
We are proud to announce that we are officially an Isovalent partner. Isovalent is the company behind the Cilium project, an enterprise-class eBPF-powered network, monitoring and security software.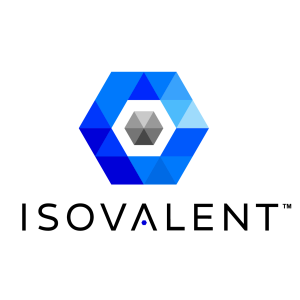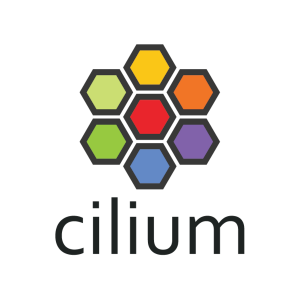 What is Cilium
Cilium is an open-source project to provide networking, security, and observability for cloud-native environments such as Kubernetes clusters and other container orchestration platforms. At the foundation of Cilium is a new Linux kernel technology called eBPF, which enables the dynamic insertion of powerful security, visibility, and networking control logic into the Linux kernel.
Why Cilium
Our experts were looking for an innovative technology to improve a customer's infrastructure. Requirements for this network layer component:
Provides a high-performance networking to connect workloads across clusters, Clouds, and premises.
Enables visibility into networks and applications without any changes to the applications.
Provides unified workload and connectivity security for Cloud native environments.
Isovalent Cilium Enterprise then emerged as the technology to test, and a proof of concept quickly revealed its power.
It's a match
After a series of tests and positive feedbacks from the DevOps team, we decided decided to add the Cilium string to our bow. Some of our DevOps experts are now specialized in this tool and offer consulting services to our customers: PoC, Deployment and Troubleshooting. The partnership was the next logical step to enhance our portfolio and expertise.

For an overview of what Cilium can do, read the blog of our DevOps Expert, Benoit Entzmann.

"With dbi services, we grow our partner landscape in Switzerland with an expert for state-of-the-art IT infrastructures. We look forward to jointly delivering high-quality projects and services to customers running mission-critical cloud-native environments." – Philipp Meier, Global Head of Partner Ecosystem, Isovalent

For more information, do not hesitate to contact our Account Manager, Arjen Lankkamp