Objectives
Master the necessary tools to monitor and resolve performance problems (PerfMon, XE, Query Store, DMVs)
Understand how SQL server uses system resources (CPU, I/O, memory, network) and how to configure it for optimal performance
Master the main principles of data access optimization (functioning of the SQL server Optimizer, reading of Execution Plans, anti-patterns, indexing strategy)
Understand and solve performance problems related to the locking and transaction system in SQL Server (execution plans, statistics, fragmentation,…)
Understand the types of SQL Server expectations.
Method
Presentations, practical exercises, case studies and question-oriented demonstrations
Discussion and networking during breaks and lunch (included)
Target groups
The Microsoft SQL Server Performance Tuning course is designed for Database Administrators (DBAs), Network/System/Application Administrators (NSAs) responsible for SQL Server databases or their support.
Prerequisites
Good experience and knowledge of SQL Server databases
Ideally, you have already taken the SQL Server DBA essentials training
5% discount for SOUG, SwissPUG and DOAG members.
Trainers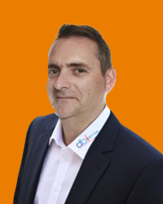 Stéphane Haby
Delivery Manager and Senior Consultant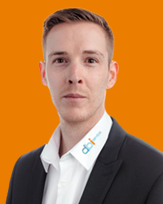 Steven Naudet
Consultant