Objectives
Understand how Oracle uses system resources (CPU, I/O, memory) and what to look for when configuring.
Learn how the Cost-Based-Optimizer (CBO) calculates the data path.
Master the execution plans and the corresponding work steps (table scanning, index access, sorting …)
Monitor performance with the Standard and Enterprise versions (from diagnostic options to tuning packs).
Learn how queries can be tuned using special functions for developers and/or DBAs.
Understand optional Oracle features such as Exadata or In-Memory.
Method
Presentations, practical exercises, case studies and question-oriented demonstrations
Discussion and networking during breaks and lunch (included)
Target groups
This Oracle Performance Tuning course is designed for DBAs who want to improve the performance of their system, application developers who want to improve the performance of applications
Prerequisites
Experience in database administration with Oracle or experience in software development with Oracle-DB as data management system
5% discount for SOUG, SwissPUG and DOAG members.
Trainers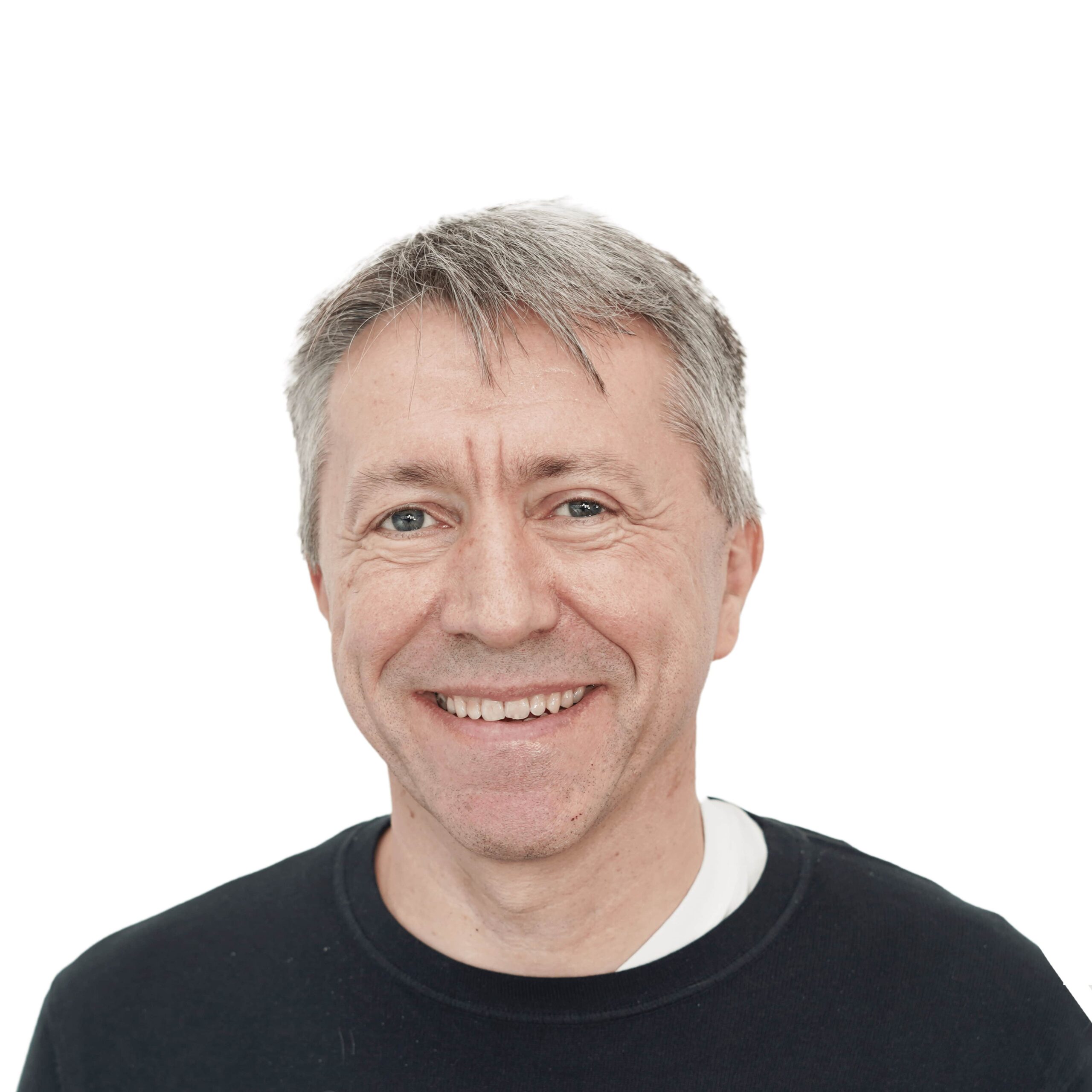 Clemens Bleile
Technology Leader & Principal Consultant