Objectives
Define backup and recovery objectives (RPO/RTO)
Backup types and retention management
Performing backups
Backup best practices
Analyze crashes and repair the database
Restore a database: full restore or restore to a point in time
Duplicating databases
Flashback technologies
Tools: RMAN (Recovery Manager), RMAN Recovery Advisor, Data Pump, Media Managers, adrci, etc.
Method
Presentations, practical exercises, case studies and question-oriented demonstrations
Discussion and networking during breaks and lunch (included)
Target groups
This Oracle Backup and Recovery course is designed for database administrators (DBAs) and data security managers.
Prerequisites
Basic knowledge of Oracle databases is required for this course.
Should you have any doubts, please refer to the Oracle DBA basics training objectives to validate your knowledge of the topic.
5% discount for SOUG, SwissPUG and DOAG members.
Trainers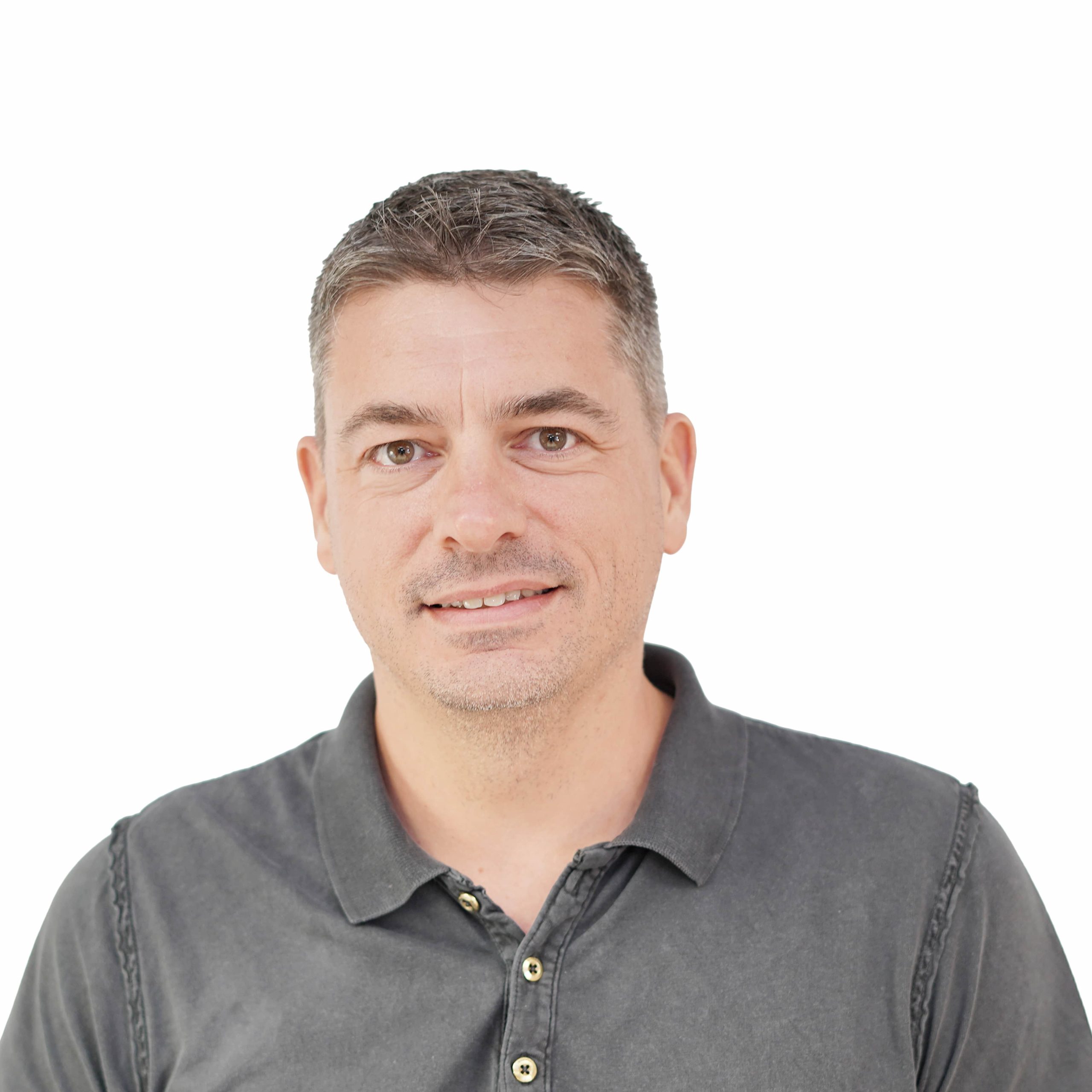 Jérôme Dubar
Senior Consultant
testimonials
They trust us
The Backup & Recovery workshop was very interesting and valuable to me. Unlike most trainings from other vendors, I especially liked the exercise part. It was greatly appreciated and I am now feeling a lot more comfortable when it comes to backup/recovery and duplication. Thanks!

Ju-Lam Do
---
Ju-Lam Do - UPC ·