Here we are at the end of the second day at OpenText World 2022 in Las Vegas, this day was as intense as the first, with a lot of news. Let's share with you an overview of my day there. If you missed information about the first day please read this blog.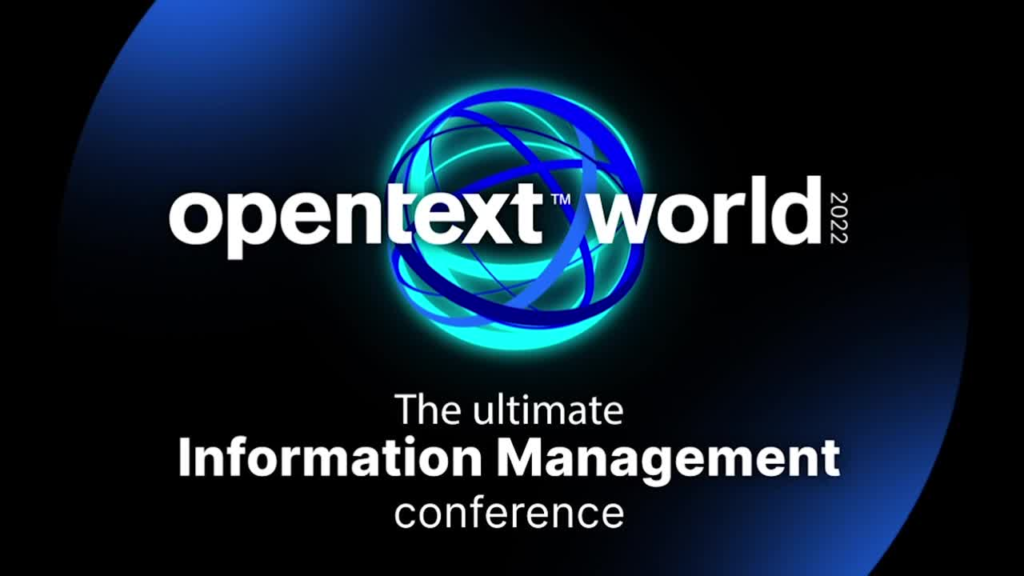 Technology Innovation keynote & Innovation Demo showcase
Muhi S. Majzoub (EVP & Chief Product Officer at OpenText) kick off Day2 by speaking about the good impact that have the digital processes on the environment.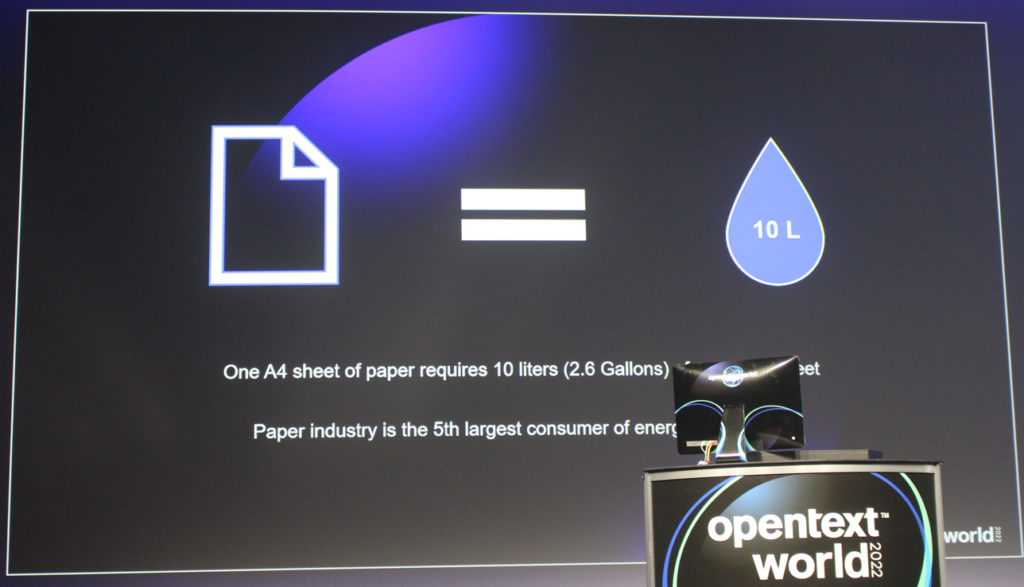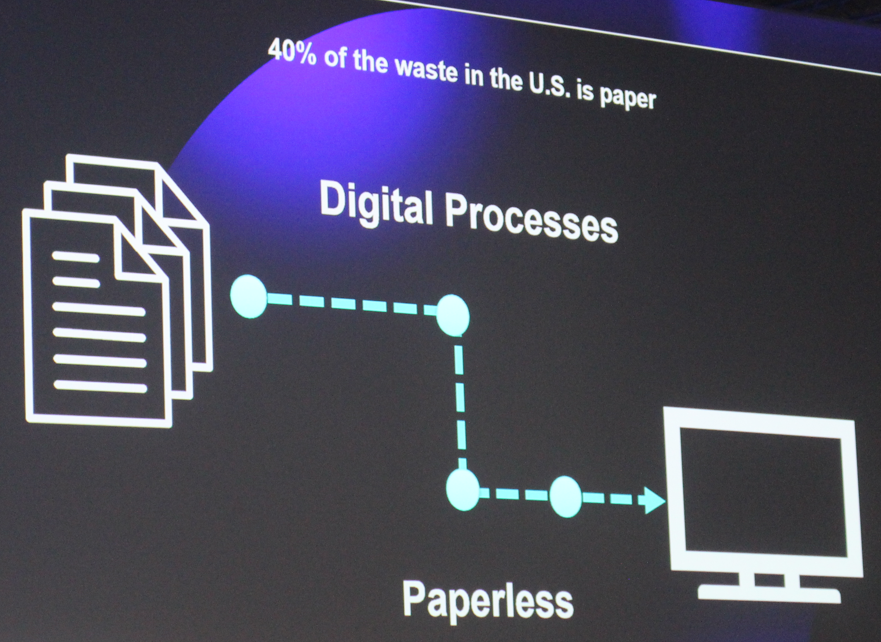 Then, Muhi spoke about OpenText Innovation with Titanium project, which is based on securing Information Management Platform, Integrated solutions to critical business applications, and looking to meet cloud compliance standards.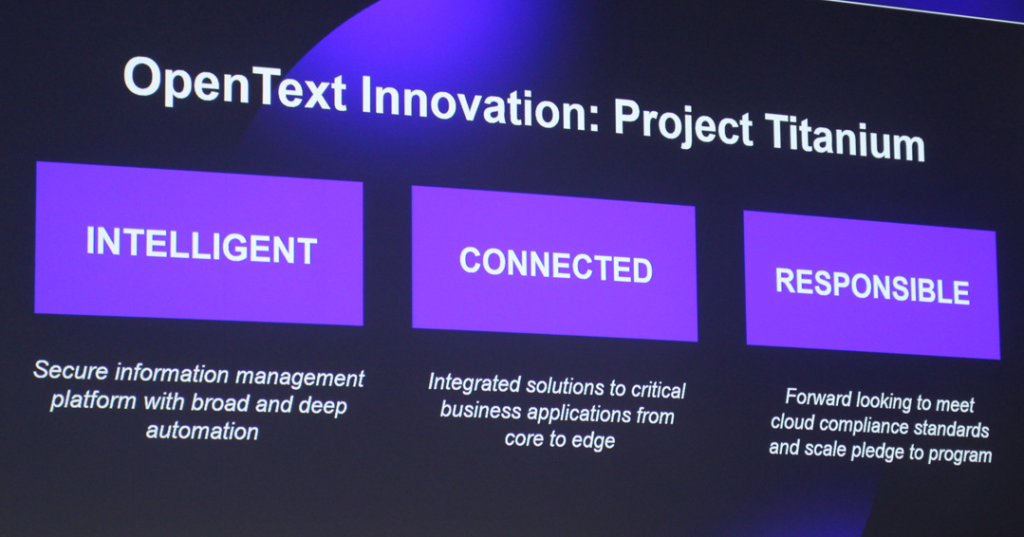 Here we are with OpenText Cloud – Developer strategy.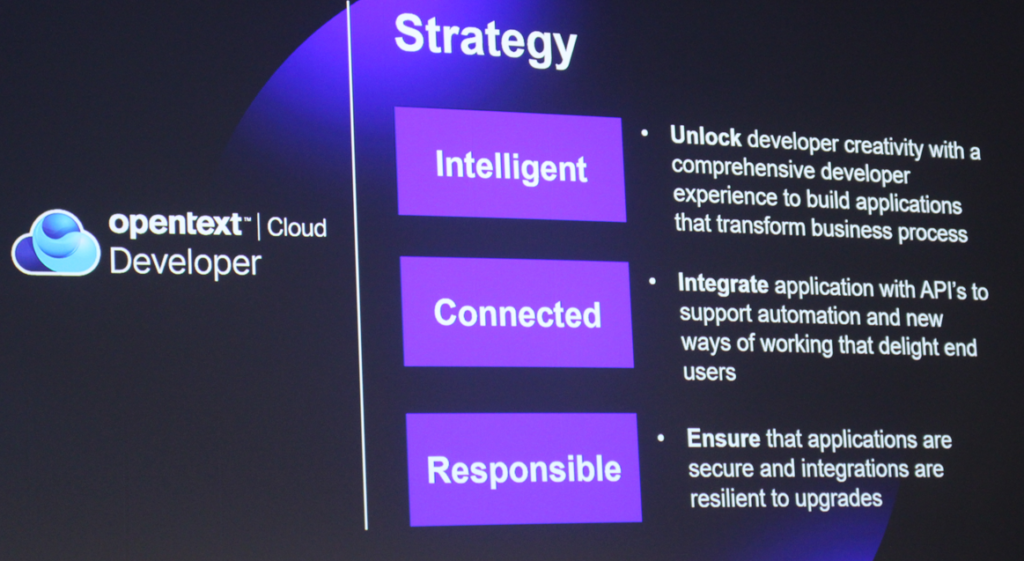 OpenText delivered dynamic workflow feature in AppWorks, transformation services as a cloud API service, and new OCP Admin UX for developer. OpenText delivered also BrightCloud threat intelligence cloud API services for OEM partners, and Risk Guard cloud API services available to developers.
OpenText shared also the Business Network strategy, and then, the Security and Experience strategy.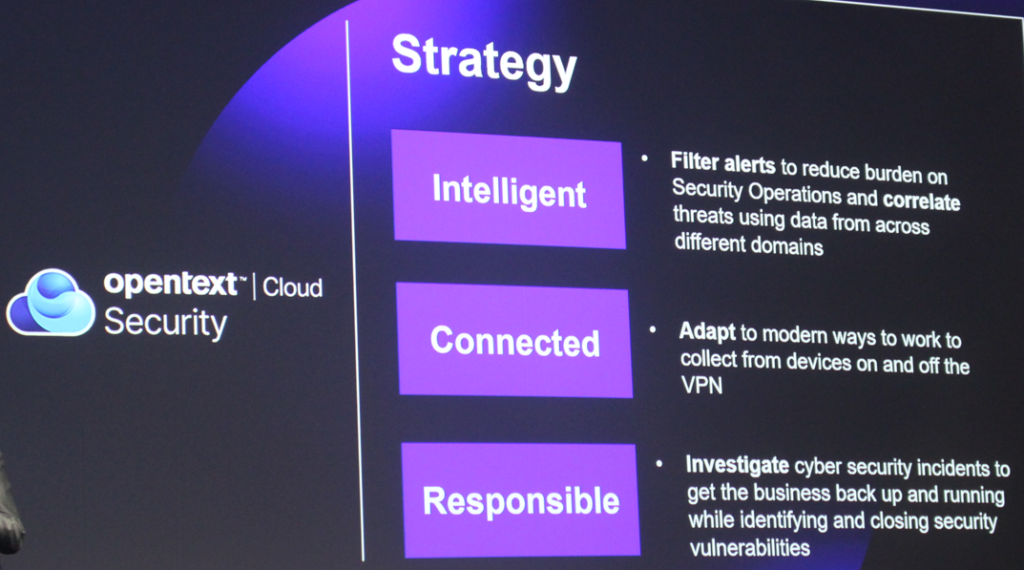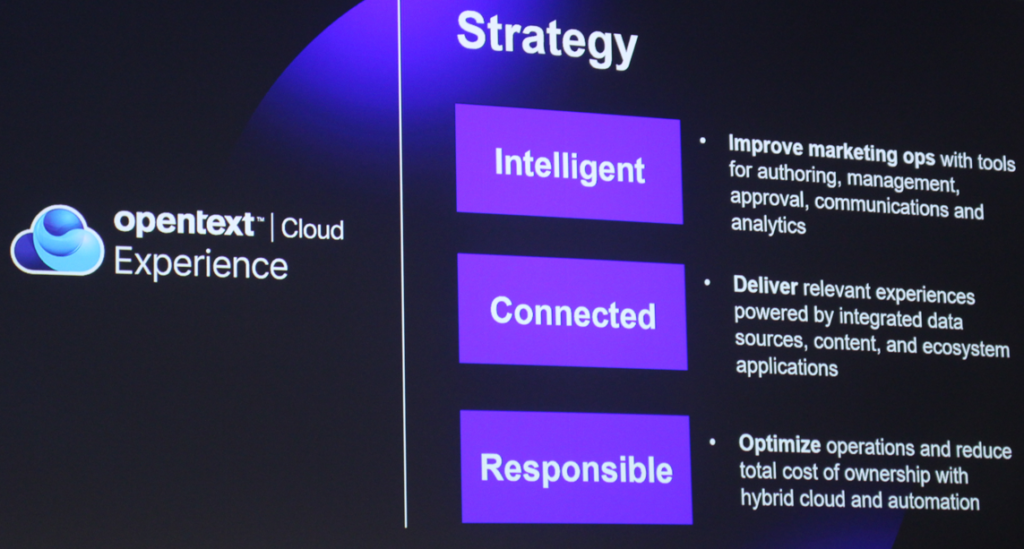 Because demonstrations is the best way to convince, OpenText product managers demonstrate what already shown.
Business Network with Gail Jennings.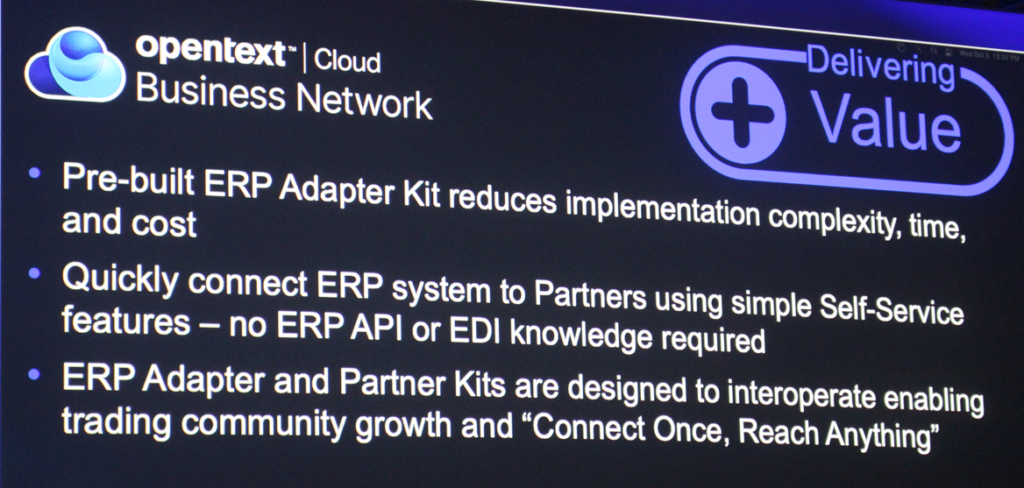 Security Demo with Carl Bolterstein.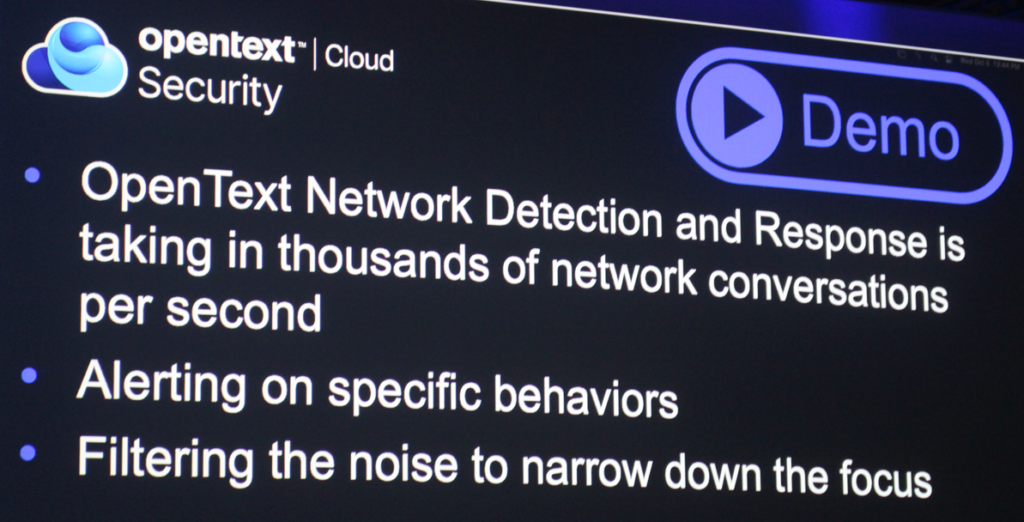 Experience Demo with Stephanie Pieruccini.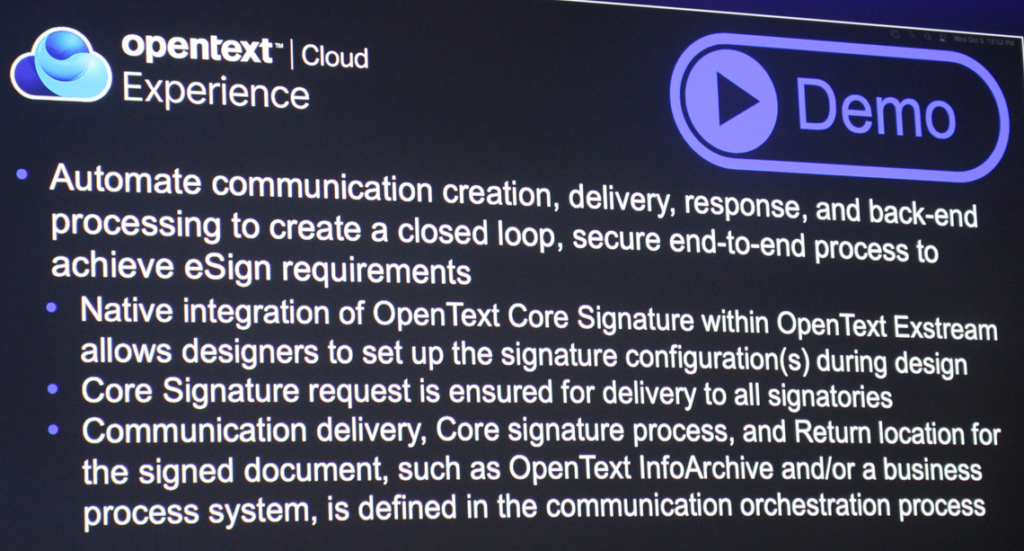 Then, we got an interesting feedback from Shyam Pitchaimuthu (Product Line Manager of Data & Content Management Chevron), about the modernization of Documentum platform Cloud containers.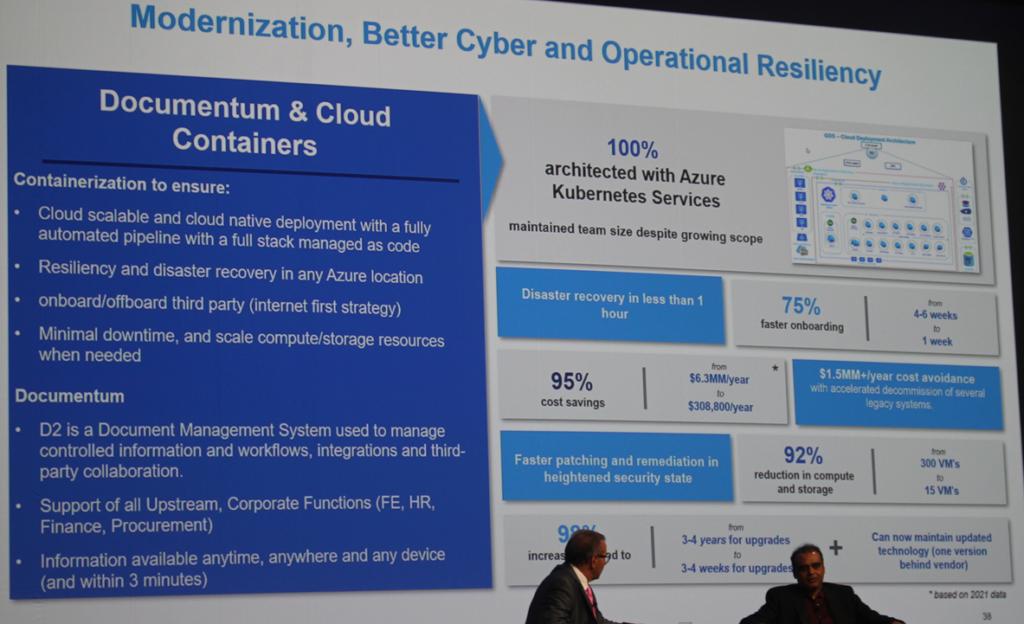 Experience Cloud Product Strategy and Roadmap
Guy Hellier (Vice president, Product Management for the OpenText Customer Experience Management) explained us how we can Managing, Orchestrating and Delivering experiences in a highly personalized and consistent way, across all digital channels.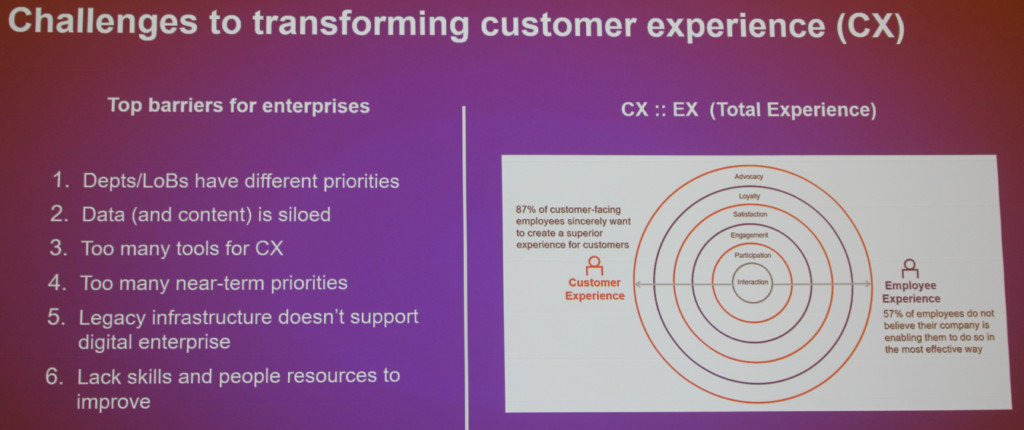 What's New and What's Next for OpenText Documentum?
My colleague Vincent and myself were waiting for this session, to hear about news and next steps for OpenText Documentum. As promised in my LinkedIn post, I will share some slides with you 😉
Dianne Jolly and Micah Byrd started by an overview on were OpenText start and we are today, with a lot of improvements.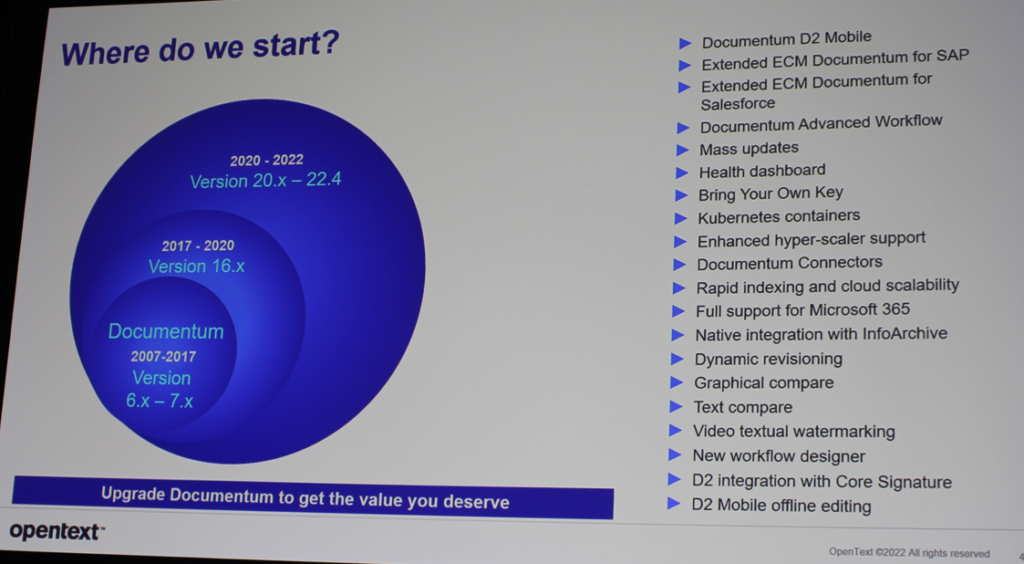 And where do we go from here?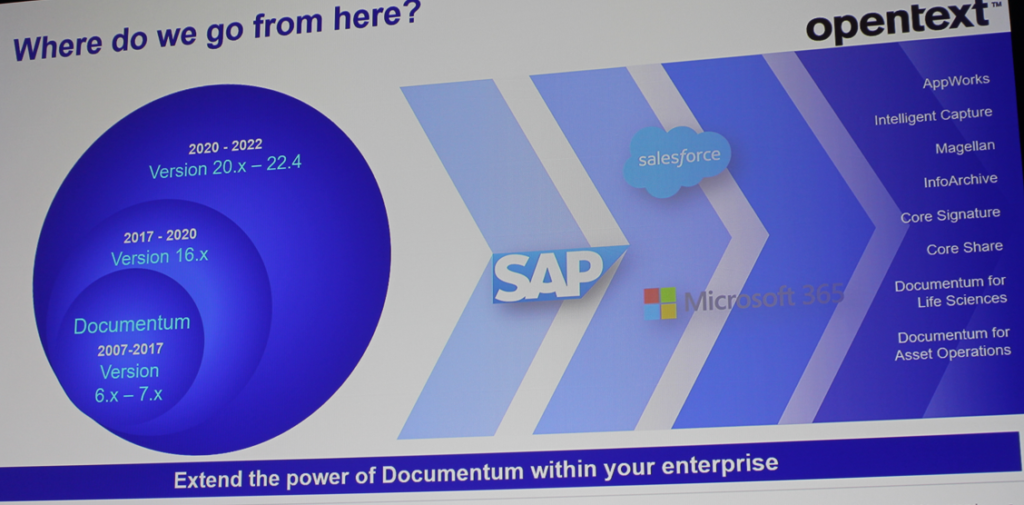 Recent feature Innovation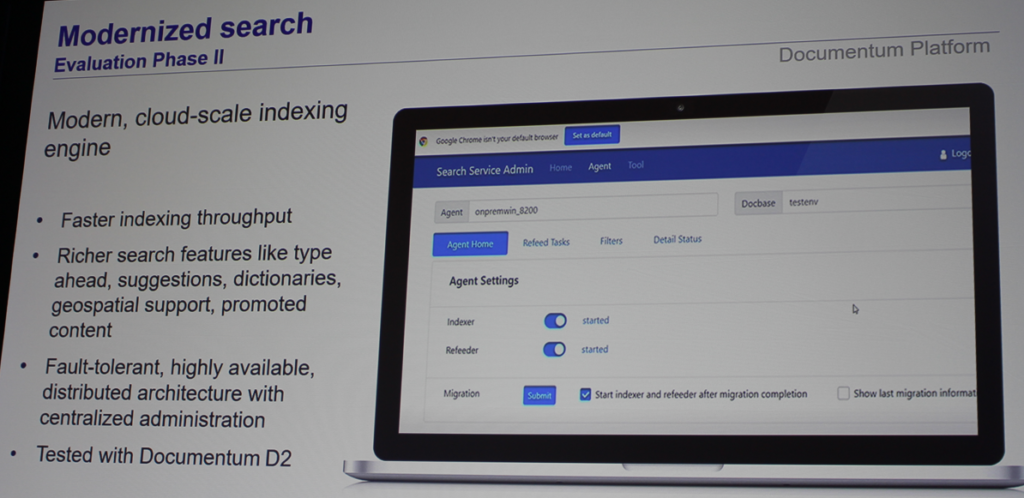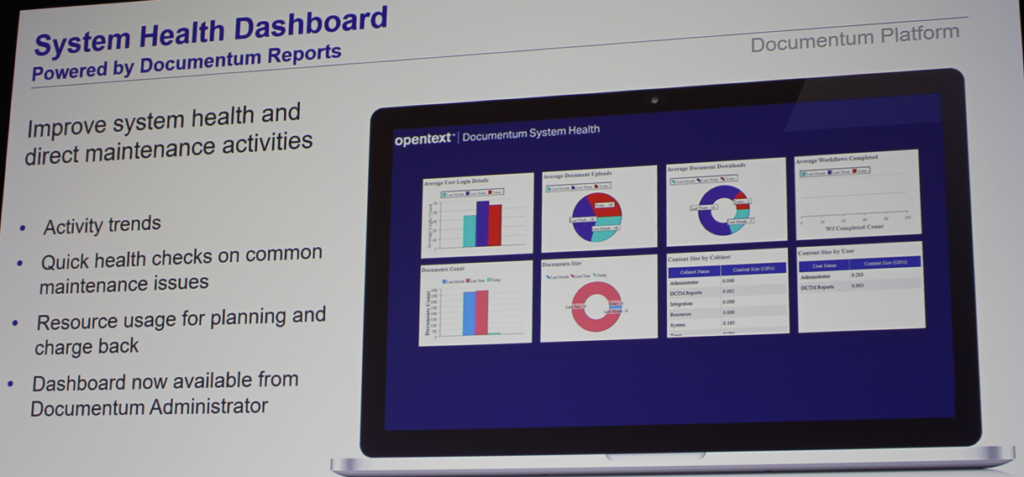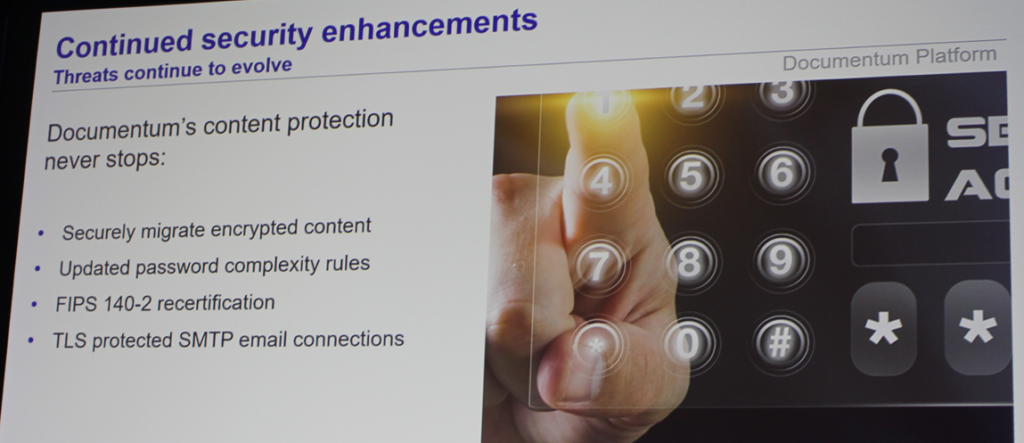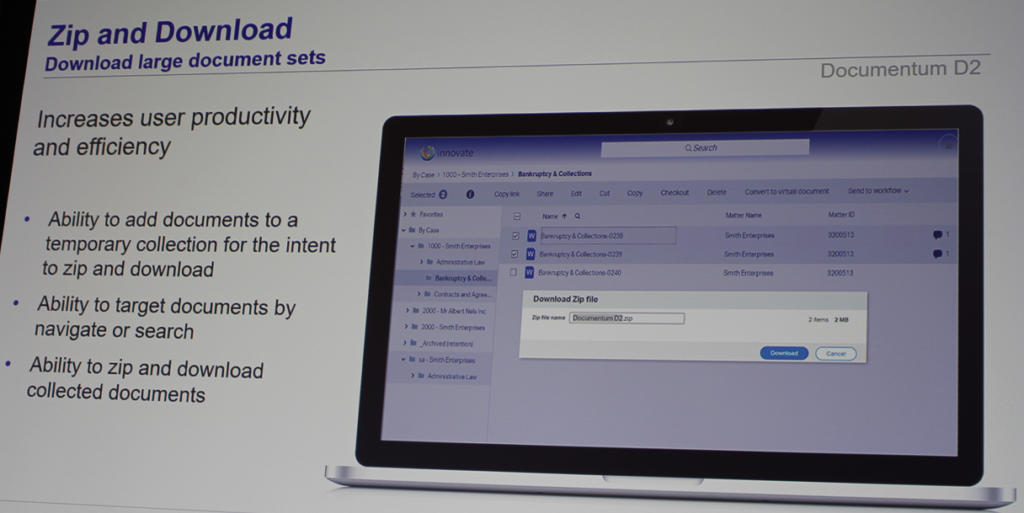 Recent Integrations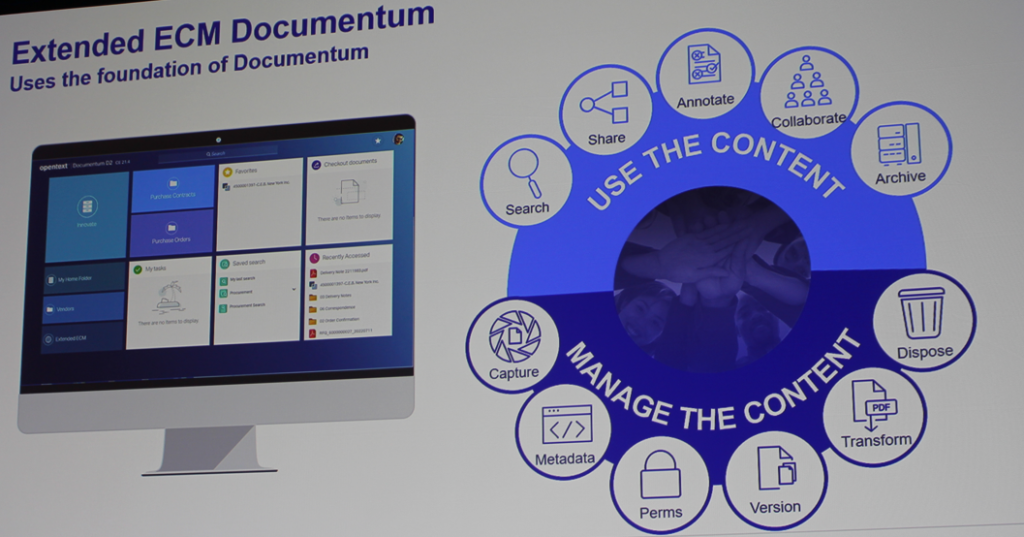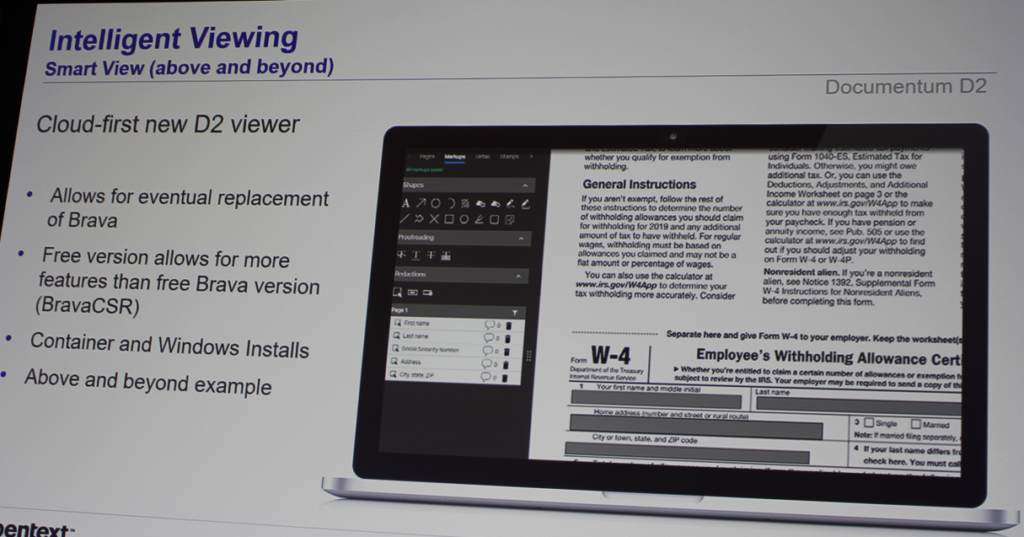 And there is more and more regarding the Vision and future strategy, don't hesitate to contact me to give you more information about Documentum future as shared by OpenText during this wonderful event.
Conclusion
To conclude, the second day was awesome, we got more and more information about OpenText vision for the future specially regarding Documentum, we will be able to support our customers and guide them. Tomorrow is the third and last day in this incredible journey, we will be there, so as usual stay connected and don't hesitate to ask questions here or contact me.