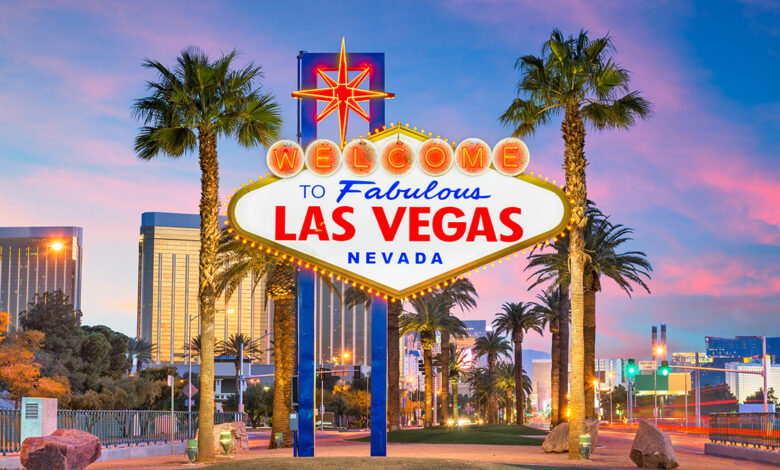 Here we are, in the fabulous Las Vegas to be part of the great reunion as named by OpenText, it starts today in-person! So, from October 4-6 from The Venetian Resort Las Vegas.
Yes, we made a long travel to be here today, because distance doesn't matter when it is about sharing and learning!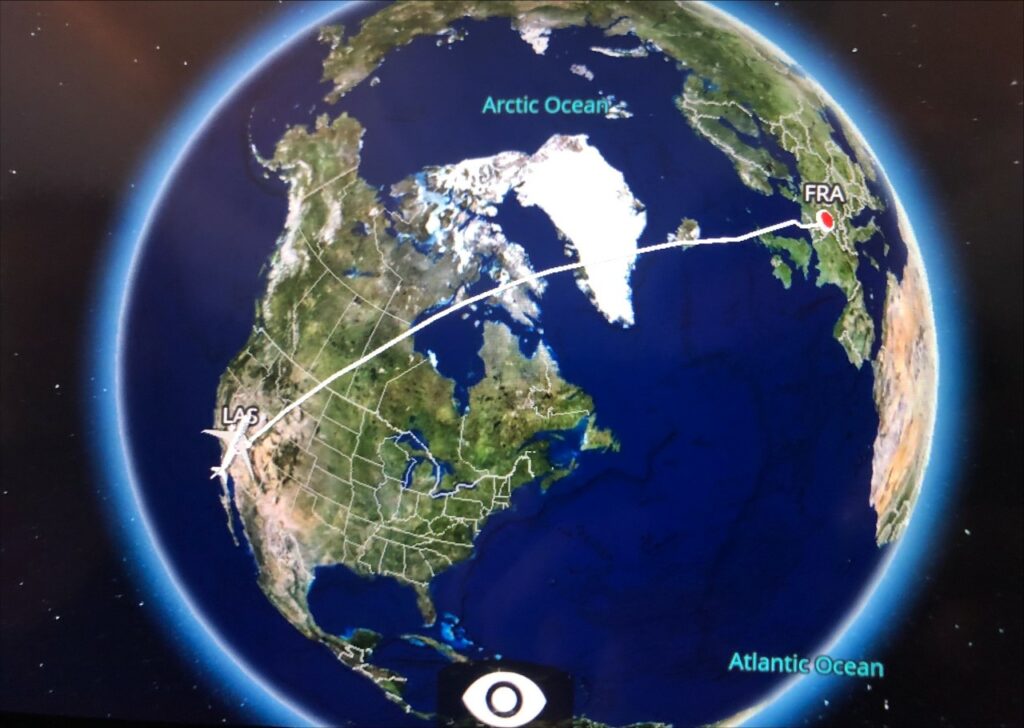 Yesterday we made the registration already to be operational earlier this morning!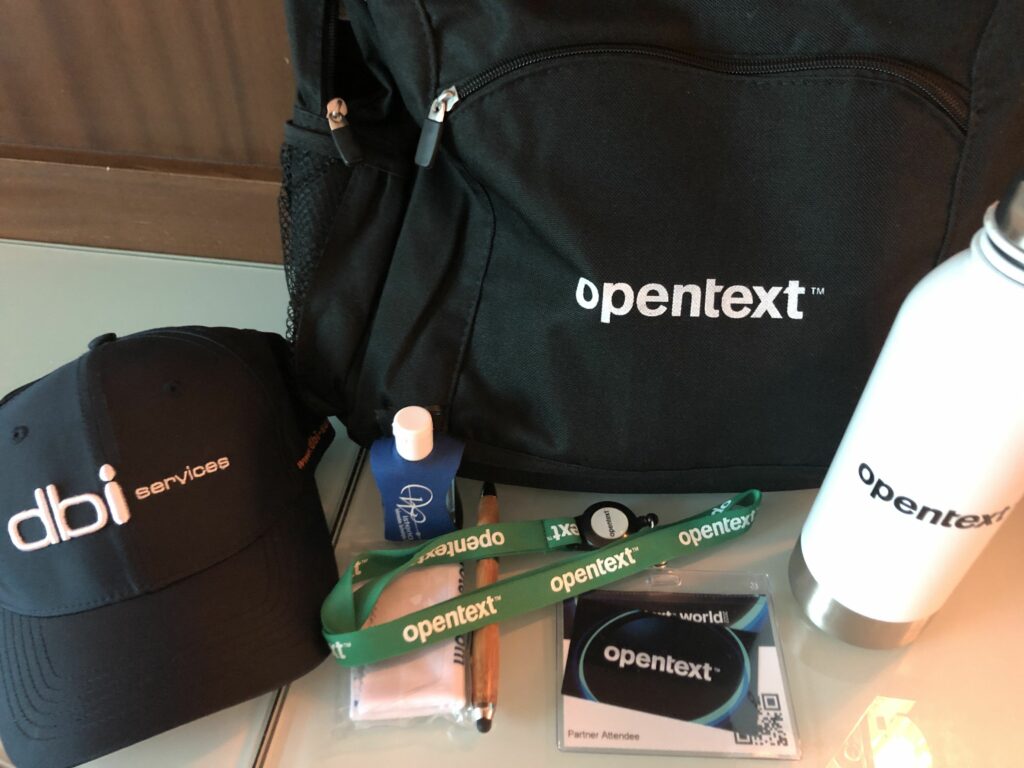 My colleague Vincent Cambefort and myself are very excited to start this event in few hours, by the global welcome session and opening keynote by OpenText CEO & CTO Mark J. Barrenechea and some powerful guest keynote presentation. I will not spoil, stay connected to hear news!