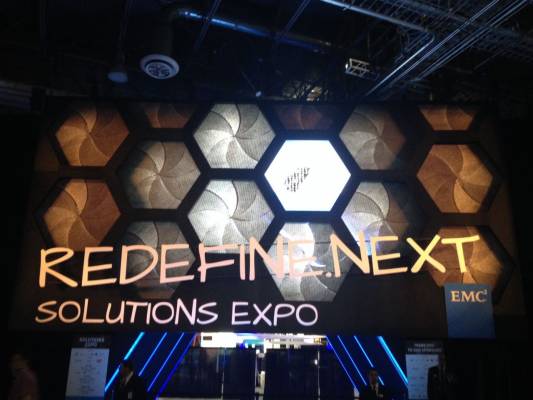 This was a more day of networking with EMC partner contact and third party software editors. On the other side I attended a session about D2 news and what is comming next.
EMC divided D2 enhancements by 3 main major themes.
First was about productivity and a modern look and feel with:
graphical workflow widget
drag and drop from D2 to Desktop
better browsing with enhanced facet navigation
multi-document support in workflows
faster content transfer with new D2-BOCS for distributed environments
Second was about Information integrity with
more SSO implementation support, like Tivoli
folder import with inner documents as virtual document
Then finally about software agility with
ease of new user on-boarding with default configuration settings
PDF export of D2 configuration for multi environment comparison
I hope you enjoyed reading this summary of today at EMC world – Momentum 2015. Thanks for your attention.