This is about something you maybe didn't hear much yet: The openSUSE project and SUSE are working on a new enterprise operating system: ALP, the adaptive Linux Platform. As of today there is the second prototype, called Punta Baretti. The idea is: provide a minimal, immutable, operating system, which runs containers or virtual machines and does _not_ update any packages related to applications. This also means, that the base operating systems is not updated by the traditional package manager (zypper), but a command line utility which is called transactional-update. This is very much the same idea as in the relational database world when it comes to the "A" in "ACID": Either all is done successfully, or the system is exactly in the same state it was before the update, if something failed.
Let's directly dive into the installation: If you want to try it using a virtual machine, head over here. If you want to try it using an installer based on an ISO, have a look here. Finally, you can use a raw disk image, check here. For the scope of this post, we'll use the "d-installer" approach, based on an ISO, which is an installer based on a web browser. The installation process is pretty much self explaining, so just a series of screenshots: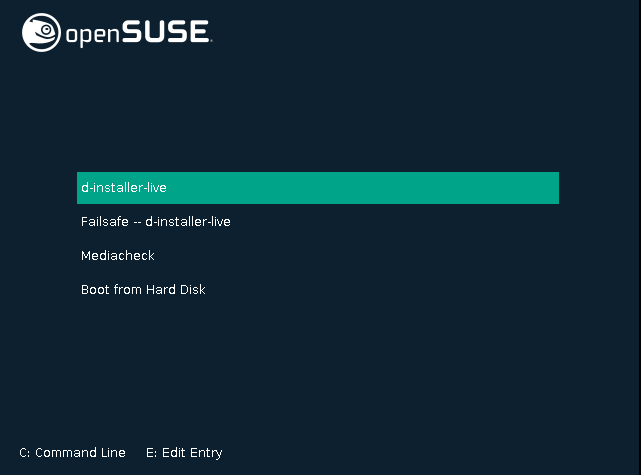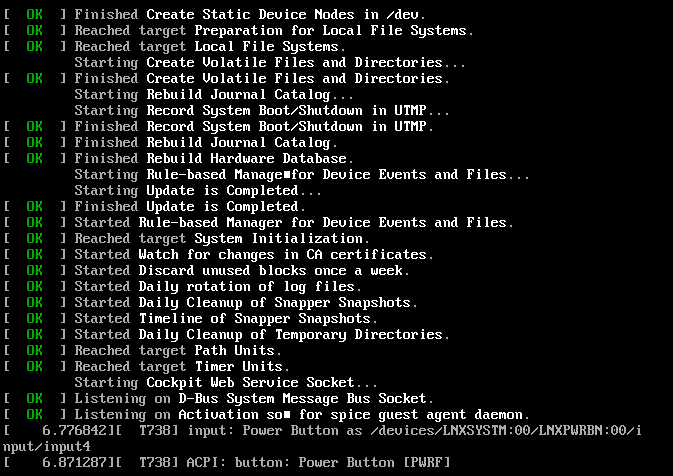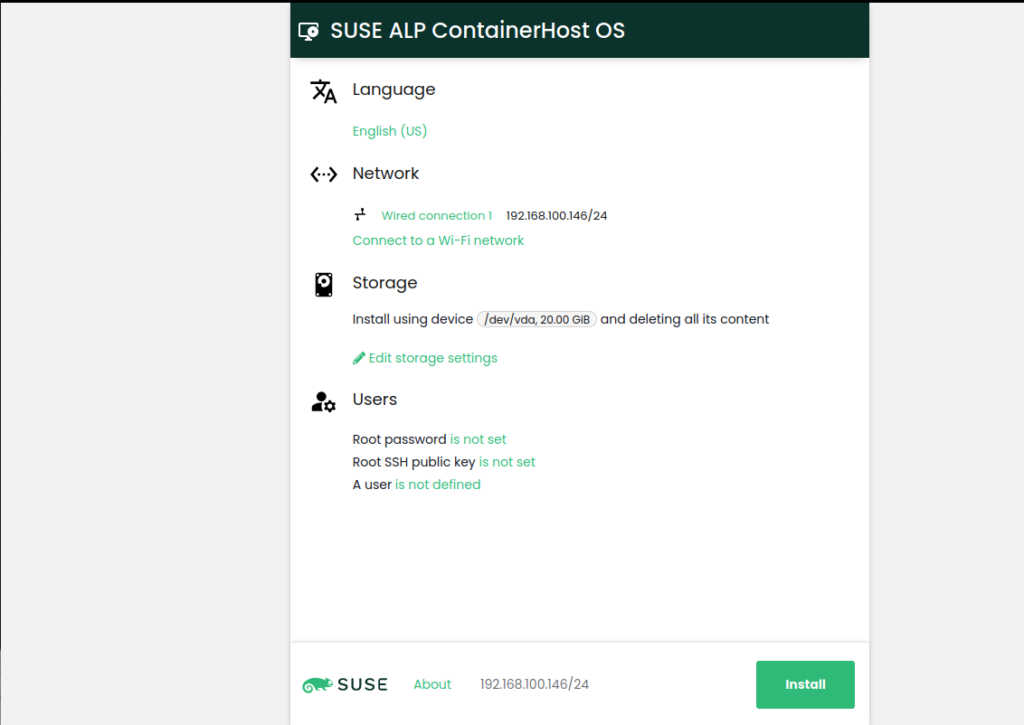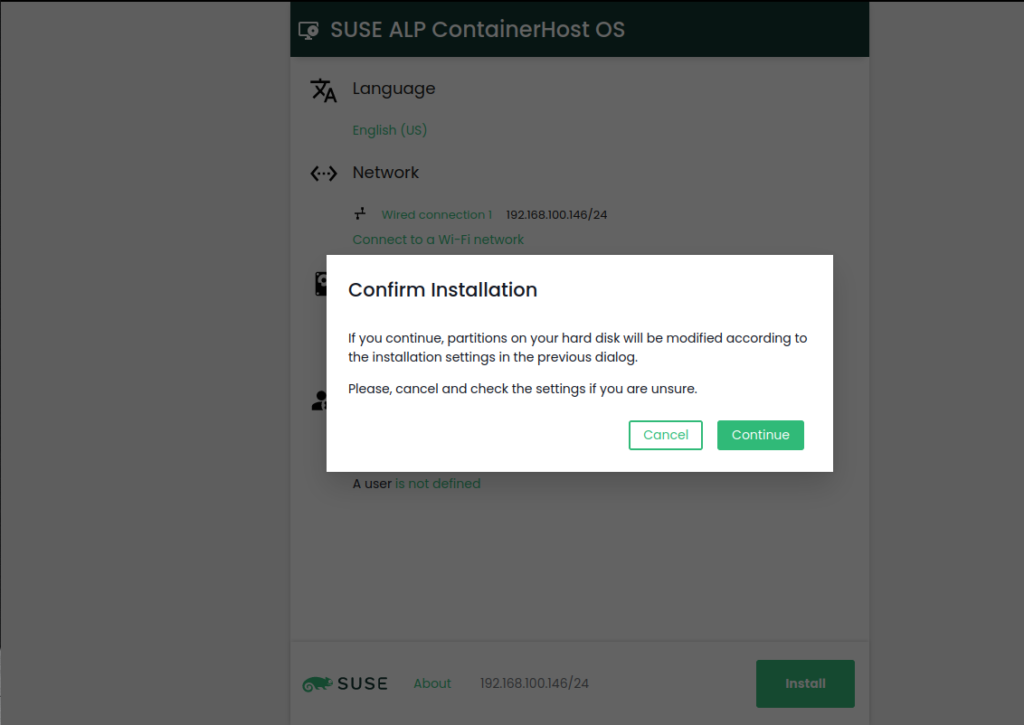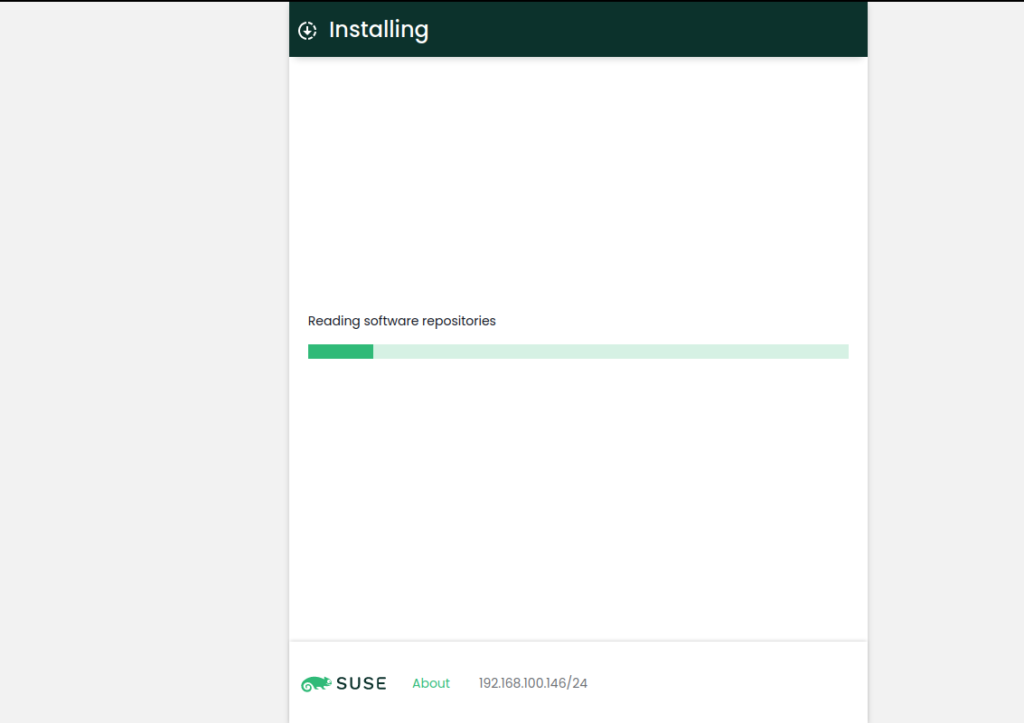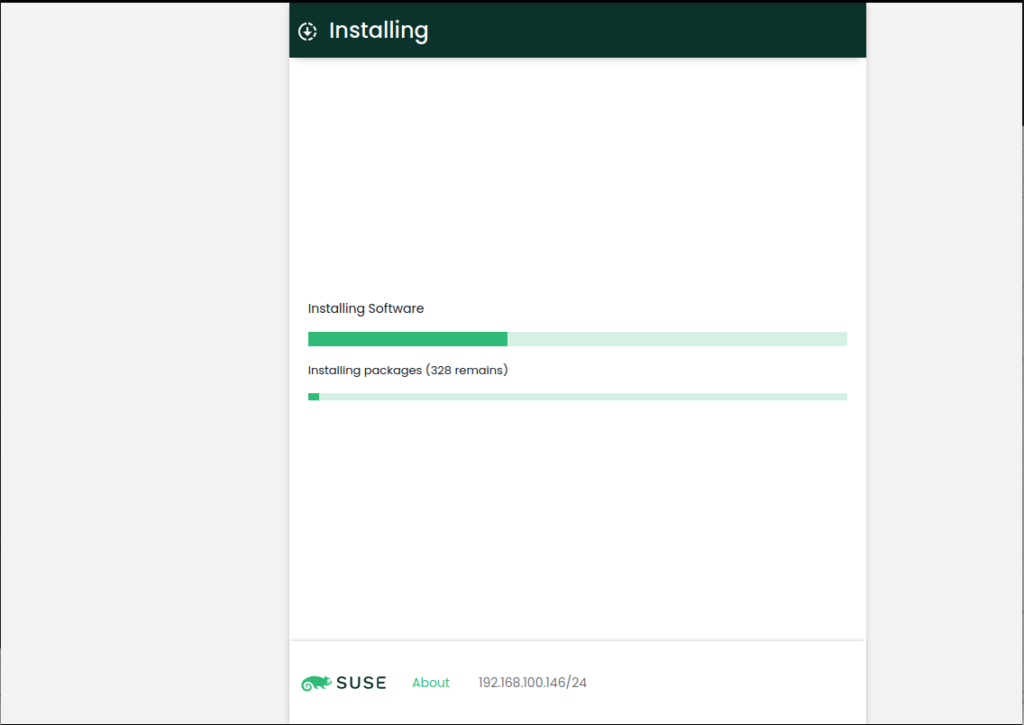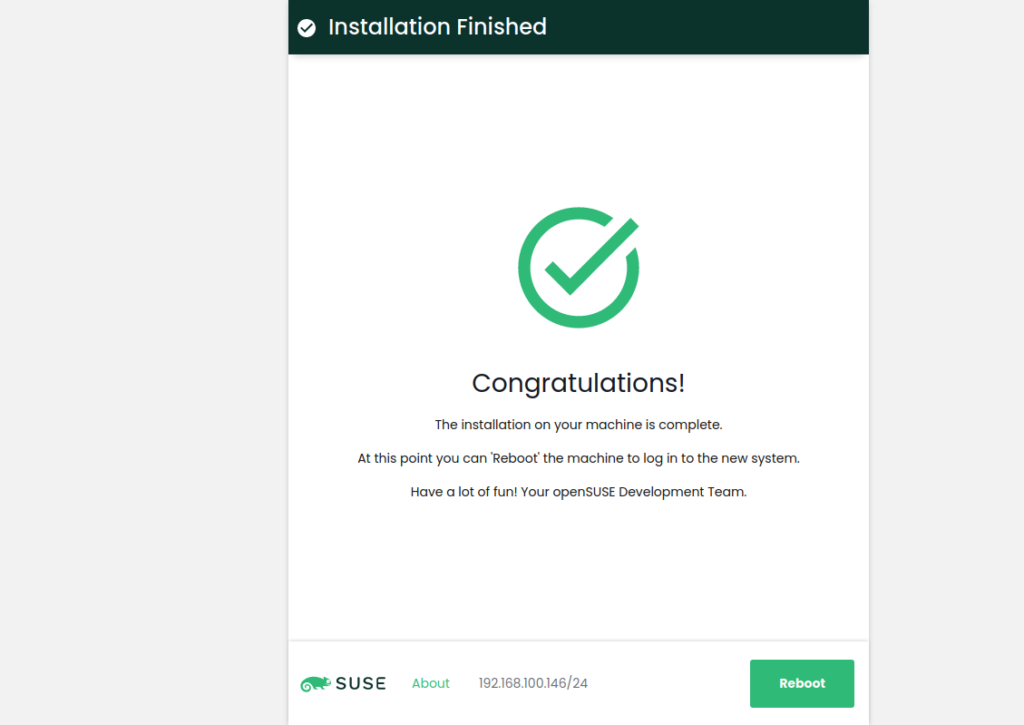 Please note that root access via ssh is disabled by default. Instead of enabling that, better create a new user and give sudo access, e.g. like this:

Having that in place, we can remotely login and check the system. Indeed the root file system is read only:
Even if zypper is there, it cannot be used to install any packages:
The error message is clear, if we want to update the system we need to use "transactional-update":
As ALP is designed to run containers, podman should be enabled. It is installed by default:
Enabling podman to run by default is just a matter of enabling the systemd service:
One of the containers that come by default is the Cockpit container. To bring it up:
Once it is running the Cockpit web interface can be accessed at https://[hostname]:9090: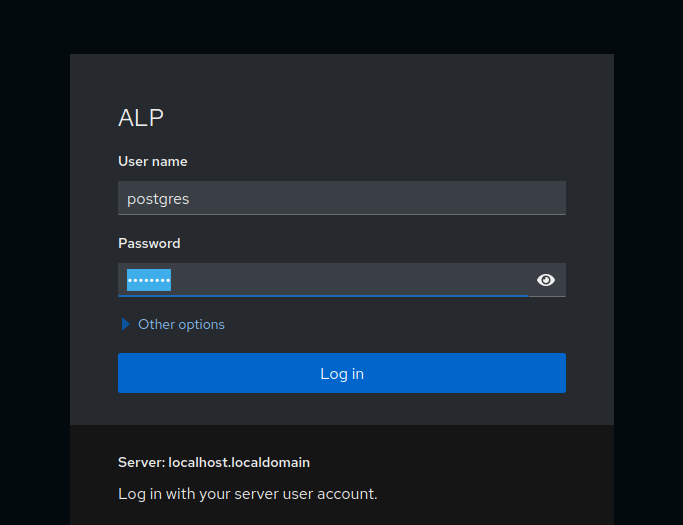 Several other containers / workloads are available here. Have fun exploring.