Well, this last day really was funny! We met some old friends (they will recognize themselves) and also Oracle guru Jonathan Lewis. We must confess Larry Ellison really has good friends. His America's cup boat is really amazing (see picture below) as was last night's party.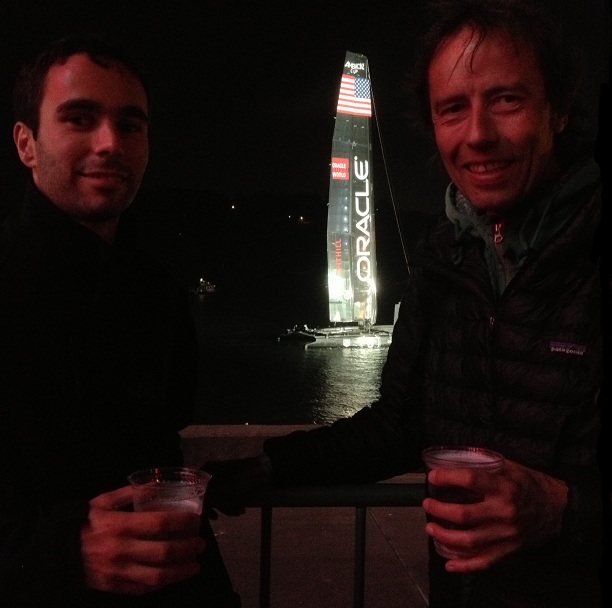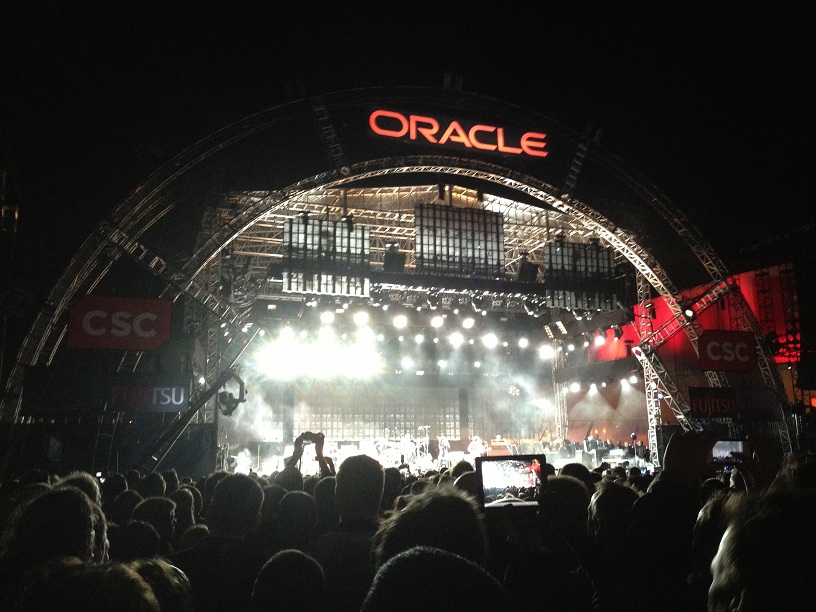 Today, we were really tired 😉 and the speakers too. Most of today's content was a review of what Pierre and I reported during the week.
It fits exactly Tom Kyte session "12 Things to know about Oracle 12c" (12 because of Oracle Database 12c, next it will be 13):
PL/SQL inside SQL: Tom really likes to teach what SQL is and this new feature allows to use DDL inside SQL statements (i. e.: to create a one shot function)
The object DEFAULT clause has been enhanced. Adding a column to an existing table with a default value (much faster with Oracle 12c and it consumes less space than before, pointer to the Oracle Data Dictionary), applies also to sequences, identity types …
Increased size limit for VARCHAR2,NVARCHAR2, RAW data types to 32K (like in PL/SQL)
Pagination query, SQL keywords to replace ROWNUM records
Row pattern matching  "MATCH_RECOGNIZATION" (identification of patterns within a table ordered/sorted by the SQL statement)
Partitioning enhancements (partition truncate, cascading, global index Cleanup, online moving of a partition, …)
Adaptive execution plans (change of the plan at runtime, sounds really nice)
Enhanced statistics (Hybrid histograms for more than 254 distinct values, dynamic sampling up to eleven, stats automatically gathered during load)
Temporary UNDO for global temporary tables to eliminate REDO generation (gives more space to really UNDO data)
Data optimization ILM (Information Lifecycle Management, hot & cold data classification, automatic compression)
Application continuity, transaction guard (improvements of Fast Application Notification)
Pluggable databases
Hopefully, you enjoyed with us the Oracle Open World as well as the upcoming DBA challenges with Oracle Database 12c. Please feel free to read our future blog postings about Oracle Database 12c.
For our last night in San Francisco, we need now some "Oracle corporate" (see you next year).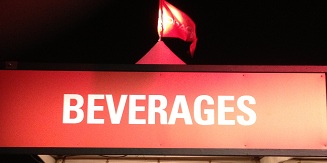 Thanks to dbi services for this great opportunity!
Pierre & Jérôme