By Franck Pachot
.
Statistically, my blog posts starting with a single SQL keyword (like COMMIT and ROLLBACK) in the title are not fully technical ones, but about moves. Same here. It is more about community engagement, people sharing. And about a friend. And clusters of course…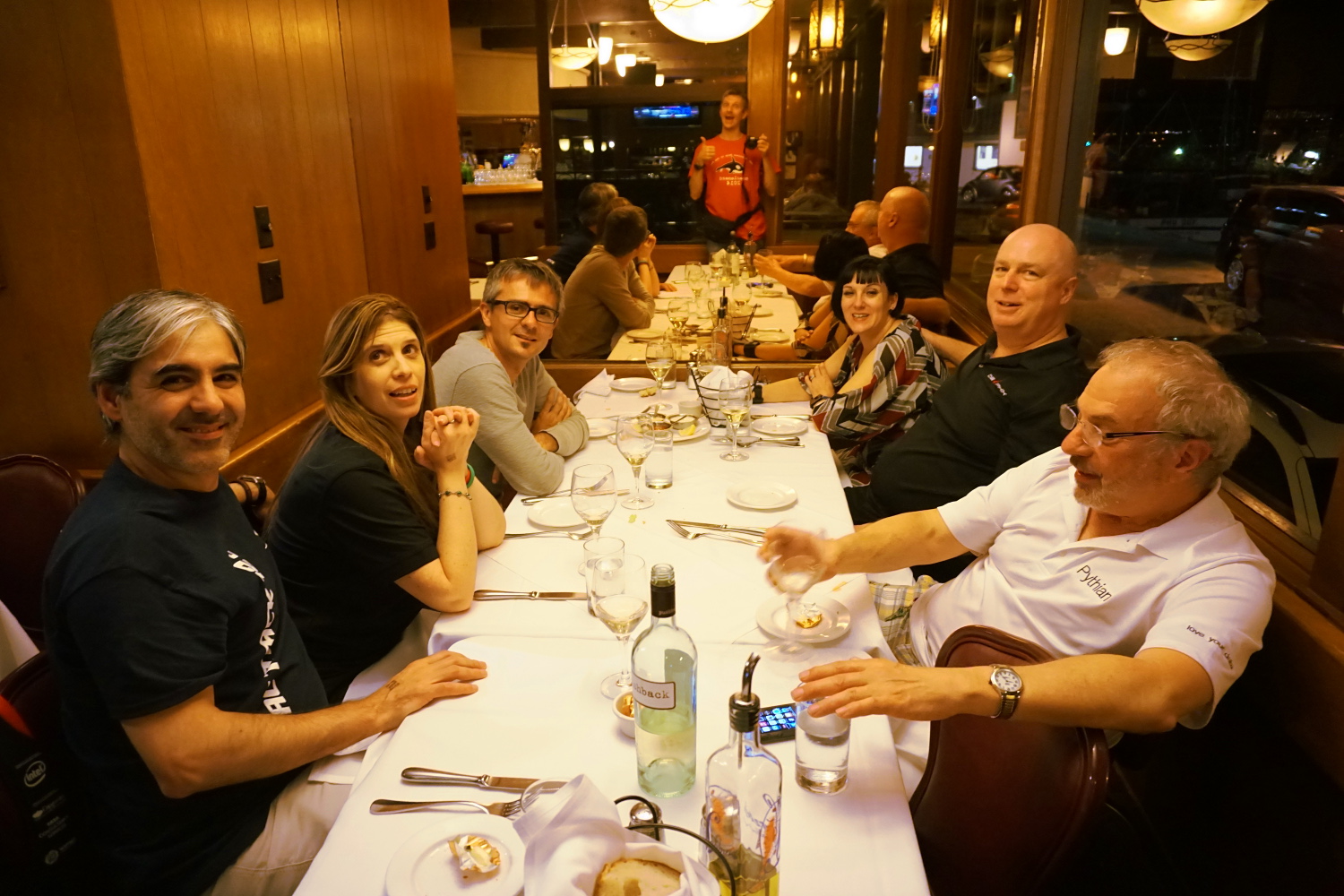 In 2020 because of this COVID virus, we try to avoid clusters of people. And everybody suffers from that in the community because we have no, or very few, physical conferences where we can meet. This picture is from 6 years ago, 2014, my first Oracle Open World. I was not a speaker, I was not an ACE. Maybe my first and last conference without being a speaker… I was already a blogger and I was already on Twitter. And on Wednesday evening, after the blogger's meetup, I missed the Aerosmith concert. For much better: a dinner at Scoma's with these well-known people I was just meeting for the first time. It is not about being with famous people. It is about talking with smart people, who have long experience in this technical community, and are good inspiration on many topics – tech and soft skills. Look at who is taking the picture, visible in the mirror replica (as in a MAA Gold architecture😉). Conferences are great to cluster people from everywhere. There are small clusters (like this dinner) and big clusters (like the concert). All good ways to meet people, depends on your personality where you feel it better. How did I get there? Just following Ludovico… Because it was his 2nd OOW, because he likes to meet people, and he likes to share with others. So he was my guide there. Actually this story is related on his blog post he has written when I became ACE Director. My turn to write something about his move to Oracle MAA team. You know MAA, where RAC is the main pillar: you cluster some nodes that work together for better availability. Well… the team he is joining is also a nice cluster of smart people enhancing the products and helping their developers and their users.
I've been working with Ludovico Caldara as a colleague, as well as a competitor, have seen him at conferences, and outside of professional places as well. That's how I know how great it is that he moves to Oracle, in the team that manages the products which are the bricks for the future (cloud managed 'autonomous' database). Because he was always there to understand and help people. Anywhere. Let me take one small example: we are in the Tram 18 from CERN to Geneva (maybe going to Coin Mousse). Sitting and talking. A young kid nearby, with his mum, is crying. In less time than an interconnect ping can detect any network issue, Ludo gets it immediately and proposes to move by one seat, still talking. Because he understood immediately that the kid, tired on late afternoon, wanted to be near the window. What better skills for a Product Manager than catching a problem that may not have been explained clearly, and find an easy solution that pleases everyone with minimal effort?
Talking about clusters, database performance is all about clustering data that you want to process together. Oracle Database has many features for that. It can be done by storing rows pre-joined (the old CLUSTER, the materialized views with amazing refresh and rewrite capabilities, or key-value JSON documents like though the SODA API). Or storing columns together for faster analytics (HCC, In-Memory Column Store). Or storing related rows together (Partitioning, Index Organized Tables, Attribute Clustering). Yes, attribute clustering is awsome: it tries to store related data nearby without forcing it when not possible. And it is the same with people: meet, talk and share, all in good mood, with common goals, to work better together. The syntax for attribute clustering, available in any Enterprise Edition since 12c, is:
ALTER TABLE people ADD CLUSTERING BY INTERLEAVED ORDER (top_skills, passion, personality, engagement, caring, listening, helping, humour, positivity, loyalty, ethics)
That's a lot of attributes to cluster together and Ludovico has all of them, showing it with his lucky colleagues, managers, customers, friends,…
As an Oracle advocate, user, partner, customer,… I'm so happy that he joins Oracle, especially in that team!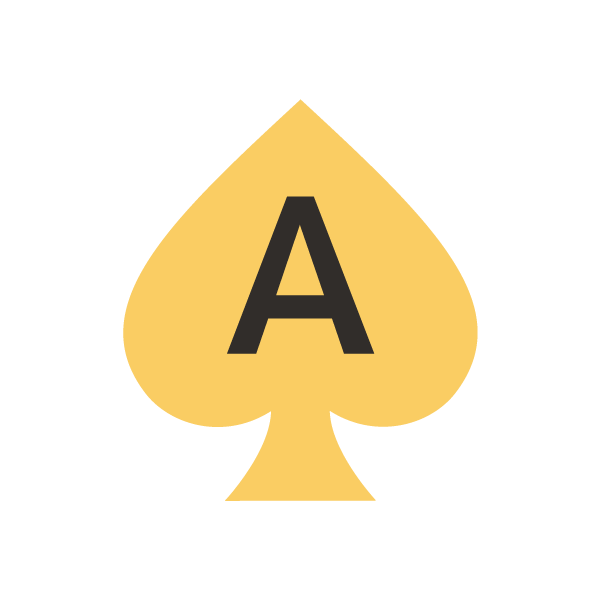 Ludo wrote a blog post when I joined him as an ACE Director. Oracle employees cannot stay in this advocacy program, so I'm writing this post when he is leaving it. As Jennifer, from the Oracle ACE program, says: being an Oracle employee is The only acceptable way for an amazing Oracle ACE Director to leave the program. But, of course, Product Managers are always in contact with ACEs. If you want to contribute, please have a look at: https://developer.oracle.com/ace/. This advocacy program helps you to be in contact with Oracle product managers, other advocates, and users. For the benefit of all. And it is an awesome cluster of smart people, physically or virtually.