Satya Nadella, CEO of Microsoft has announced at the Microsoft Ignite keynote in Chicago that SQL Server 2016 public preview will come this summer and you can be sure that at dbi services we're looking forward to take a look at under the hood and test this next major release.
Amid all the good news, here those who have focus my attention: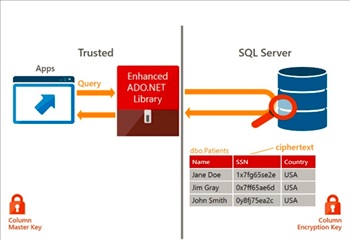 First of all, because we're working in Switzerland, security is a main concern at some customer places and security features like Always Encrypted arouses all of our interest. Indeed, a big improvement here concerns the protection of sensitive data performed at rest and also in motion. In addition, the encryption key is not anymore stored in the SQL Server instance and now resides with the application in the customer environment in a secure location. Microsoft will also provide support for row level security and dynamic data masking. The latter will probably focus the eyes of some of our customers. I Think we will hear about these new features the next few months …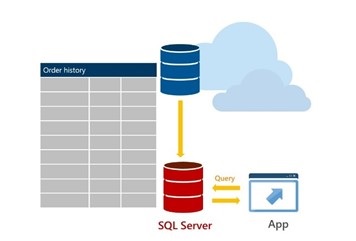 Another interesting feature is certainly stretch tables but in fact this is not really a news because it was firstly announced during the previous Pass summit. This is clearly a hyper-scale cloud feature, mainly focused on hybrid scenarios. You can think this feature as a kind of partitioning table where historical data (cold data) are dynamically stretched in the cloud.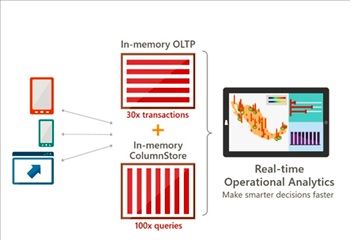 When we talked about SQL Server 2014 we automatically think about hekaton. Is that will be the same with SQL Server 2016 and new real-time operational Analytics & In-Memory OLTP feature? At the moment it is too early to speculate but let's say that this feature will interest a lot of folks including the dbi Microsoft team 🙂   The idea seems to be pretty simple: combining the existing OLTP In-memory tables feature and the in-memory columnstore capabilities to obtain a satisfying mix that will increase the scope of possible scenarios (OLTP and analytics). This feature needs to be tested for sure!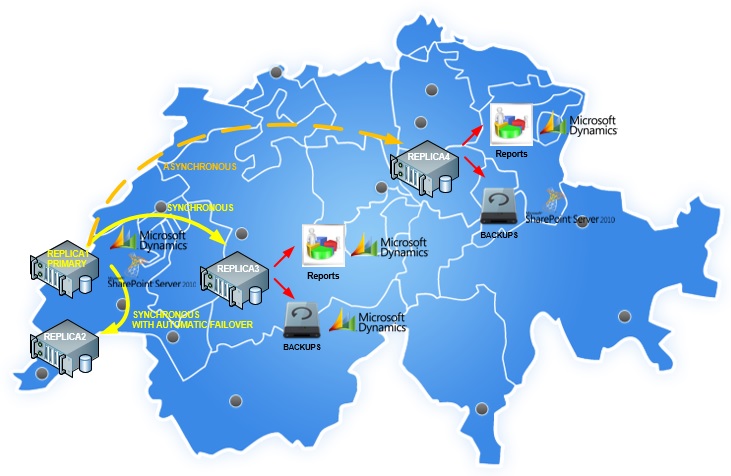 Another good news that concerns high-availability topic and especially availability groups which will now support MsDtc and SSIS. AGs will able to use native load balancing for reporting workload against the secondaries. In addition, it will be possible to use 3 synchronous replicas and we will be able to configure a failover policy based on database health.
Finally, you will note the integration of Polybase into SQL Server (previously Polybase was available only with AFS) to extended access to both unstructured and structured data by using T-SQL language. Thus, we come full circle: transaction processing, data warehousing, BI activities and now big data capabilities handled by the same engine.
You can download the SQL Server 2016 datasheet here.
Probably other good news will come until the final release of SQL Server 2016 and we will have the opportunity to blog on them. So stay connected!
By David Barbarin