I'm pleased to announce that Microsoft gives now the opportunity to choose Linux as a new operating system for SQL Server.
To try this new version, you can find in the Cloud Azure a new template in the marketplace.
In the search bar, tape "SQL Server vnext" and you'll find the "SQL Server vNext on Red Hat Enterprise Linux 7.2".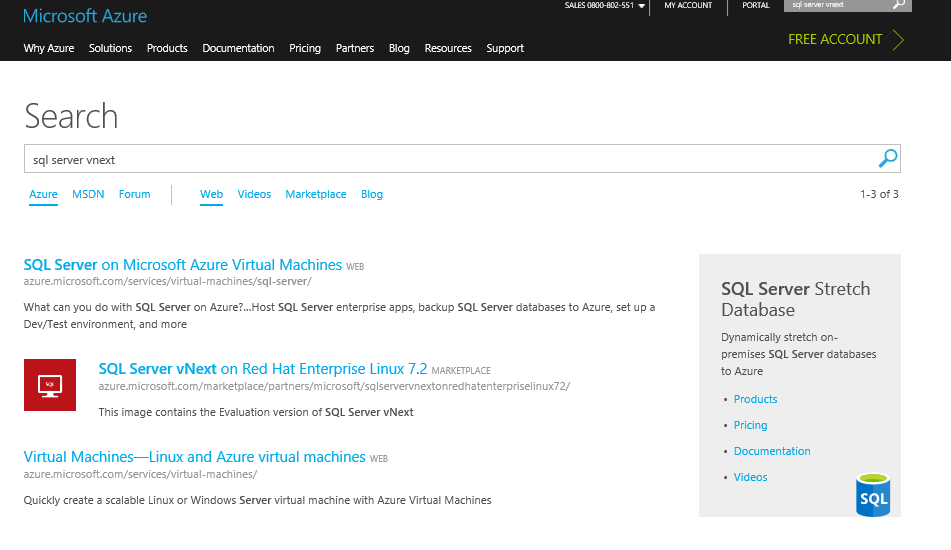 Follow all "classic" steps to create your new VM SQL Server on Linux: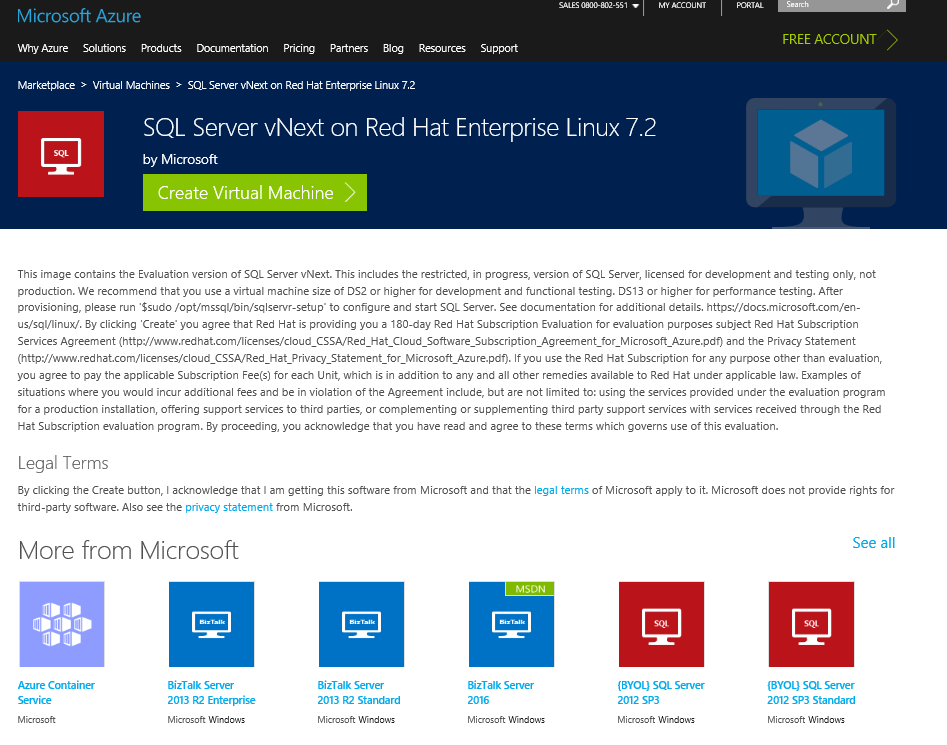 First step, choose your "deployment mode"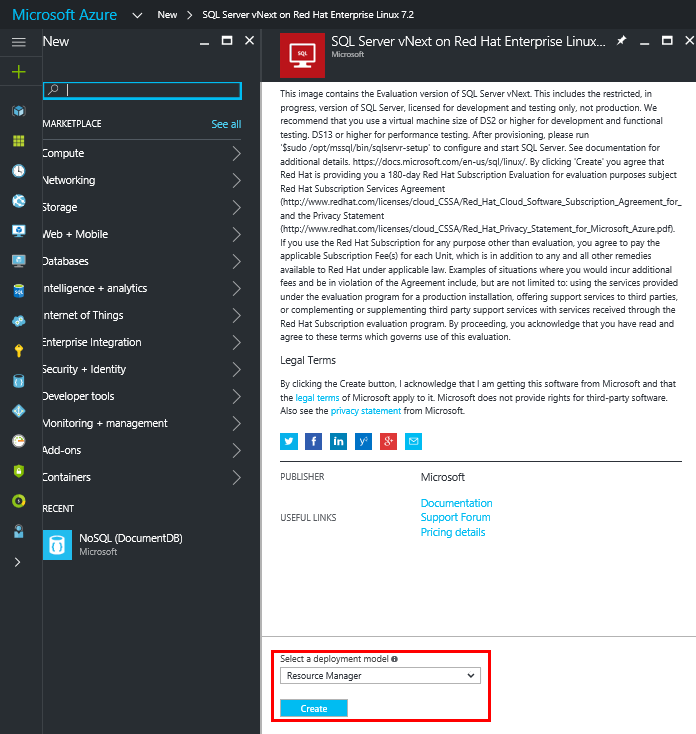 After this first step, choose a name, a disk type, a couple login/password and the location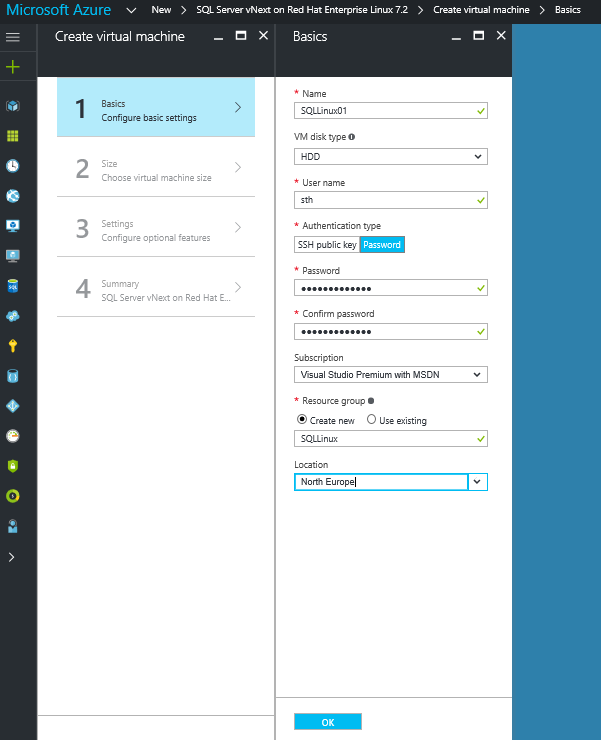 The next step is to choose your storage: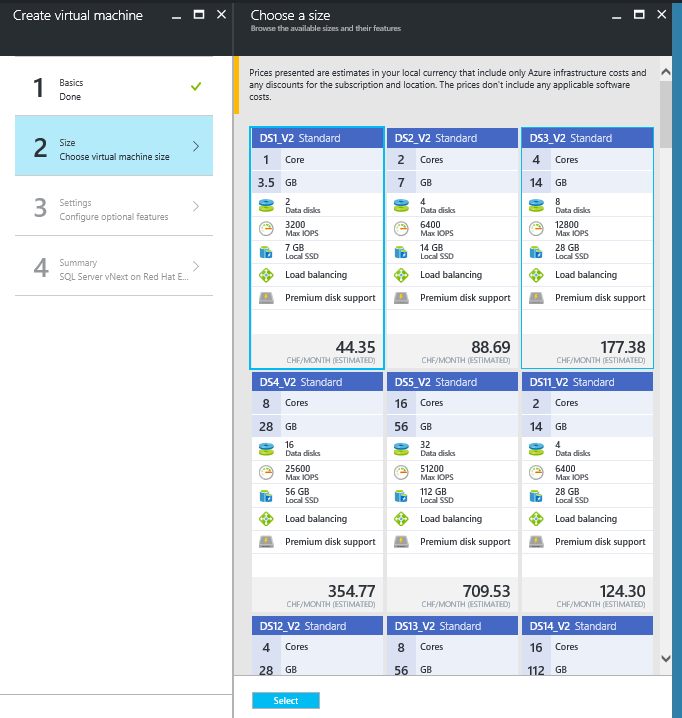 At the last step, configure you options: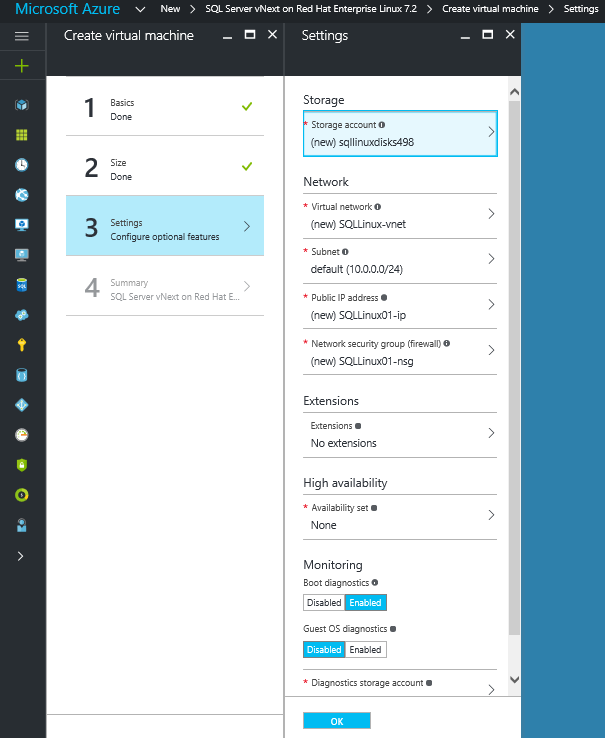 Wait a little bit for the provisioning and at the end, you'll have your VM SQL Server on Linux ready to use: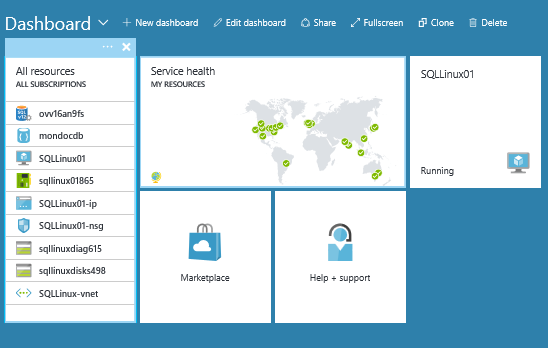 Et voila! My first VM SQL Server on Linux in the Cloud! It's easy and fast to create…
Next blog is how to use it 😉