Good news for all SQL Server DBAs: DMVs and DMFs poster are now available for SQL Server 2012.

You can download them here.
You can choose between 2 formats: pdf and xps.
What's new?
You will notice the new category AlwaysOn: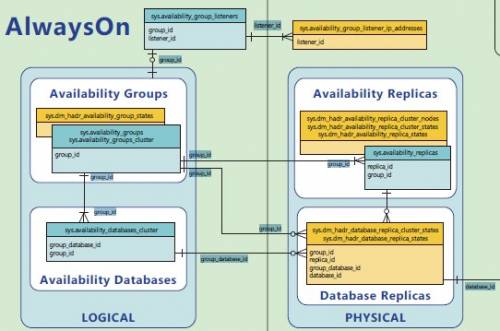 You can see the ColumnStore Index in the Partitioning section: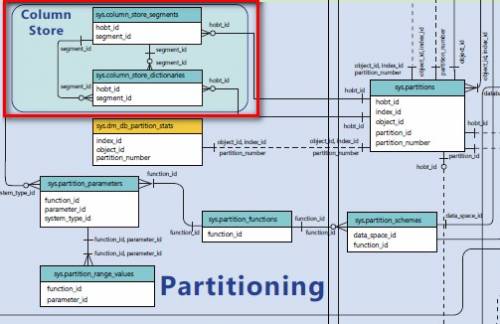 If you want to know more about the new features of SQL Server 2012, please note that we are organizing an SQL Server 2012 New Features workshop.