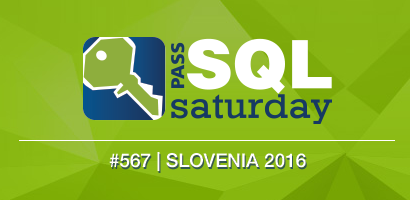 After a little trip, just 1-hour flying from Zürich to Ljubljana yesterday, the SQL Saturday Slovenia 2016 begins this morning at the Faculty of Computer and Information Science of the University of Ljubljana…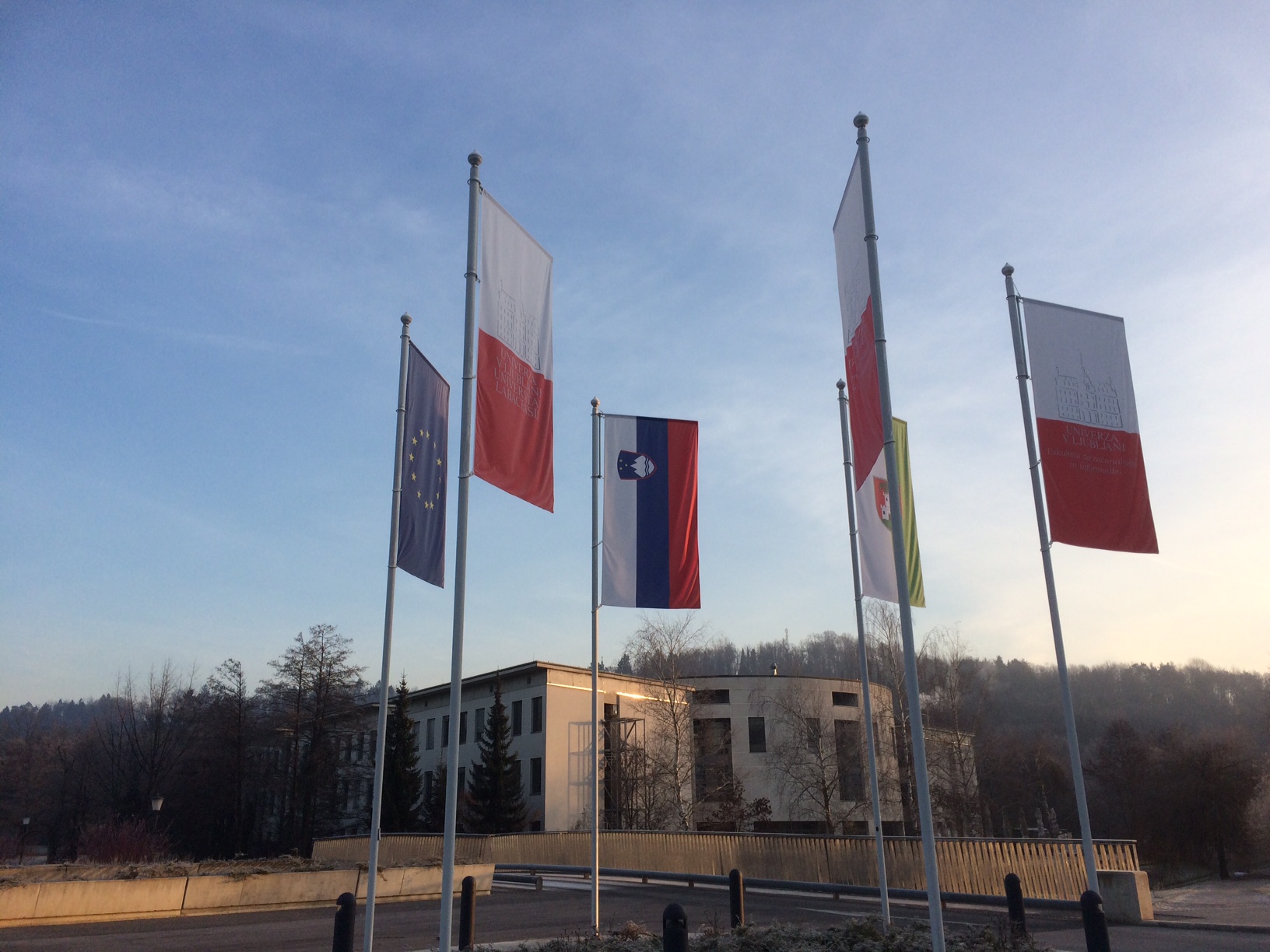 I needed to wake up very fast because my session was the first of the day at 9:00 AM.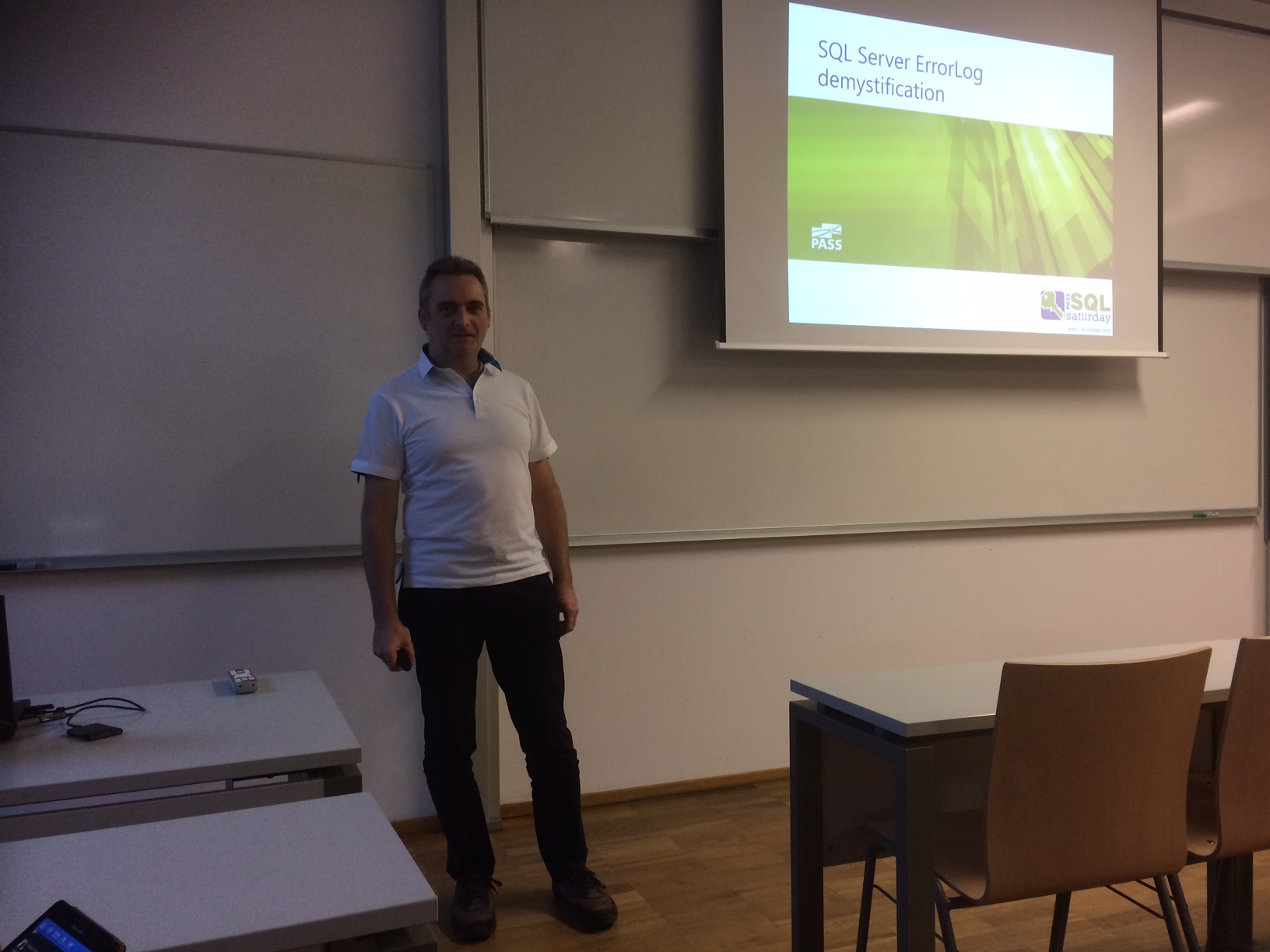 I also very happy to meet and to share my expertise with Slovenian and other SQL Server experts.
My session was about the famous ErrorLog.
As a DBA, the Error log is an essential daily tool in our life.
Learning and understanding its content are not the last part of the job, we also have to manage it to obtain a better interpretation.
This session is to answer of questions that you perhaps never ask yourself:
What are ErrorLog files?
Where are ErrorLog files?
Need I manage the ErrorLog?
How to read and understand?
How to write in the ErrorLog?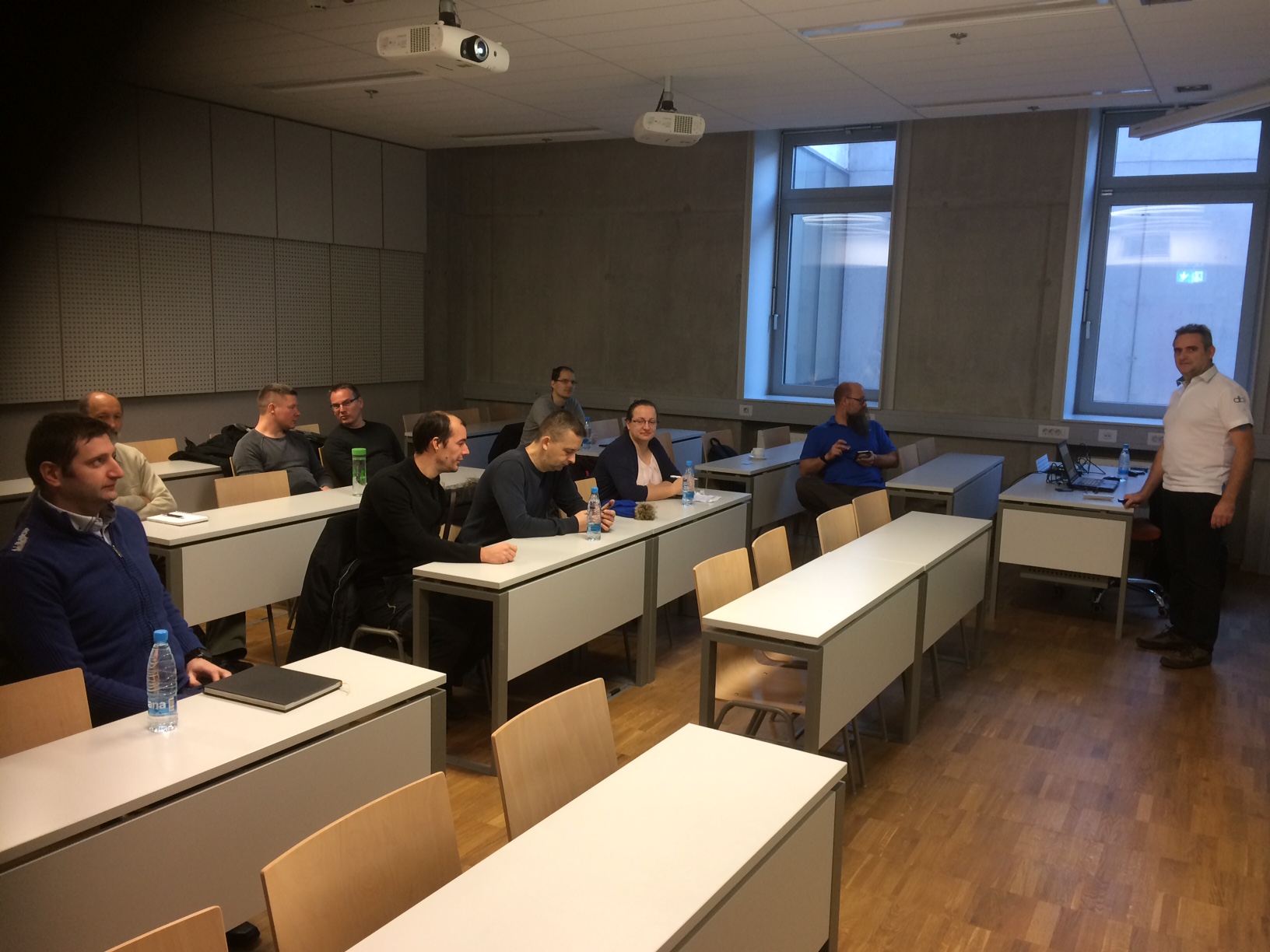 I hope that people have learn something on this session!
You can download the presentation here.
I will thank all organizers of this very nice event and a special thanks to Vedran for these photos!
Now, I will also go to see the others sessions. 😉
I give you « rendez-vous » in the IT-Tage in Tuesday for this session in german!