Today, to finish the year, I post a brief personal impression of the IT-Tage 2016 in Frankfurt at the Hotel Maritim, where I was also be a speaker.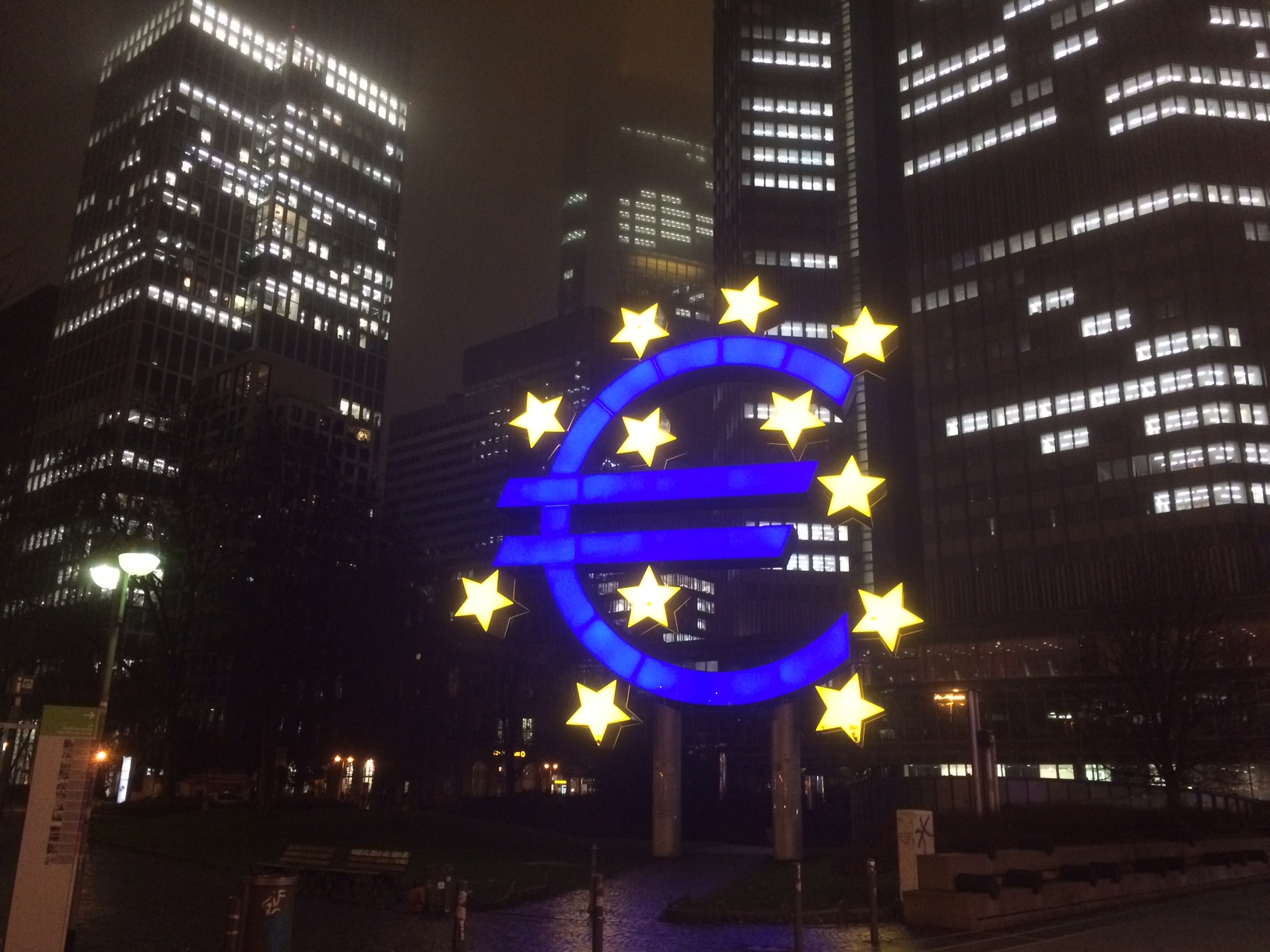 I presented 2 sessions on SQL Server: "SQL Server Errorlog Entmystifizierung" & "SQL Server 2016: Neue Sicherheitsfunktionen".
I wasn't the only one from dbi services who spoke at that conference:
David Barbarin with also 2 sessions: "SQL Server – Locks, latches and spinlocks" & "SQL Server 2016 Availability Group Enhancements"

Clemens Bleile with 1 session: "SQL Plan Directives: Neuigkeiten in 12.2. Produktions-Ausführungspläne in Testumgebungen reproduzieren"

Philippe Schweitzer with 1 session: "Feasibility study for building a software factory based on GIT repository"

Daniel Westermann with 1 session: "Breaking the deadlock: Migrating from proprietary databases to PostgreSQL"
You can already download all presentations on this link.
After my presentation day, I had the opportunity to go to a very interesting session by Oliver Hock "Ein Prozess lernt laufen: LEGO-Mindstorms-Steuerung mit BPMN". With a Lego Mindstorm kit, he showed how to solve a magic cube.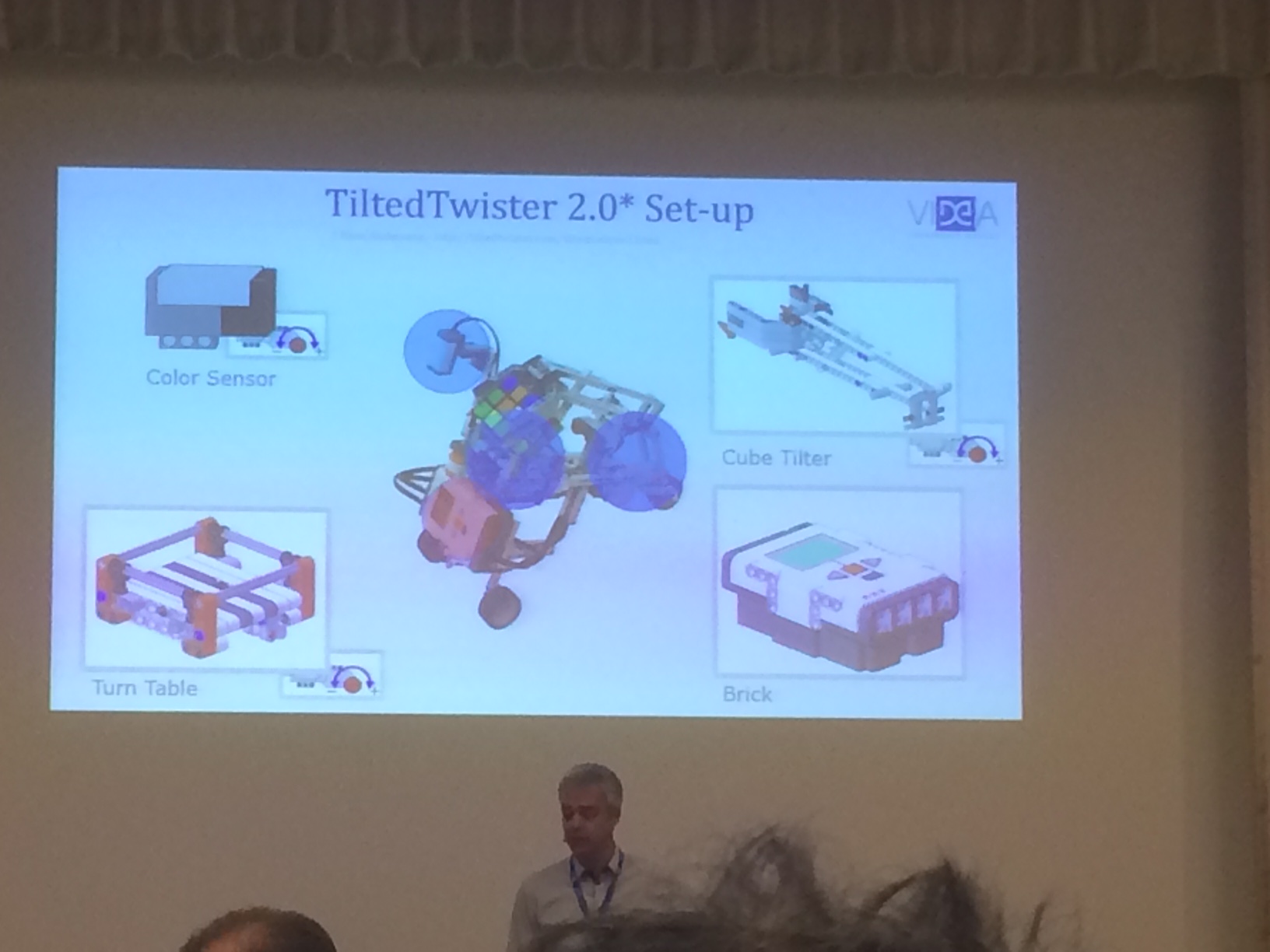 This session is also on youtube and look the demo at the end (the last 60 seconds) . It was very nice! 😉
I would like to thank the entire team of Informatik Aktuell, who have put together a smooth and interesting process.
I hope that I can go also next year, with new sessions and follow other interesting sessions…
In the evening, you could also enjoy the Christmas Market, which is 2 metro's stop from the Hotel.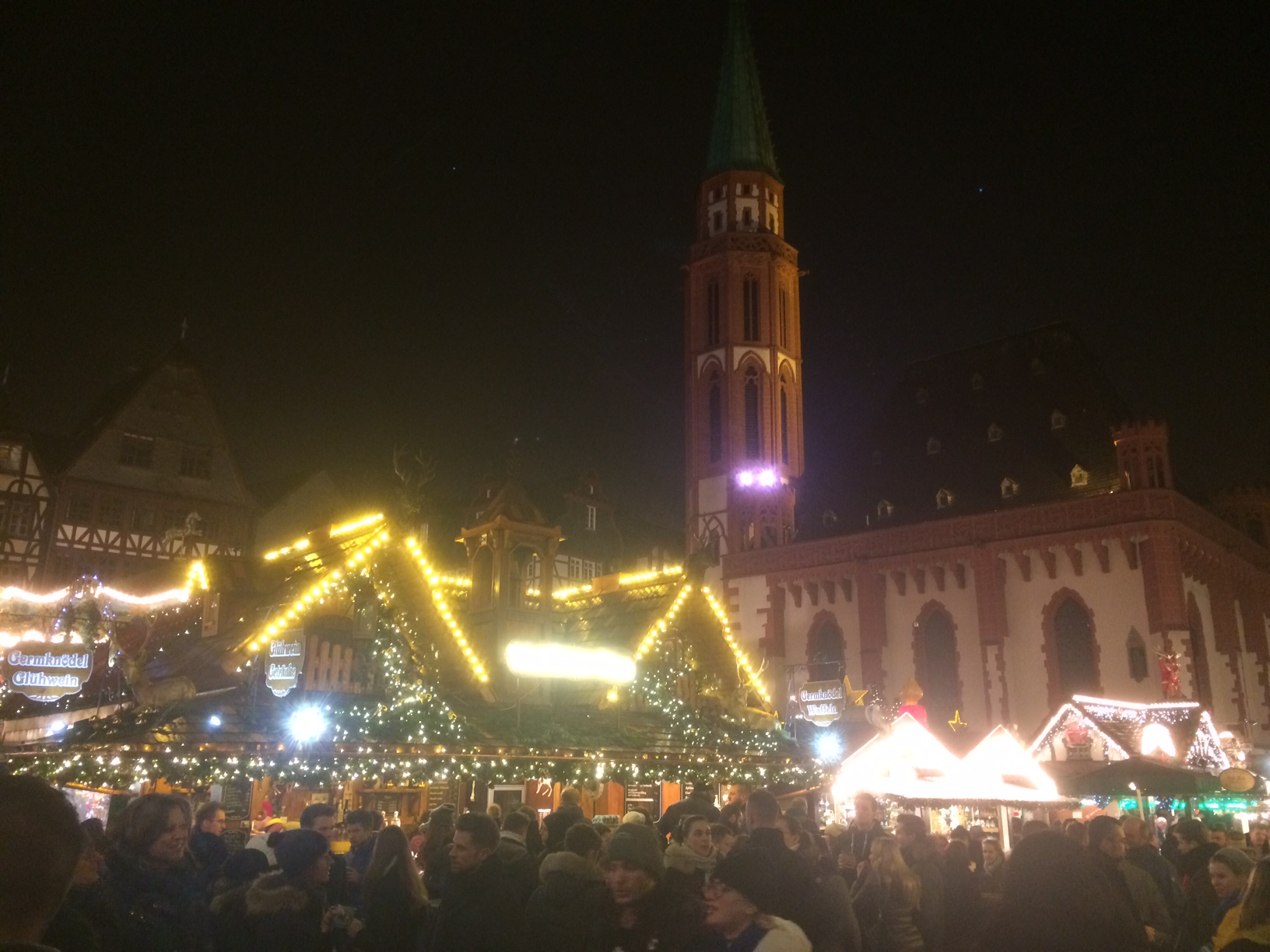 I wish you a merry Christmas and like we said in Alsace: "A guetta rutsch ins neja Johr!"