Are you interested in what PostgreSQL can do for you? You can join us at the following events in June:
We will be doing the "Transform your database tour" together with EnterpriseDB in Zurich and Geneva (German and French/English):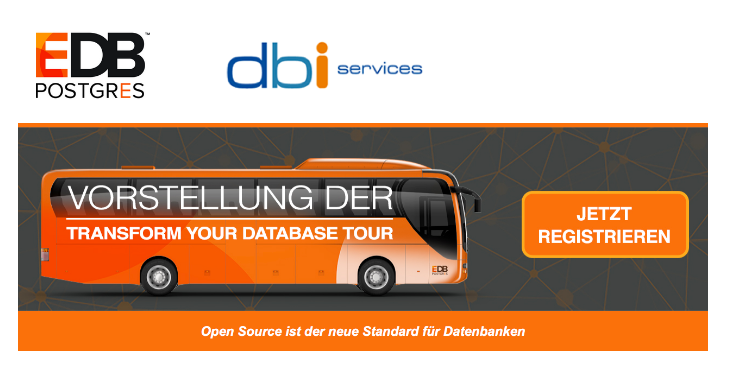 More details here.
And we'll be at the Swiss PGDAY in Rapperswil (German speaking, mostly):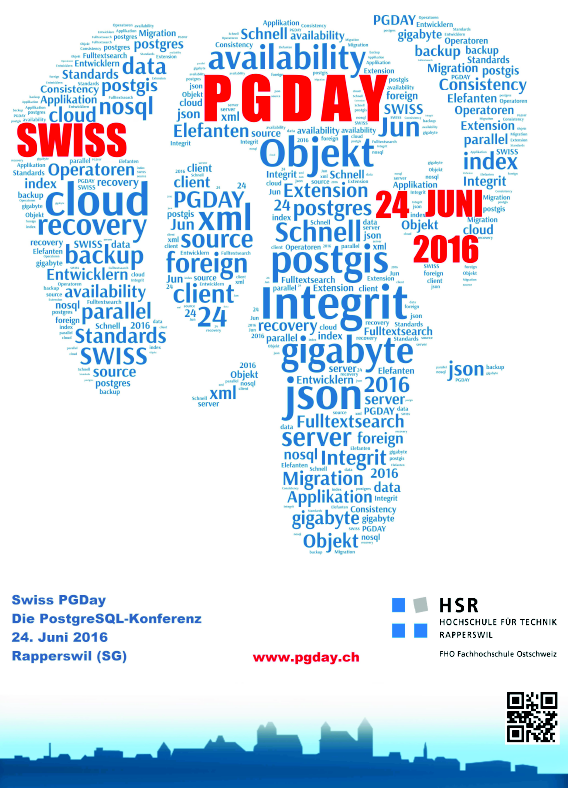 There will be plenty of time for discussions and networking. Looking forward to see you.