As promised in my previous blog, I will give you a short feedback on the second day here at DevOpsDays 2020 Geneva. In fact, I prepared a very interesting program of sessions to attend and people to meet. I must say that the open-spaces concept applied on the second day allowed participants to discuss on different topics without limit.

I started the day by preparing our stand with my colleagues Pierre-Yves Brehier and Arnaud Berbier, as usual we were the first come and first ready 😉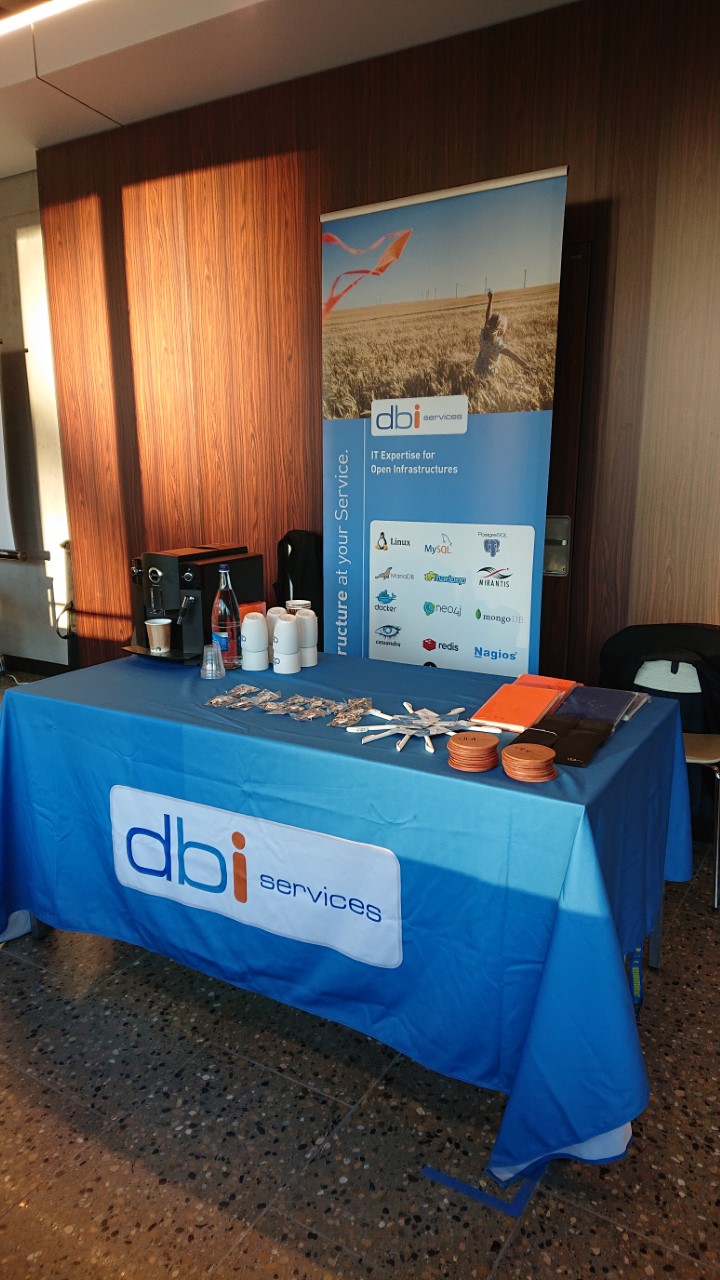 Next step was attending very interesting sessions :
GitOps as a way to manage enterprise K8s and virtual machines
Speakers highlighted the fact to have the entire system described in a declarative way, which means that if you read your configuration files you are able to understand what your system is looking like. The second point is that the Git is a single source of truth.
They explained also the pull-based deployments and how it should be triggered by building pipeline, push container images into the registry, aso… All steps of Continuous Integration pipeline and Continuous Delivery pipeline. This was an interesting presentation with interesting approach, see the image below as an example (without comment).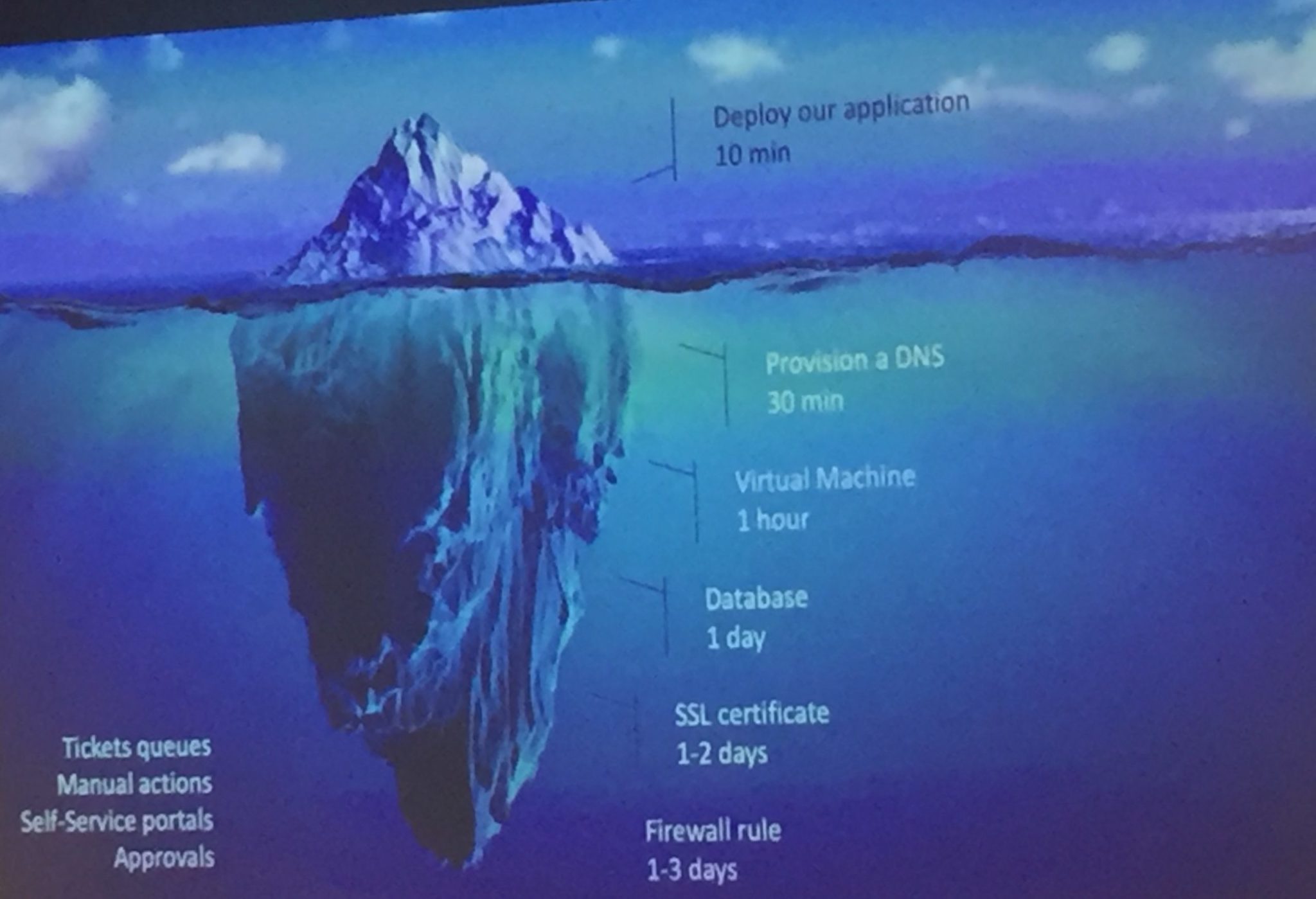 Building a scalable logging platform
Within k8s how you can manage your logs and alerts, this was interesting for me as I am actually working on a similar project for one of our customer.
From our side we are using Filebeat, Elasticsearch, Kibana and it is working fine with K8s and non-k8s environments!
The ROI of Mental Health: Building Happier, More Profitable Companies
We are and we feel that everyone is exited by new technologies and DevOps, that is why I think this topic deserves its place in this kind of events. Vinciane de Pape spoke about mental health and the risk for working more than 11 hours a day. I must confess that at dbi services everything is made to prevent this from happening! That is why we are a Great place to work 😉
At the end, I had the honor to write my name there, hoping to come back next year 🙂