Thanks to dbi services to let me the opportunity to follow this week and next week, the Data Platform Virtual Summit beginning with the Pre-con.
I subscribe the session of Guy Glantser about The Performance Tuning Magic Show yesterday & today.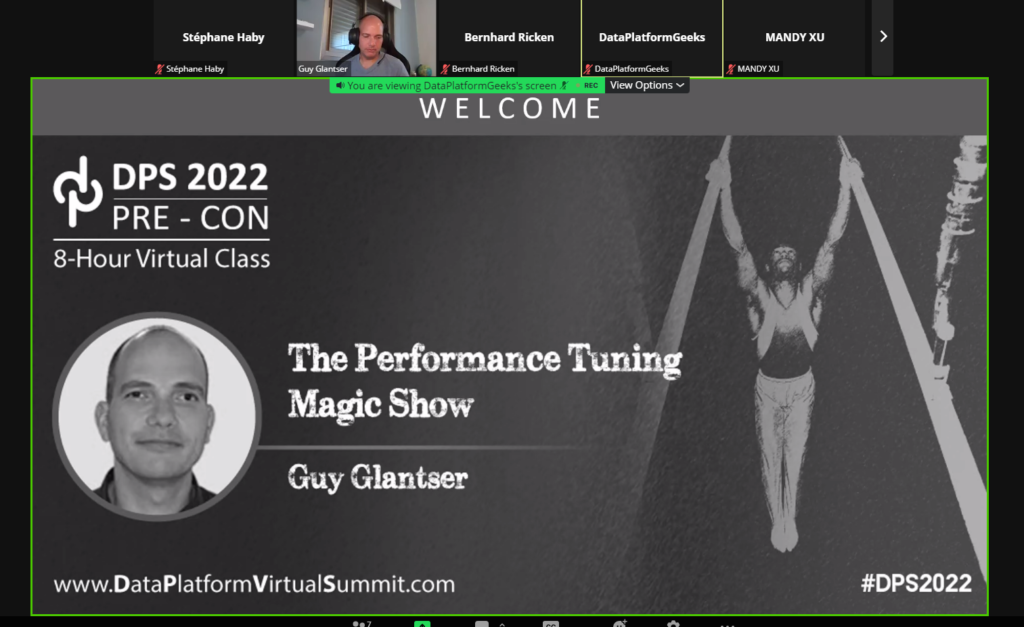 It's every time good to do a refresh and learn about the performance and tuning.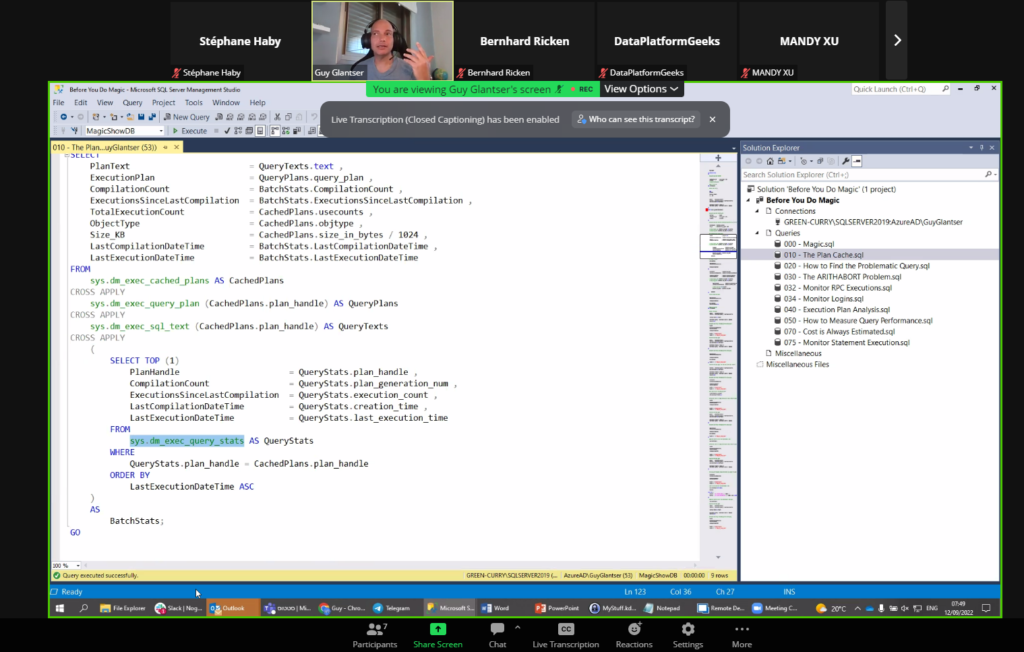 It's good to have some explanation and demo where we go deeply like in here with the memory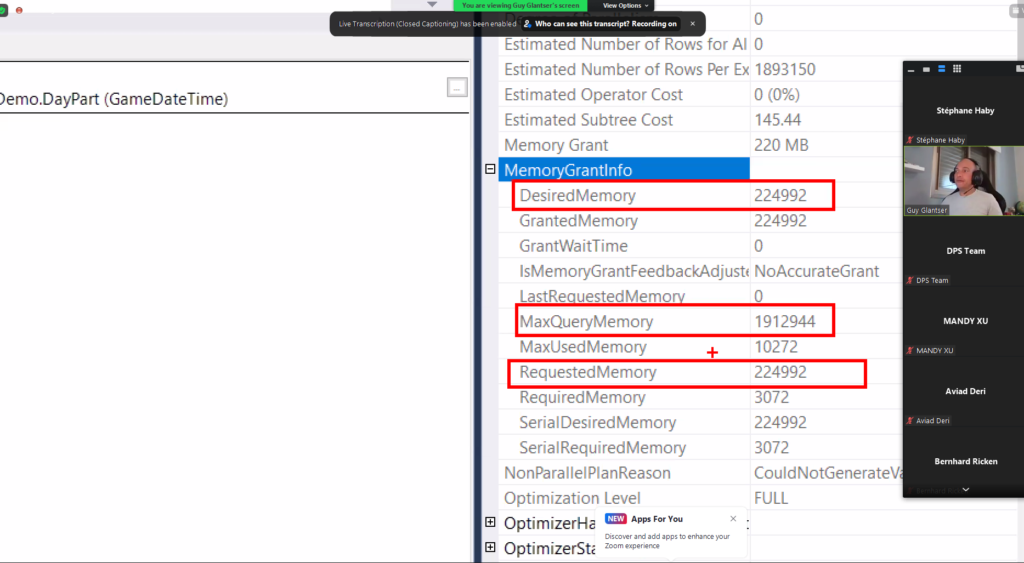 The good preparation of these 2 times 4hours based on demo was very instructive.
Thanks to him for all these demos and good explanations.
I'm very impatient to go on the next one tomorrow…