This period is rich in reflections for me on the condition of women in IT and technology.
At the beginning of the year, my colleague Julia Gugel and I prepared a talk about "The curious case of women in IT" which we presented during our internal dbi services event (dbi xChange). After introducing actual statistics and the history of some women pioneers in the computer industry, we explained what we believe needs to change.
One of the key areas we can focus on is mentoring.
There are no pink and blue brains. There is nothing that has been coded into men's brains or genes that automatically leads them to programming and computer science. Women are not biologically less interested or talented.
Despite this, technology and IT remain male-dominated fields. Women seem to avoid careers in science, technology, engineering, and mathematics (STEM). This disparity begins early on, in school and in educational paths. To improve the situation, it is important to break down barriers and gender stereotypes, to educate, to collaborate and encourage, to motivate, to coach and to inspire.
I would like to contribute in some way, as this topic is crucial to me. That's why I'm happy to be part of the Swiss TecLadies program as a mentor this year. Swiss TecLadies is a free national satw promotion program for girls between 12 and 18 interested in technology and science.
Thanks to this program, girls can benefit from the following:
They are inspired by women from the world of technology and IT as female role models.
They discover the diversity of technical professions and learn through activities, workshops and site visits organized by companies.
They can strengthen self-confidence in their choices and skills.
They meet other girls with similar interests and have a good time together.
This year, my mentee is Alyssa.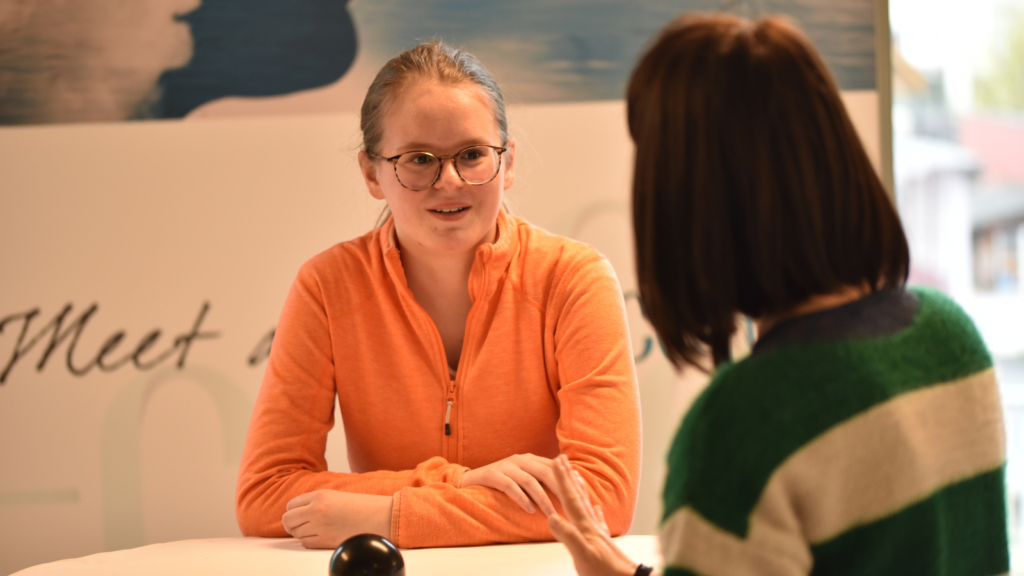 She is 14 years old and already passionate about science and tech. She is intelligent, smart and has already a great ability to analyze, troubleshoot and make links between things. We also have common hobbies like reading and climbing. I enjoy spending time with her and sharing about different topics.
Yesterday, with dbi services and UDITIS, we organized a day to present her several IT positions in our companies:
With Jenny Hofmann (Service Desk & Users Support), Alyssa explored the job of Service Desk support and the management of on-going tickets for customers, such as an Proconcept ERP client installation and unlocking of a user account.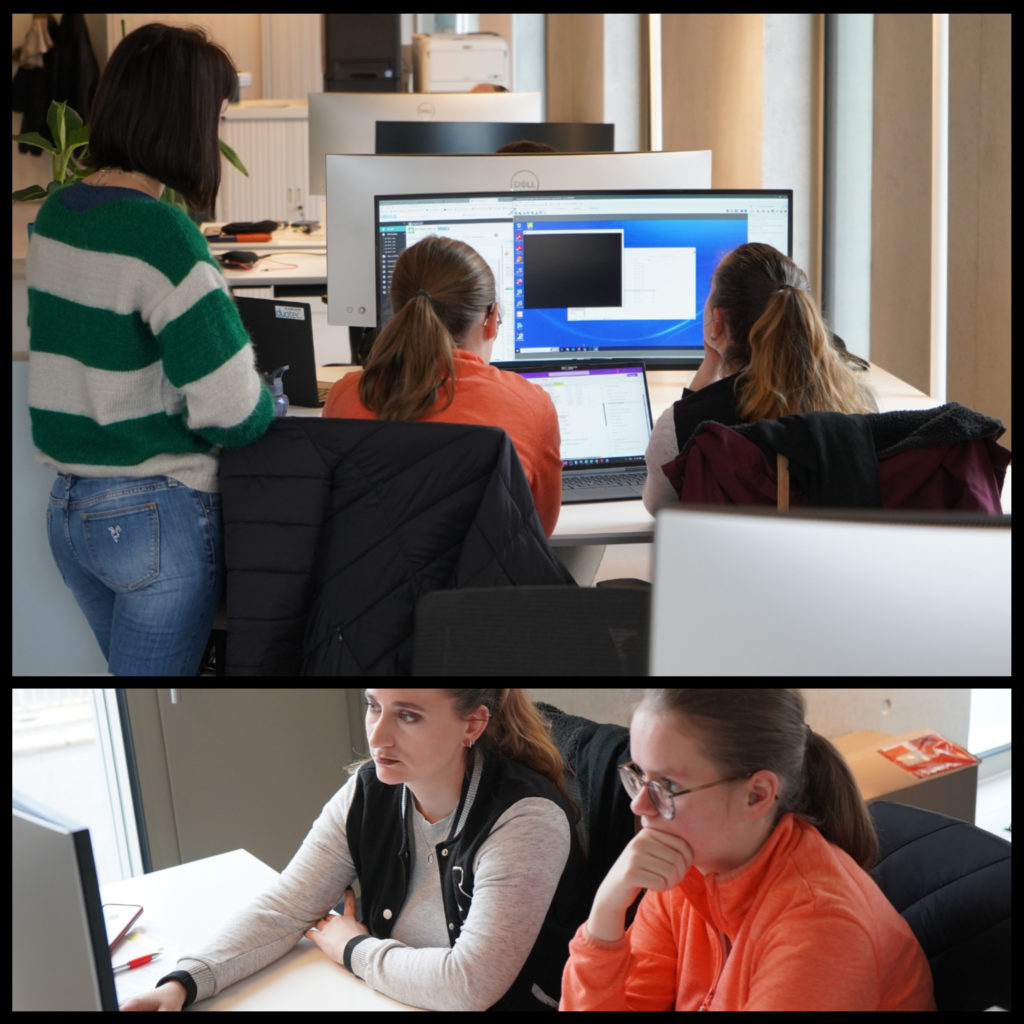 With Emilie Rousseau (Web Designer & Web Project Manager), Alyssa discovered what the profession of graphic designer is, with the concepts of layout, support to simplify communication for customers and the management of their website.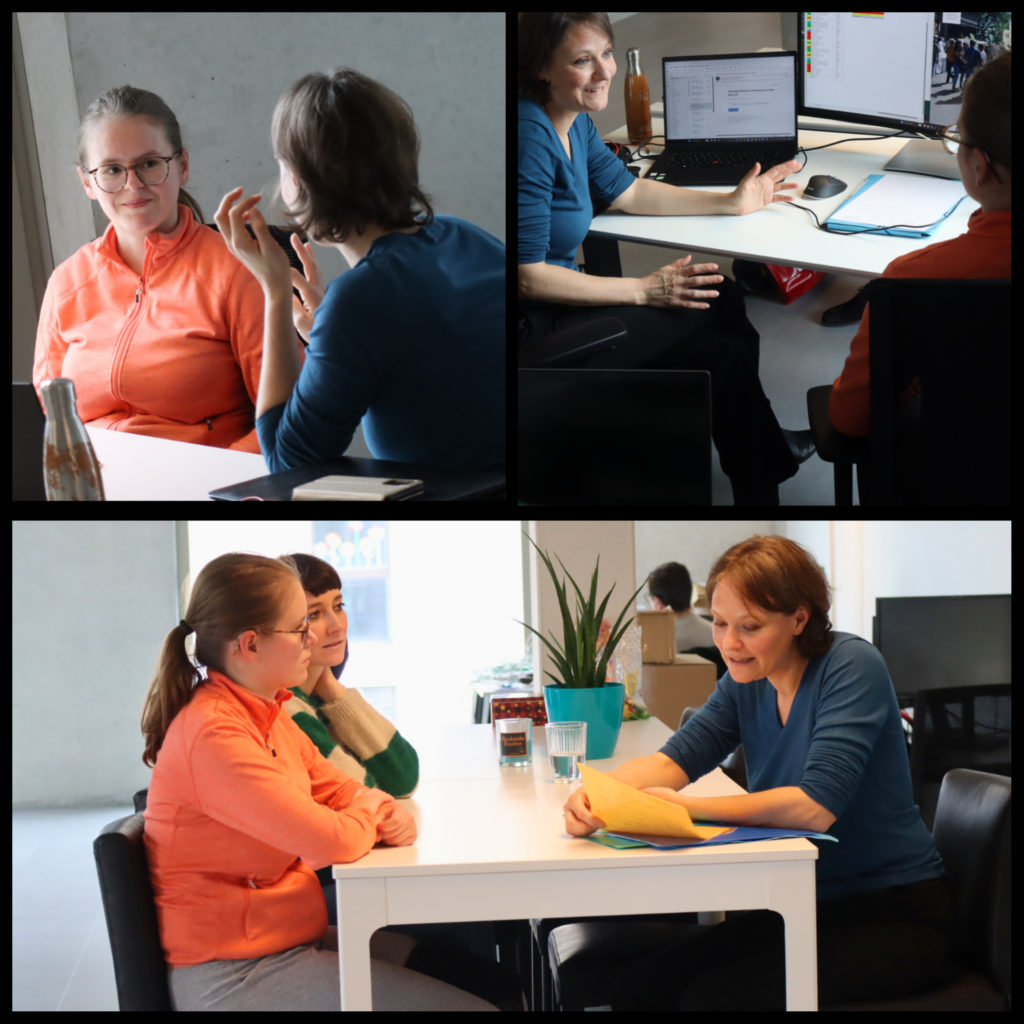 On my side, as a Delivery Manager & Consultant, I presented to Alyssa my job, as a mix between management (understanding customers needs, project scheduling and follow-up, team management, …) and Database Administrator tasks.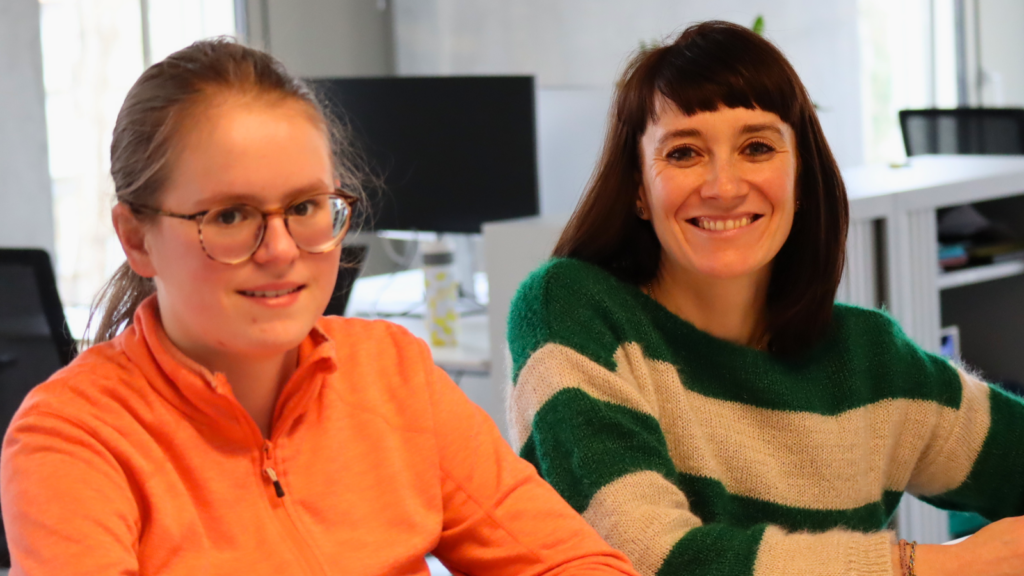 When debriefing with Alyssa in the afternoon, she found the day very interesting as it helped her discover the diversity of certain jobs in IT.
On my side, I am very happy to have her feedback and to have been able (a little I hope) to open her horizons on the technical professions. Together, we can do it!
By Elisa Usai