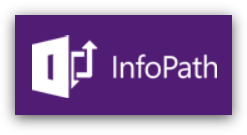 Microsoft announced in January 2015 that it was the END OF INFOPATH, that the 2013 version would be the last one. However, Microsoft updated the Infopath 2013 app will work with SharePoint Server 2016.
Following the new users needs, Microsoft decided InfoPath wasn't suited for the job, that's why Microsoft won't release a new version but only propose an alternative.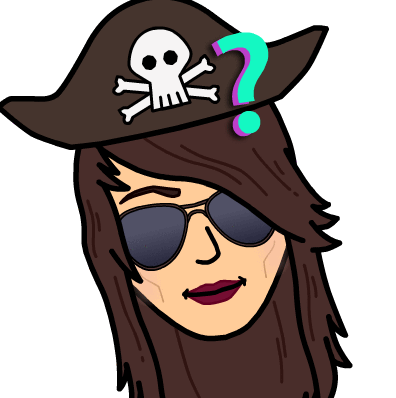 What is InfoPath Forms?
InfoPath is used to create forms to capture information and save the contents as a file on a PC or on a web server when hosted on SharePoint. InfoPath forms can submit to SharePoint lists and libraries, and submitted instances can be opened from SharePoint using InfoPath Filler or third-party products.
InfoPath provides several controls:
Rules
Data validation
Conditional Formatting
XPath Expression and Functions
Connection to external Datasources: SQL, Access, SharePoint
Coding languages: C#, Visual Basic, Jscript, HTML
User Roles
InfoPath History
Microsoft InfoPath is an application for designing, distributing, filling and submitting electronic forms containing structured data.
Microsoft initially released InfoPath as part of Microsoft Office 2003 family.
| VERSION | INCLUDED IN… | RELEASE DATE |
| --- | --- | --- |
| InfoPath 2003 | Microsoft Office 2003 Professional and Professional Enterprise | November 19, 2003 |
| InfoPath 2007 | Microsoft Office 2007 Ultimate, Professional Plus and Enterprise | January 27, 2007 |
| InfoPath 2010 | Microsoft Office 2010 Professional Plus; Office 365 | July 15, 2010 |
| InfoPath 2013 | Microsoft Office 2013 Professional Plus; Office 365 | January 29, 2013 |
In other words, an InfoPath Form is helping you to define some design, rules, data, connections, etc…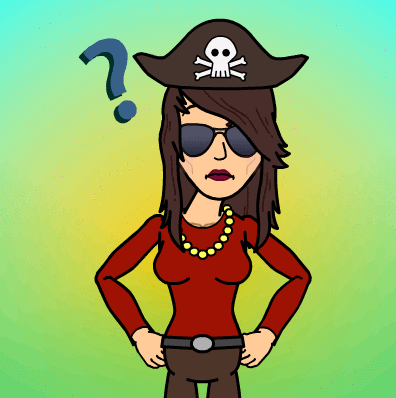 What will happen with SharePoint 2016? Which alternative?
Because of the new user's perspective about their needs: design, deployment, intelligence, all integrated between servers, services and clients.
Microsoft would like to present a tools available on Mobiles, Tablets and PCs, this due to the SharePoint Online, Windows 8 (almost 10), Windows Phone and Office 365.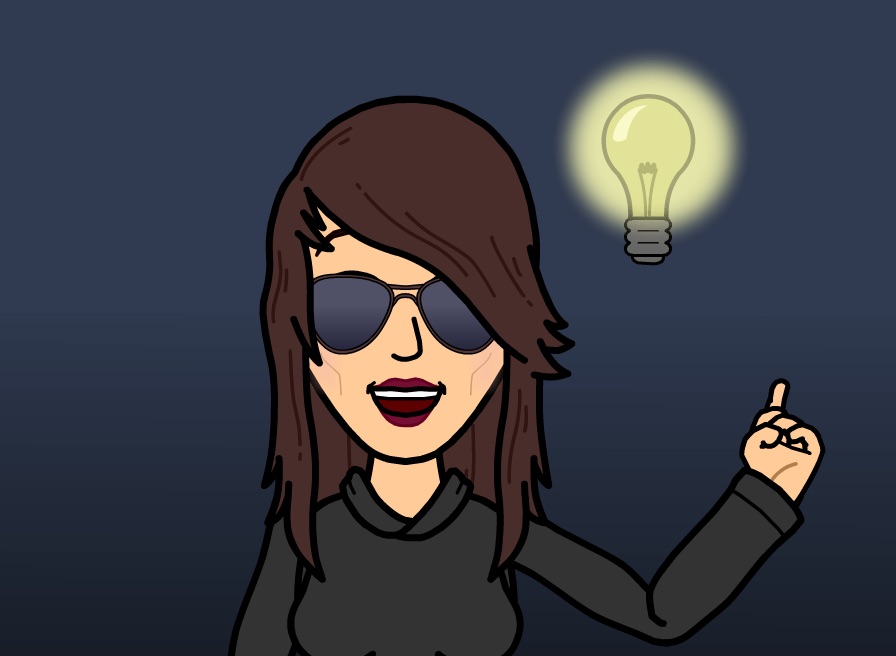 Solutions:
Customized Forms in SharePoint using .Net language: easy to use with Visual Studio, but a developer or a SharePoint developer is needed.
Nintex Forms: users can easily build custom forms and publish them to a SharePoint environment.
What is Nintex Forms
Nintex Forms is a web-based designer that enables forms to be created within SharePoint quickly and easily. Forms can then be consumed on most common mobile devices using internet, anywhere at anytime. Nintex Forms integrates seamlessly with Nintex Workflow to automate business processes and deliver rich SharePoint applications.
Learn more about nintex: http://www.nintex.com/
CONCLUSION
Let's see what will be announced but I think Nintex will find its way as a great alternative for InfoPath:
No speciific knowledge is needed to build forms (HTML or JavaScript)
No client application needed
Nintex is completely web-based
Works mobile devices