A few days ago, the dbi services consultants had the pleasure to welcome Oracle guru Martin Bach for a three day Oracle Grid infrastructure training. As many of you probably know, Martin Bach is an OakTable member and the author of 'Oracle Database 11g RAC on Linux'. He also is Oracle Certified Master and Oracle ACE.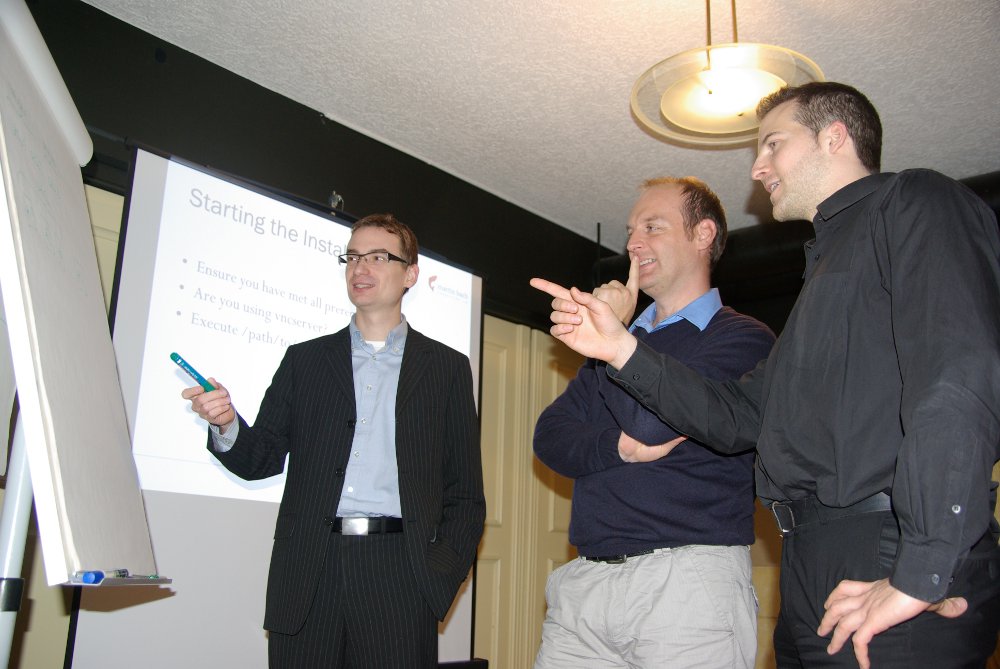 Martin Bach's 'Oracle Grid infrastructure/RAC workshop' really was a real benefit for all participants. Even if our consultants already knew how to manage Oracle Grid infrastructure clusters, it was great for them to exchange with an Oracle ACE in order to get additional and in-depth information. Thus, they have been able to acquire a high level of competence in Real Application Cluster, which is a very complex Oracle architecture.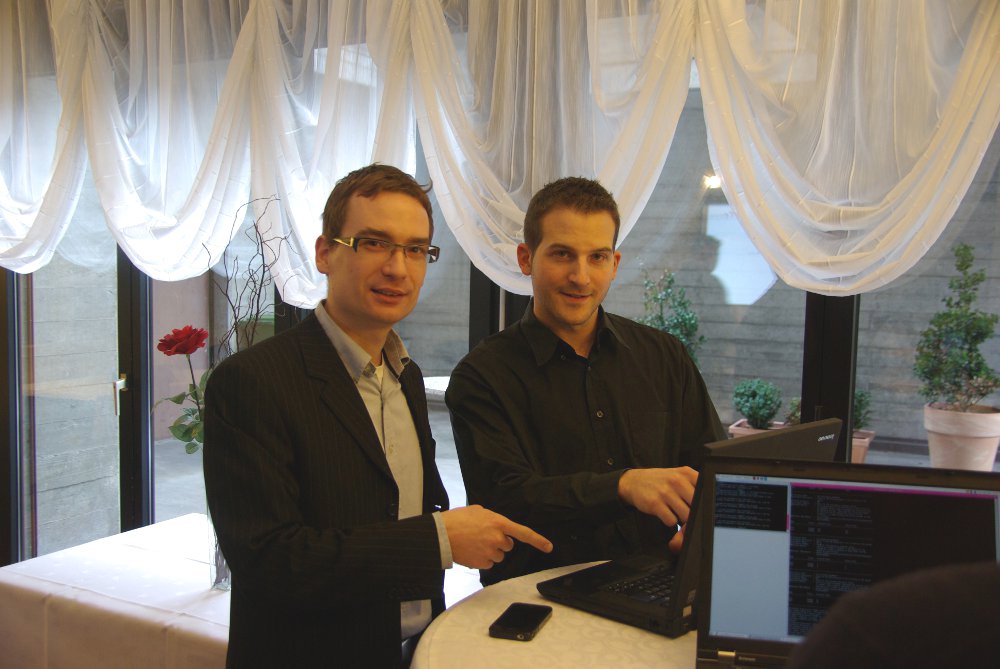 Inviting a renown expert was important in order to know more about the Oracle RAC best practices. It was fun and very pleasant to share thoughts with a personality like Martin Bach, as he really has an amazing overall sight on information technology.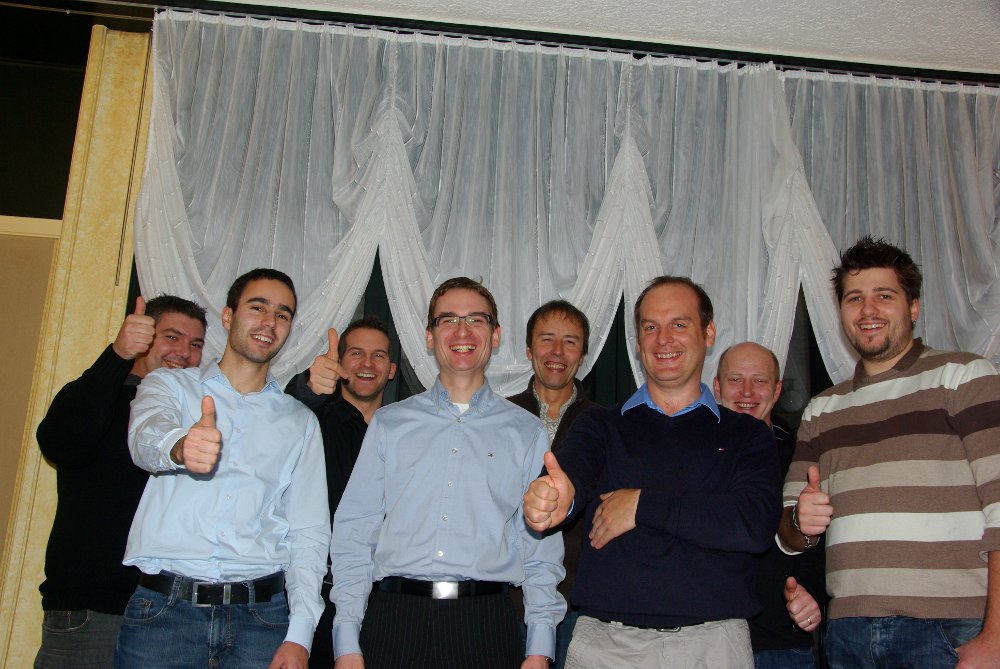 Martin will also kindly review an article I will submit to the Swiss Oracle User Group Magazine.
dbi services tries to keep a tight networking with Oracle gurus (OAK Table, ACE, ACE directors). For this purpose, Jonathan Lewis will come to dbi services Basel Area in February for an optimizer workshop. And of course, we at dbi services are already very much looking forward to it!