Objectives
Identify AWS architecting basic practices
Identify services and features to build resilient, secure, and highly available IT solutions in the AWS Cloud
Learn the process of designing optimal IT solutions using the AWS Well-Architected Framework, based on real-life scenarios
Explore AWS services for account security, networking, compute, storage, databases, monitoring, automation, containers, serverless architecture, edge services, and backup and recovery
And much more
Day 1
Introduction
Module 1: Architecture Basics
Lab: Exploring and using the API tools to create an EC2 instance
Module 2: Account Security
Module 3: Networking, part 1 (IP addressing, VPC, Security groups)
Module 4: Computing (EC2)
Lab: Building your VPC infrastructure
Day 2
Module 5: Storage
Module 6: Database Services
Lab: Creating a database in your VPC
Module 7: Monitoring and Elasticity
Lab: Configuring High Availability in your VPC
Module 8: Automation
Module 9: Containers
Day 3
Module 10: Networking, Part 2
Module 11: Serverless Architecture
Module 12: Edge Services
Module 13: Backup and Recovery
Lab: Building a multi-tier architecture
Method
Presentations, practical exercises, case studies and question-oriented demonstrations
Discussion and networking during breaks and lunch (included)
Target groups
This "Architecting on AWS" course is designed for solution architects and solution design engineers. It also allows you to prepare the exam for the "AWS Solution Architect-Associate" certification.
Prerequisite
We recommend that attendees have completed the AWS Cloud Practitioner Essentials course or :
Work with distributed systems
Have a general knowledge of networking concepts
Have a general knowledge of multi-tier architectures
Have knowledge of cloud computing concepts
Special group rate
For a group of 3 persons, a special rate of CHF 4800 is applied.
5% discount for SOUG, SwissPUG and DOAG members.
Trainers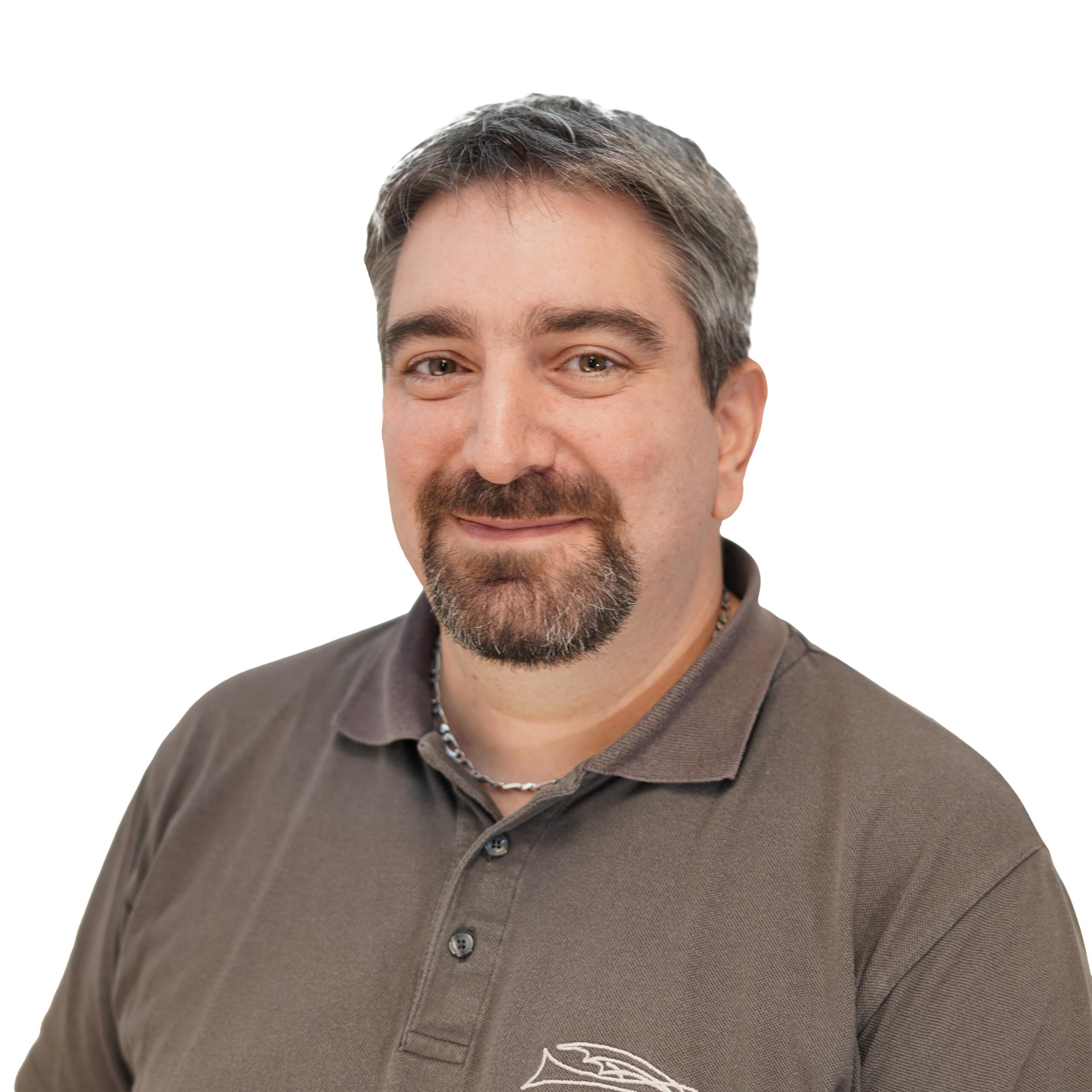 Nicolas Jardot
Principal Consultant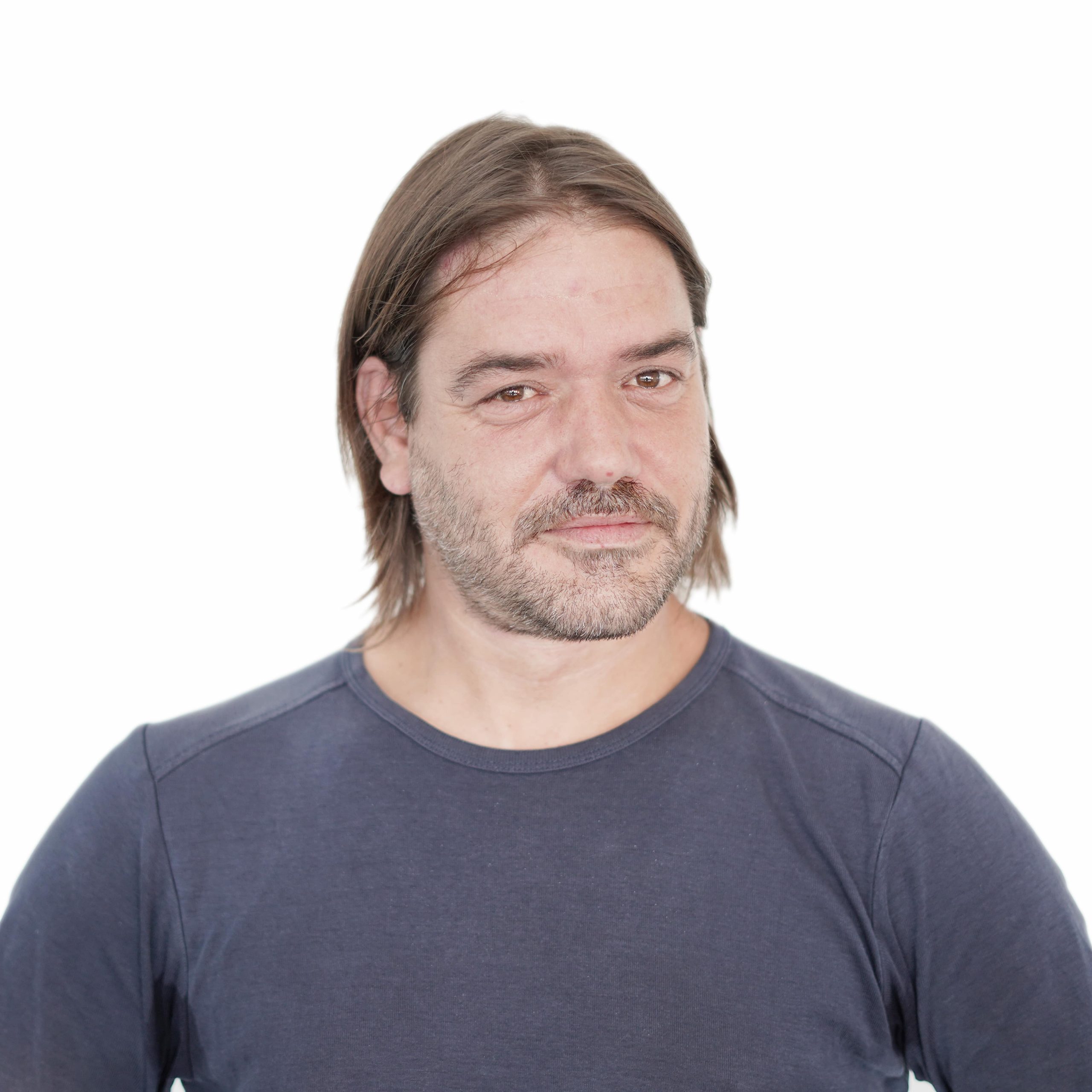 Daniel Westermann
Delivery Manager & Technology Leader