Today, Microsoft gives us his secrets of the next SQL Server version.

Codename DENALI
The name is officially set and the next version of SQL Server (SQL11) will be 2012.
If you want to test, you can download the CTP3 version here.
Release Candidate (RC0) should be provided by the end of the year and the release date will be in the first half of next year.
Codename CRESCENT
Along with this the new self-service reporting tool (code named 'Crescent') has also received an official name of Power View.  PowerPivot provides the self-service data modeling capabilities to integrate your data to create a BI Semantic Model (BISM) and Power View provides the highly interactive data exploration tool.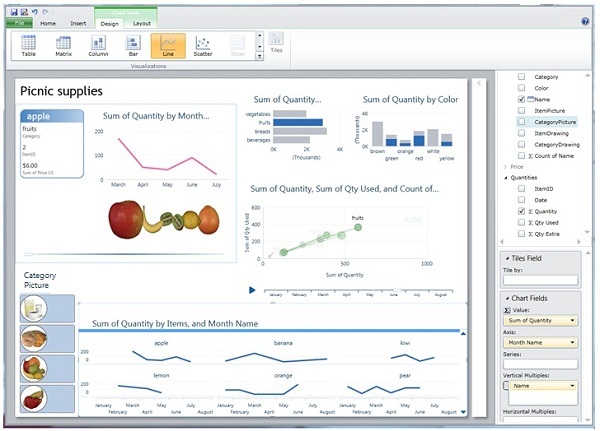 Other articles coming soon on this new version of SQL Server 2012 …:roll: