The last 1th April 2016, I got my 6th MVP Data Platform renewal (not an april's fool for sure). This is definitely a good news and I would like to thanks again Microsoft for its interest.
So the story continues and I want to share with you the next sessions I will have the opportunity to animate in the next SQL Saturday in Paris on the 25th and 26th June 2016.
During one day, I will have the opportunity to share with you some customer experiences I had about implementing and managing SQL Server availability groups. If you are interested in learning more about availability groups, please register here.
I think the subject is meaningful enough and does not need extra comments here. I may only reveal that if you like to know further about SQL Server under the cover, this session is for you!  I only hope it will be enough interesting to keep the attention of the attendees for the last session of the day that is always challenging!
Finally, let's have a look at the complete agenda and other precons and you will see a lot of other interesting precons and sessions given by famous speakers during these two days that will cover different interests you may have about SQL Server.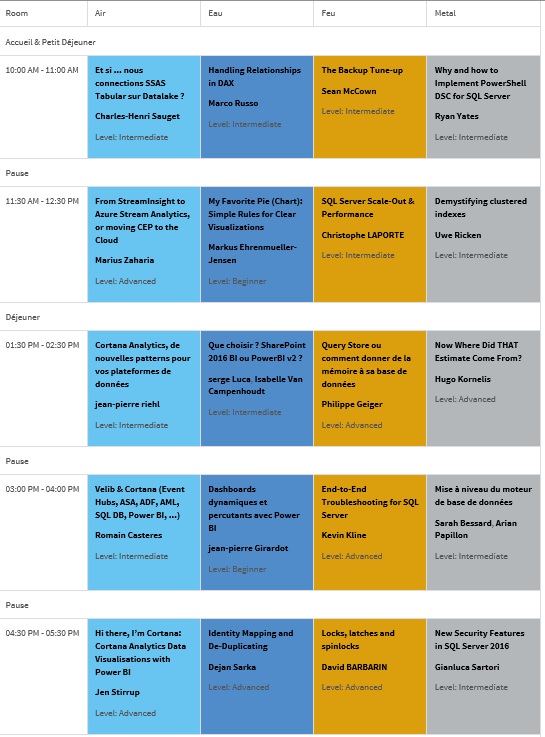 I'm looking forward to see you at the next SQL Saturday!
By David Barbarin