As each year at end of November the biggest Oracle European conference takes place in Nürnberg, #DOAG2017. This year is a little bit special, because the DOAG celebrate the 30th edition of the conference.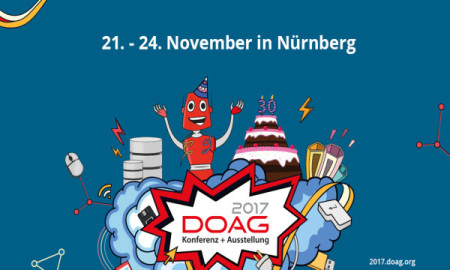 dbi services is for the 5th time present with a booth and 8 sessions at the DOAG.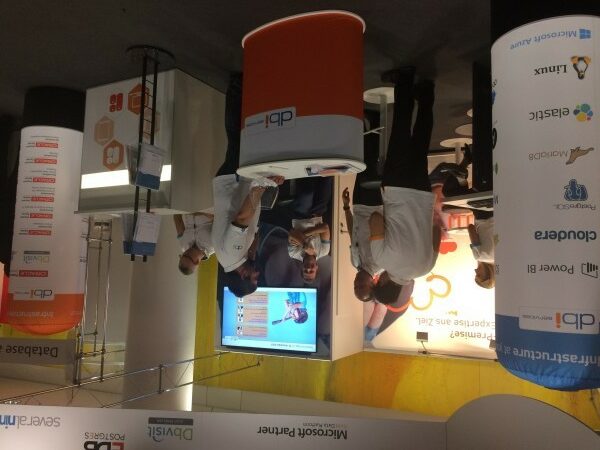 During the last 2 days I already followed many sessions, and I want to give you my impression and feedback's about the market trends.
Tuesday morning as usual the conference started with a keynote, which is often not much interesting, because they only inform us, what was already communicated some weeks before at the Oracle Open Word conference. But this year it was not the case, I saw a very interesting session from Neil Sholay(Oracle) about technology and market shifts that will have an impact on our neat future. For example in the near future you running shoes will be directly made in the shop with a 3D printer, and your clothes will be directly made with a machine in the shop ,which is 17 time faster as clothes made by a men.
After this nice introduction, I followed a very interesting session from Guido Schmutz(Trivadis) about Kafka with a very nice live demo, i like to see live demo but is something that I see less and less at the DOAG. At dbi services we try to have interesting live demo's in each of our sessions.Later after a short break, I was very curious to see how many people will follow the session from Jan Karremans(EDB) about comparing Oracle to PostgreSQL, and as supposed the room was full. Therefore I can confirm the interest of seeing PostgreSQL sessions at the DOAG is very high. Because today most of the Oracle DBA beside their tasks, will also have to manage PostgreSQL databases.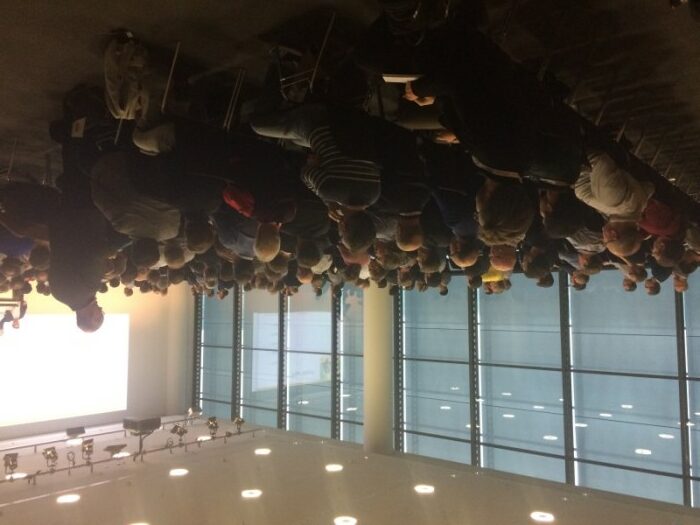 Today morning I followed a session from Mike Dietrich(Oracle)about the new Oracle database release model, as usual his session was very good with more hundred of participants.
The key word of the session, if you are still running Oracle database version 11.2.0.4, Mike advice to upgrade it very soon ! because begin of next year (5 weeks) you will  enter into the extended period with additional cost for the support.So last but not the least, this begin of afternoon I saw a session "Cloud provider battle" from Manfred Klimke(Trevisto). The interest for this session was also very high, because I suppose that most of the participants are not in the Cloud, and don't know where they should go. During the session he presented a funny slide to resume the available Cloud service  with a pizza, and I can confirm it reflate the reality, "Dined at a restaurant" it the most expensive service.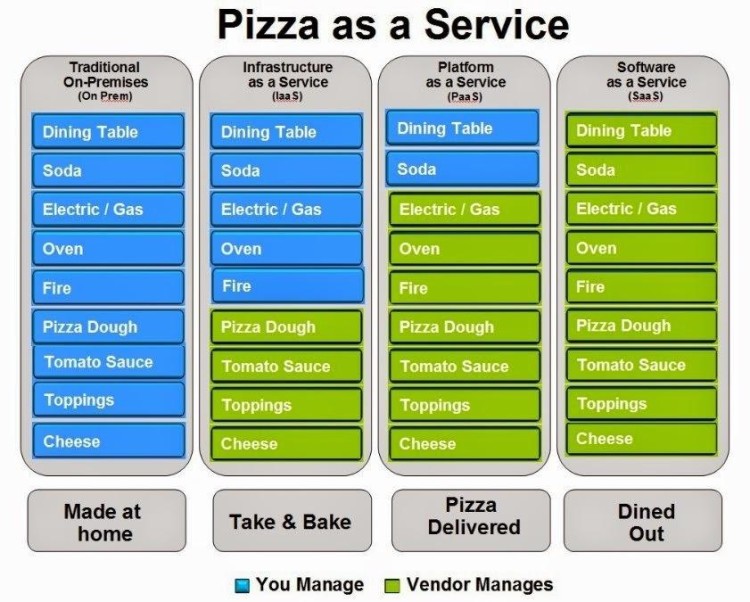 As conclusion of this 2 days, all around Open Source is also a very important topic beside the Cloud at the DOAG, which also has presentations of the Oracle competitors.