So, finally 2017.pgconf.eu started today and while checking the schedule I noticed something that I could not even imagine some years ago. There is a session from Microsoft: Latest update on Azure managed service for PostgreSQL. Personally I really like to see that Microsoft is more and more present at Open Source conferences and starts engaging in the community. But, of course this is not the only session that will be interesting. There is an impressive list of sessions from well known community members and hackers, full list here.

There are plenty of speaker interviews you might want to read as an introduction, here.
A final highlight this evening will be the EDB Postgres Rocks Cafe.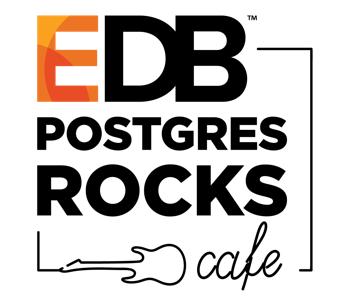 I am already curious who will be there and what discussions we'll have. Not much more to tell right now, stay tuned.